The former vice president who found social media notoriety through his "bromance" with Barack Obama, Joe Biden is the most well-known politician in the race to become the Democrats' presidential candidate for 2020.
He comfortably led early polling thanks to name recognition alone.
The 77-year-old has trumpeted his vast political experience and ability to beat Trump, arguing he has a rapport with the working-class vote that turned Republican in the crucial Midwestern states in 2016. He defended Obamacare against rival candidates who want a more European-style healthcare system.
But Biden's status as the frontrunner is under threat. His disappointing finish in the Iowa caucuses rattled his donor base and lowered his cash reserves. Trailing former South Bend, Indiana, mayor Pete Buttigieg and the leading progressive, Bernie Sanders, Biden was running fourth, close to Minnesota senator Amy Klobuchar.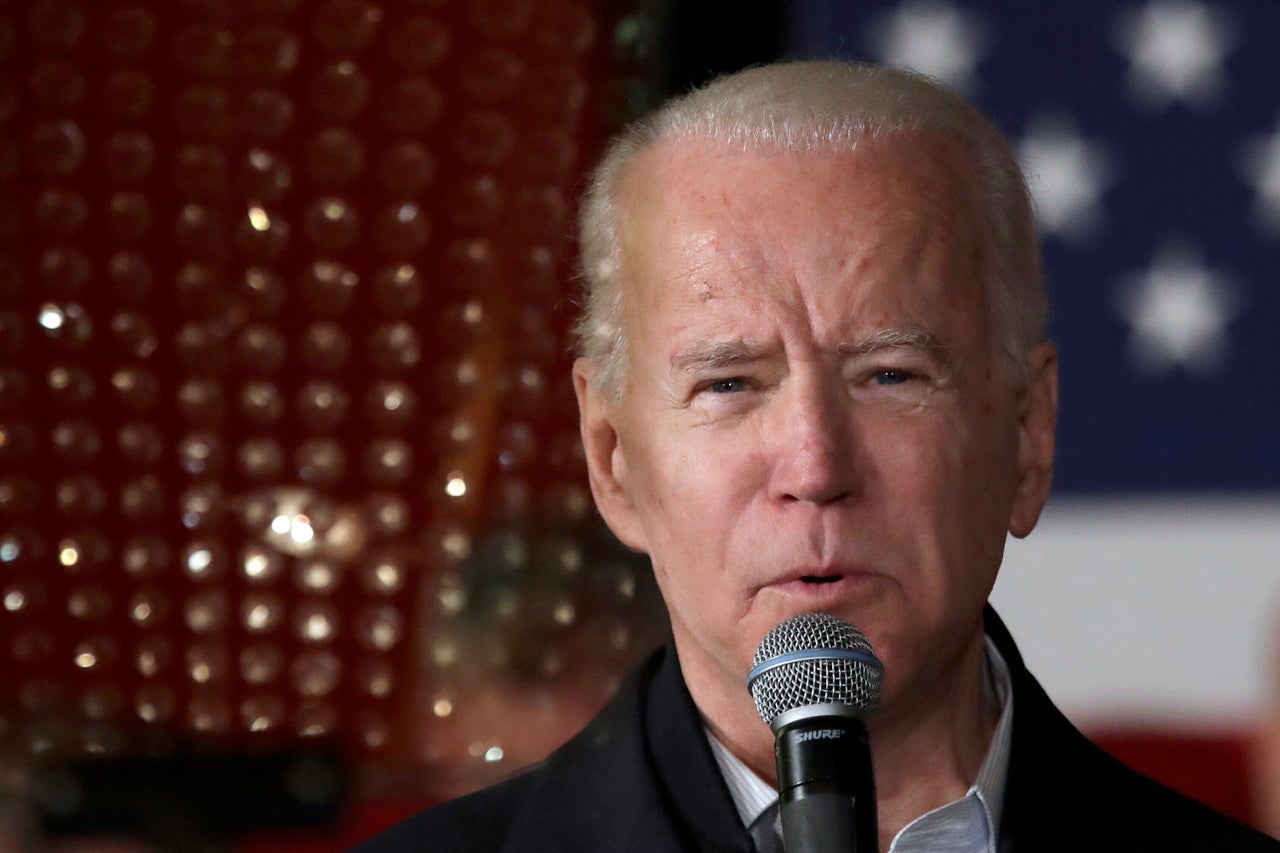 That has left some establishment Democrats, including some Biden supporters, questioning his contention that he will reclaim clear front-runner status in the race against Donald Trump once the primary fight moves beyond overwhelmingly white Iowa and New Hampshire to more racially diverse electorates.
And it is a reminder of how Biden's previous presidential campaigns ended disastrously, never advancing beyond Iowa. Curiously, in 1988, he plagiarised a speech made by former Labour leader Neil Kinnock, casually appropriating facts about the UK politician's upbringing in Wales to describe his own in Pennsylvania.
Questions have been raised over his habit of unpopular policies (voting for the Iraq war) and whether an avowed centrist who makes great play out of working with Republicans is in tune with a divided, deeply partisan electorate. His son Hunter's business links in Ukraine are already being exploited mercilessly by Trump, regardless of the truth of the president's claims.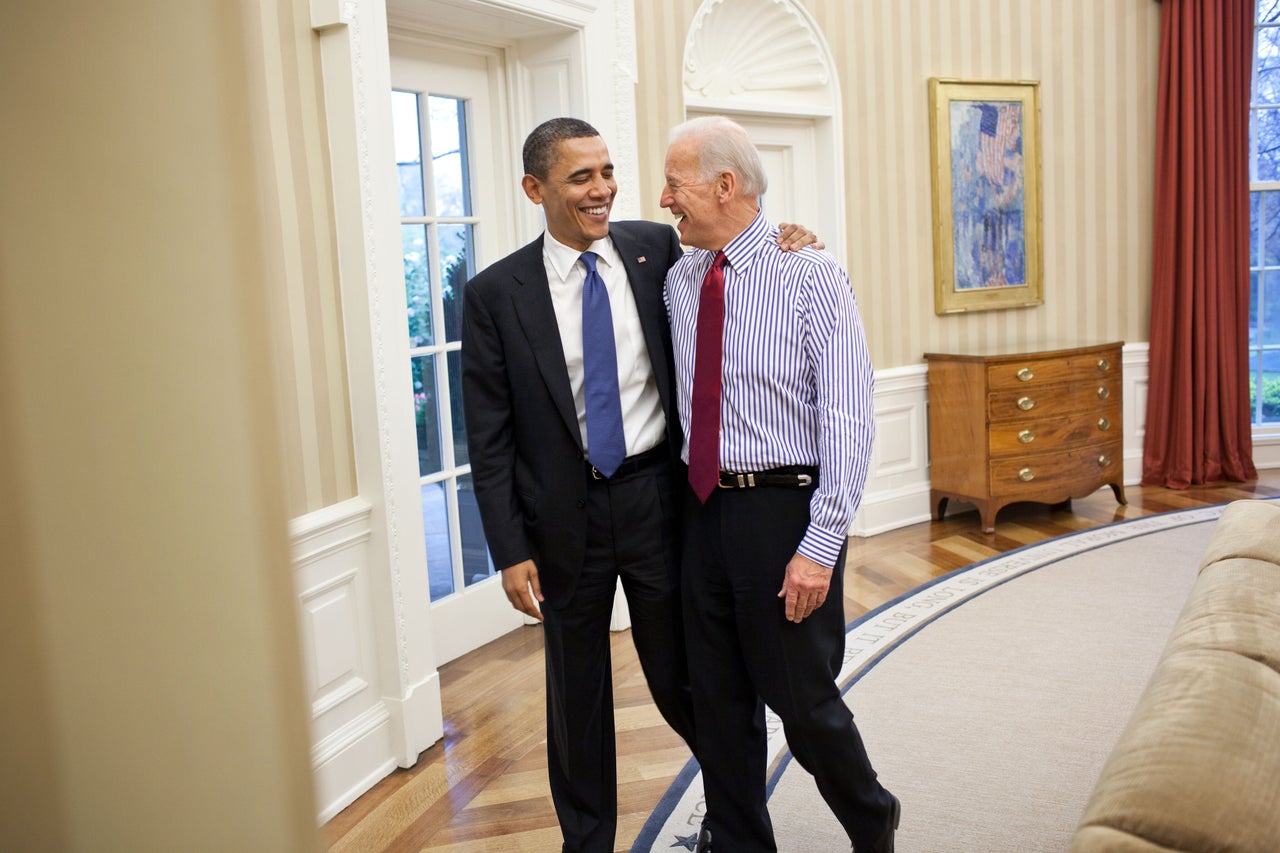 His habit of making unforced gaffes has also cast a pall across his candidacy. In August last year he delivered a rousing speech accusing Trump of encouraging white supremacy. But the next day he took the wind out of his own sails by claiming "poor kids" were as bright and talented as "white kids". That same month he flubbed one of his own new slogans, telling a crowd at Iowa State Fair: "We choose truth over facts!"
Other notable flubs include referring to Margaret Thatcher when he meant Theresa May and claiming a number of students who survived the shooting in Parkland, Florida in 2018 "came up to see me when I was vice-president" – a mean feat given that the massacre occurred a year after he had left the White House.
"I am a gaffe machine," he admitted in December, adding: "But, my God, what a wonderful thing compared to a guy who can't tell the truth."
Biden has also faced a swell of allegations that he has made women uncomfortable with his use of physical contact. More than half a dozen women have publicly aired complaints that he had touched them inappropriately at political events, though none has alleged sexual misconduct.
Biden's personal life has been beset with tragedy. In 2015 his son Beau, the former Delaware Attorney General died of brain cancer. And in 1972, just one month after winning his first Senate race, his wife Neilia and their 13-month-old daughter Naomi were killed in a car accident as they drove to buy a Christmas tree. Beau and the couple's other son Hunter were also badly injured in the crash.