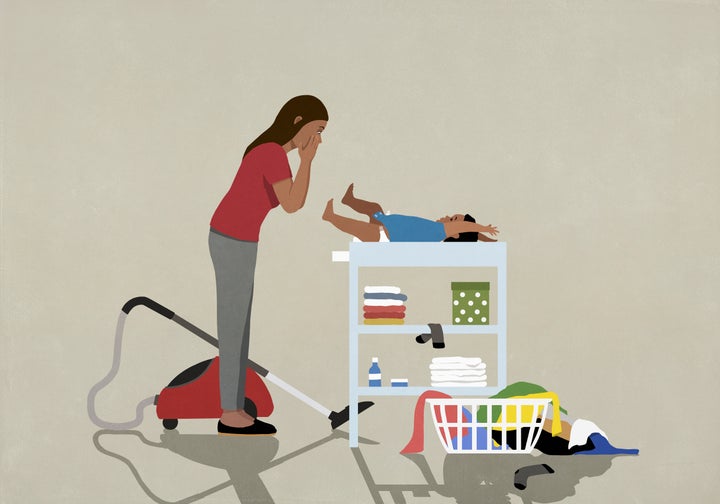 One thing that's drummed into every parent during weaning is that giving whole grapes to under-4s is a no-no – which is why some parents get the shock of a lifetime when their little ones poop out what appears to be an entire grape.
Cue the panicked thoughts. Has my child eaten a grape when I haven't been looking? Oh my god, they could've choked! I'm a terrible parent!!
But it turns out there's a perfectly normal reason why this might happen – and it has nothing to do with your child snaffling berries in secret from the fridge. Phew.
"Sultanas or raisins (when not chewed properly) can undergo rehydration in a child's body, and come out into the nappy looking more like a full-sized grape."
A sultana is a dried, white grape after all – so it makes sense why this would happen.
"Both my kids never chewed their sultanas and they would poop grapes. People never believed me," one parent replied.
Another said: "It took me and my husband AGES to figure this out at first. We ended up having to ask daycare what he was eating."
People were surprisingly detailed with their descriptions, too.
"My son used to eat MASS amount of sultanas before he had many teeth (didn't get teeth until after 1) and he would poop out sooooo many grapes. [It] was so weird … almost looked like a curry," added another mum.