The Sister Act star was referring to Liam recalling walking the streets almost 40 years ago, with the intention of "killing" a black man after learning that his friend had been sexually assaulted.
Speaking about the subject on The View, on which she serves as an anchor, Whoopi stated that having known Liam for "a pretty long time", she can attest from her own experience that he isn't a bigot.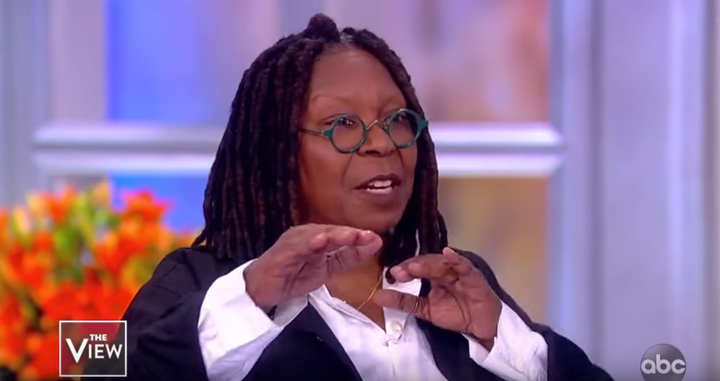 "People walk around sometimes with rage, that's what happens," she said of his comments. "Is he a bigot? No. I've been around a lot of real bigots. I can say this man is not one.
"You can't be surprised that somebody whose loved one is attacked is angry and wants to go out and attack. What he did go on to say... is that he realised that it was too dark for him, he went and got himself help."
After the initial backlash he faced with his comments, Liam later addressed the matter in a live interview on Good Morning America, insisting that he is "not racist", before adding: "If she'd have said an Irishman or a Scot or a Brit or a Lithuanian, I know it'd have had the same effect. I was trying to show honour and stand up for my dear friend in this terrible medieval fashion.
"I'm an intelligent guy and that's why it shocked me when I came down to earth. Luckily, no violence occurred, ever. Thanks be to god."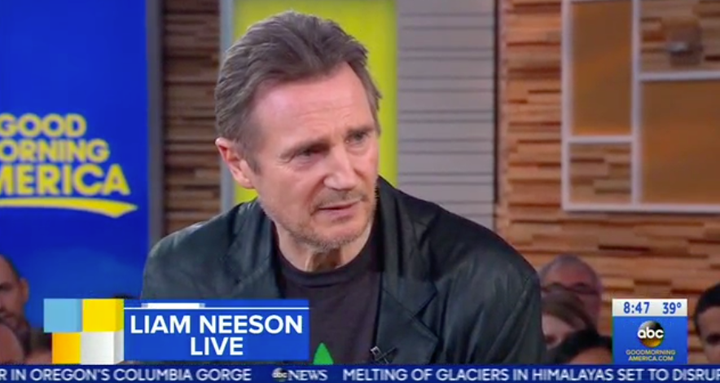 In the past, Whoopi has made headlines with her defence of other controversial stars she counts among her friends, most notably Mel Gibson.