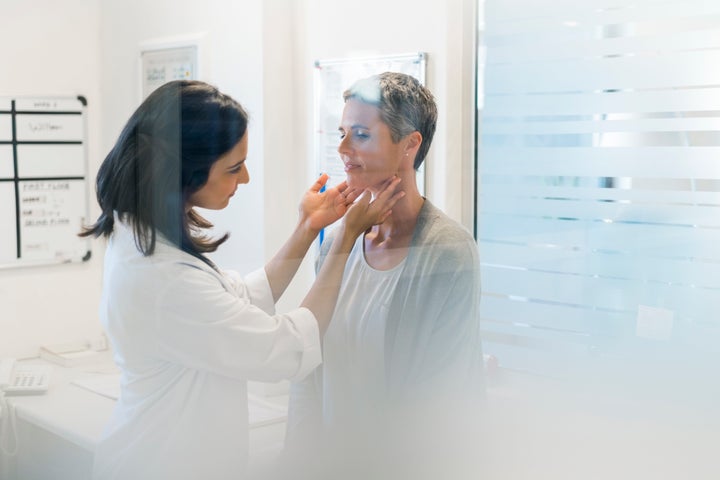 Recently we heard about how private health data will be integrated into NHS systems to level out standards of care to ensure the same level of transparency in both sectors. The question is, could the newly-appointed Health Secretary Matt Hancock take this data collaborative one step further to ensure better patient care?
Under the current NHS framework, the NHS still provides free of charge care that the patient would have been entitled to had he or she not chosen to have additional private care. This opens a door for patients to integrate the two, and this integration could be much more effective if lines of communication were open and transparent, unlike my recent experiences.
At a routine NHS GP visit with my daughter, who was under 12 months old at the time, I relayed to the doctor that we would be travelling and was advised that my daughter should receive a certain vaccination. I approached the receptionist to book it in however was told that there was a global shortage and they were unable to book it in for my daughter as there was no vaccination in stock for the foreseeable future. I wasn't given an alternative.
After a couple of phone calls to two private hospitals, I was advised that they weren't aware of any shortage and had plenty of the vaccination in stock. I could book in an appointment at any time and for a fee, have it administered. After having the first dose at one of these hospitals (for close to £400), I discovered through my own research, that I could ask for a private prescription from my NHS GP, purchase the vaccination at full cost and have the doses administrated by my local GP for a considerably smaller sum. After long, drawn-out discussions with my GP and the private hospital, they determined the private version of the vaccination was suitable and my GP would administer the remaining doses.
The lack of communication between the NHS and the private sector is frustrating and the onus is left on patients to find a solution for integration of services. Instead of my GP turning patients away, communication between the private sector and NHS could have flagged the abundance of the vaccination in the private sector and re-directed patients who were willing to pay for it.
Another example was when my thumb started to ache. I visited the same GP and it was determined I needed an X-ray. I was given the choice between two NHS hospitals. I called one hospital who advised I could only visit between certain hours and couldn't make an appointment in advance as it was a first-come-first-serve basis. The wait time could be up to three hours. Between work and looking after a baby I didn't have this time to spare. I instead called up a local private practice, confirmed their fee and booked in a X-ray at a convenient time. When I arrived I was the only patient there and the X-ray took five minutes. The X-rays were sent direct to my NHS GP the next day with no issues. Once again, I was not given this option from the beginning.
I understand this was my own personal experience and other NHS GPs may have better practices, however there needs to be a standardised way forward to ensure patients who self-fund the freedom to integrate private facilities and services with the NHS without too much hassle.
Private practices don't have the constraints and pressures of NHS clinics and hospitals. So patients able to engage private services alleviate the stress of the NHS by turning to private sector for components of their treatment. The NHS in turn saves the cost of the consultation, and the patient using private treatment has enabled somebody else to be treated sooner on the NHS.
But without a clearly communicated and integrated plan, this synchronisation is difficult to achieve.