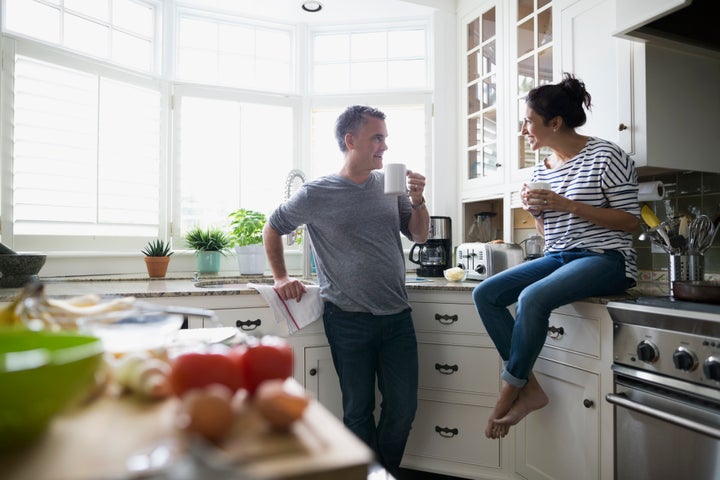 Retirement is a whole new chapter in your lives together but research from Aviva shows that more than a quarter of couples are failing to discuss their retirement finances with each other (1). But by not having those conversations about your future plans and how you plan to fund them, you could be missing out financially.
Do you both know how much money is in your pension savings and what annual income you're likely to receive as a couple when you're retired? By putting off pension talk now, you could be missing out on the lifestyle you've been looking forward to in your later years.
So why do we shy away from talking about retirement as a couple?
Procrastination
"We will do it - just not now!"
It's natural to procrastinate, but as Abraham Lincoln said "you cannot escape the responsibility of tomorrow by evading it today". A recent study of 2,000 Brits by Aviva found we'd rather spend a rainy Sunday afternoon vacuuming than reviewing our pensions! (2)
Alistair McQueen, Saving & Retirement Manager at Aviva, says (2): "We all lead busy lives and we can often find a reason to leave our finances until the next day... or the day after that. But our insight suggests that, while we may be looking forward to the cleanest houses, we may also be looking forward to retirement that disappoints if we don't make time to plan.
"A range of free online tools are available to help people take control of their financial future. For example, Aviva's Retirement Planner has been used over 200,000 times by people doing just that. In five minutes you can get a sense of whether you are on track for the retirement lifestyle of your choice."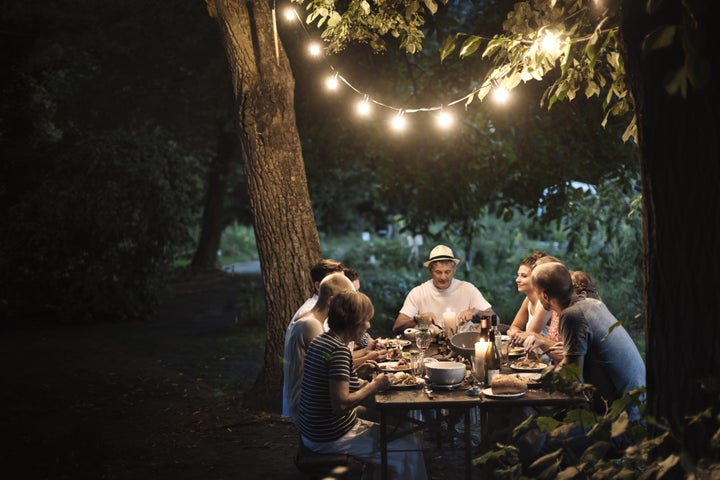 Denial
"We're not planning to retire any time soon."
Choosing the right time to retire isn't easy. You need to think about health, finances, relationships and personal goals – plus whether you enjoy going to work every day and need that routine psychologically, as well as financially. But without discussing together what your ideal later years will look like, you run the risk of never realising plans you might have cherished for your retirement, like taking that trip abroad or moving closer to family.
Retiring is just the next and potentially exciting stage in your life, and the more organised your finances are, the more you can be in the driving seat. You could consider working past your State Pension age and generally most businesses won't have a compulsory retirement age. That means retirement isn't about a specific age, but about the lifestyle you want, and that might include working full-time, part-time or volunteering.
Unless you start having conversations together, you won't be able to move forward and put plans in place. These are the topics you need to talk over:
What do we want to do when we retire?
How much will our everyday lifestyle cost?
How much are our pensions currently worth and how much will they be worth in the future? You may have paid into pensions all your life, but do you have a clear idea of what your annual income would be?
Would we miss work? Or would it be possible to work less?
There's a useful preparing for retirement checklist on the government's Money Advice Service website.
It might seem an unpleasant subject to bring up but have you discussed arrangements to ensure that if you died, your other half would continue to receive an income from a pension?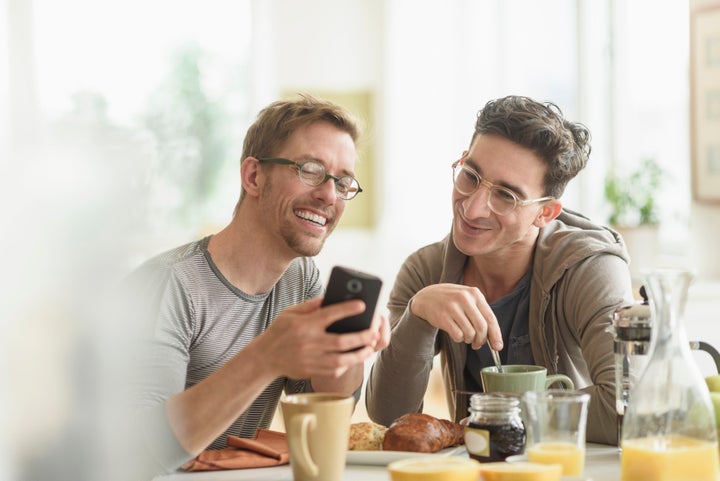 Disorganisation
"We've paid into pensions for different jobs but the thought of tracking them down is overwhelming."
A spokesperson for the Pension Tracing Service says: "Every day we take a huge amount of satisfaction through the work that we do in helping hundreds of people to track down money that is rightfully theirs. Helping people to find their hard-earned money means they can look forward to retirement in a much better position. While it may sound strange, losing track of a pension is easily done, as people tend to move around the jobs market far more frequently than might have been the case in the past." (4)
So don't delay any longer. It's easy to sort and, once you have a clear understanding of your financial situation, it's easier to start talking about your future plans.
We've put together a simple four-step plan you can start working through together as a couple:
Track down all your pension funds using the government's Pension Tracing Service.
Contact your provider and check how much your pension will be worth in the future so you can do some forecasting.
Find out what benefits you'll be entitled to, like a state pension or extra NHS care, after you retire so you can take them into account. Pension Wise is a free and impartial government service. If you're over 50, you can book an appointment to discuss your pension options face to face or over the phone.
Review all your savings to make sure they're doing as well as possible with good interest rates and savvy investments.
Once you've got your pension paperwork and have facts and figures at your fingertips, you can enjoy fun and frank conversations about what the next stage of your lives together will look like - what you want to do and where you want to go.
Find out more about planning for your financial future and starting a pension now at Aviva. Pick up hints and tips, use the Shape My Future tool to see how much you might need a week when you retire to live the life you want.
Advertisement feature brought to you by Aviva.
(1) The Aviva Real Retirement Report, Aviva
(2) Brits Would Rather Vacuum Than Review Their Pensions, Aviva
(3) GOV.uk
(4) GOV.uk