Unless you've been hiding in a cave without any access to the internet or newspapers you'll know that plastic is now pretty much everywhere: from remote uninhabited islands and the depths of the the ocean to human poo.
But would you be surprised to hear there's probably plastic in your can of beans, beer or soup, too? A video posted this month to YouTube showing a can being dissolved to reveal a plastic membrane has been viewed 105,000 times.
It shows a "secret" membrane in the lining of the can. But why is it there?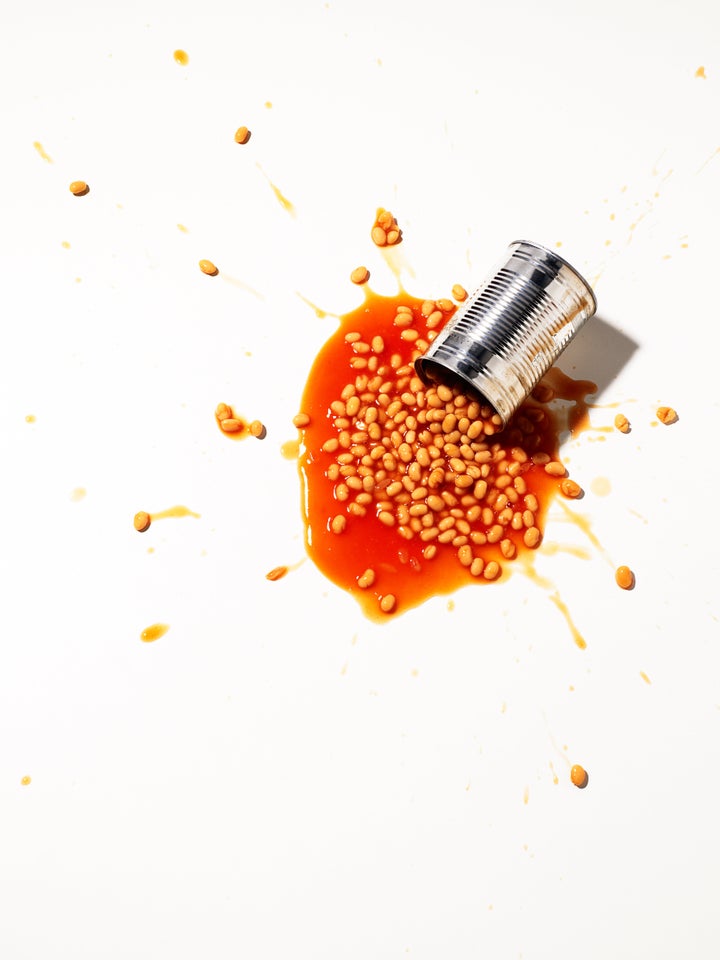 Speaking to HuffPost UK for an article about plastics last year, Dr. Karl Williams, Head of Centre for Waste Management at the School of Forensic and Applied Sciences, at the University of Central Lancashire explained that plastic had many uses – and is often used for safety.
"An example of something you wouldn't expect plastic in is tin cans," he said. "If you look in your can of beans it's got plastic liner in it."
He said plastic is used as a barrier between the product inside and the can and that it wouldn't stop the can from being recycled.
"You can recycle the can – the plastic is just lost as it's burnt off and acts like a kind of fuel. So that's not really an issue," he explained. "It's [used] for safety, it's a barrier for food hygiene.
"In a lot of stuff you have plastic now because it's a very good membrane that stops pathogens and other things passing through it." So, now you know.