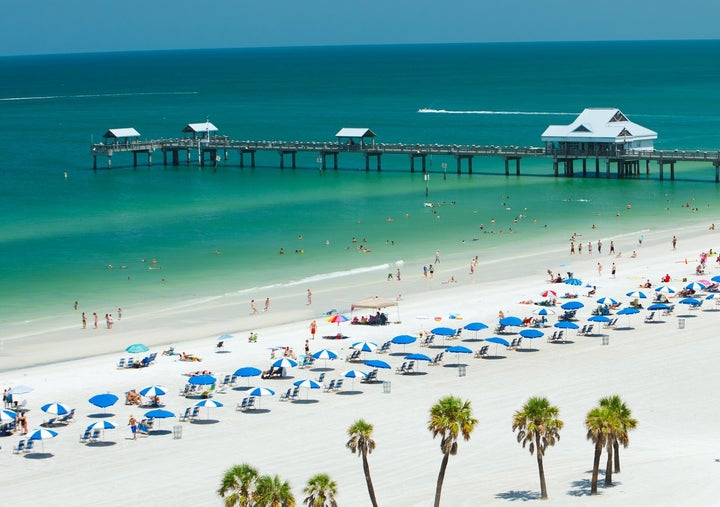 Whether you're seeking pure excitement, indulgence or relaxation, St. Pete/Clearwater, a sun-drenched peninsula separating the Gulf of Mexico from Tampa Bay, offers a wide variety of beaches to satisfy families and couples alike. Situated on the west coast of Florida just 90 minutes from Orlando and 30 minutes from Tampa International Airport and Busch Gardens Tampa Bay, this is a holiday destination second to none. Its cultural, culinary and craft beer scene is riding high - you can visit the Dali museum, the largest craft beer trail with over 30 craft breweries and enjoy a grouper sandwich - all in one day! Best of all, its beaches are simply fabulous – with wide stretches of sand, characterful bars and unforgettable sunsets, there's one for every mood.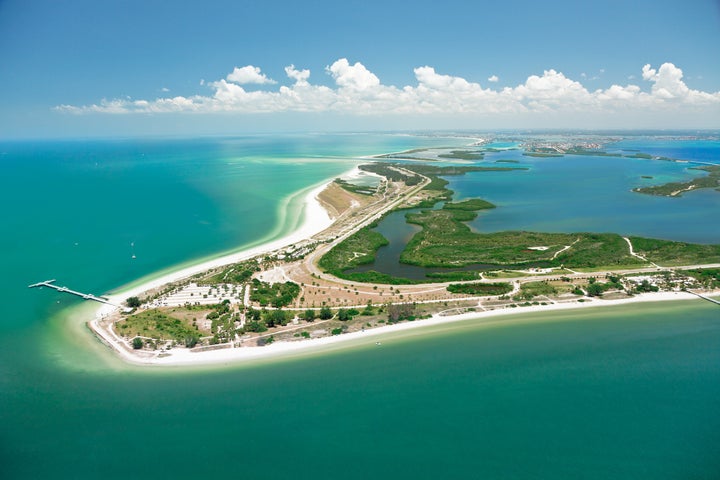 The beaches are so good, they've won more awards and accolades than any other beach destination in Florida
It's the 35 miles of award-winning white sand beaches that knock visitors to St. Pete/Clearwater off their feet. In 2017, St. Pete Beach was voted number three on TripAdvisor's annual list of Best Beaches in America, with Clearwater Beach right behind at number four.
On average, the peninsula enjoys 361 days of sunshine per year, so it's no surprise that many visitors make every day a beach day, forever finding new favourite spots. There are 35 miles of sand to choose from, stretching from the pristine Caladesi Island in the north to Fort De Soto in the south. For a classic sunset experience, head for Pier 60 at Clearwater Beach, where street musicians, fire-eaters and other entertainers gather late each afternoon.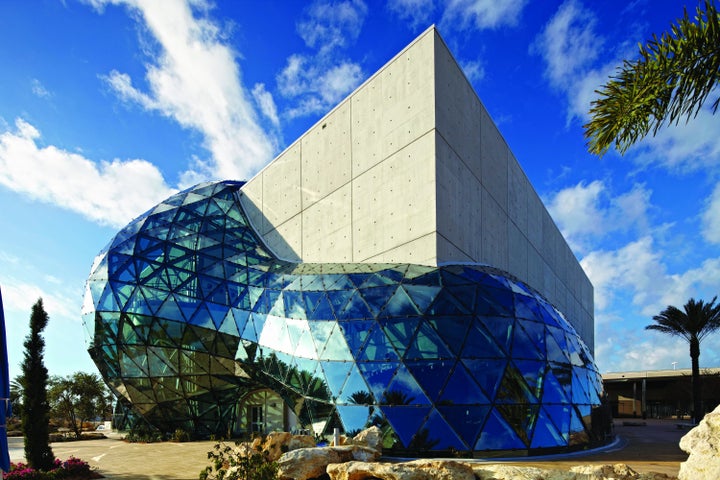 With five stimulating Art Districts to explore, it's a creative hotspot
Life moves at a manageable pace in St. Pete/Clearwater – you can be as lazy or as busy as you want. If you can bear to tear yourself away from the beach, try checking out the local vibrant arts and culture scene. At the heart of the action is the Waterfront Arts District, home to the Museum of Fine Arts and, in a building with suitably out-there architecture, the famous Dalí Museum, the most comprehensive collection of the Spanish surrealist's works outside Spain. In the Central Arts District, you'll find dazzlingly colourful, twisted glass sculptures by Dale Chihuly at the Morean Art Center, while emerging art districts elsewhere in St. Pete/Clearwater offer the chance to spot the next big thing at open studios.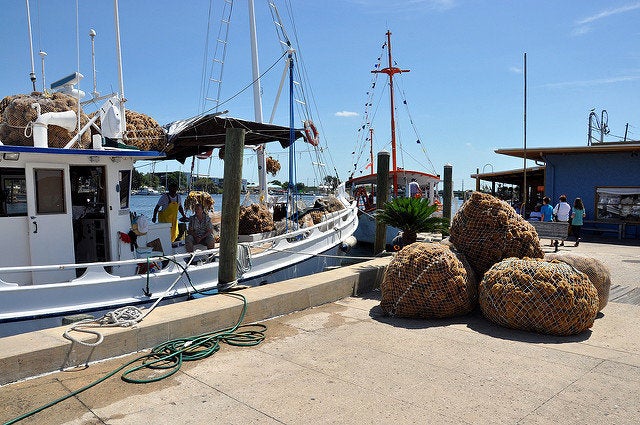 The waterside neighbourhoods have bags of charm
Dating back to the late 19th century, St. Pete/Clearwater unites 26 communities, some of which retain memories of the seaside villages which once dotted these shores. On Dodecanese Boulevard in Tarpon Springs, you'll see natural sponges drying on boats in the dock – a reminder that this has been a Greek enclave since the 1900s – while Dunedin has a distinctively Celtic flavour, right down to its annual Highland Games.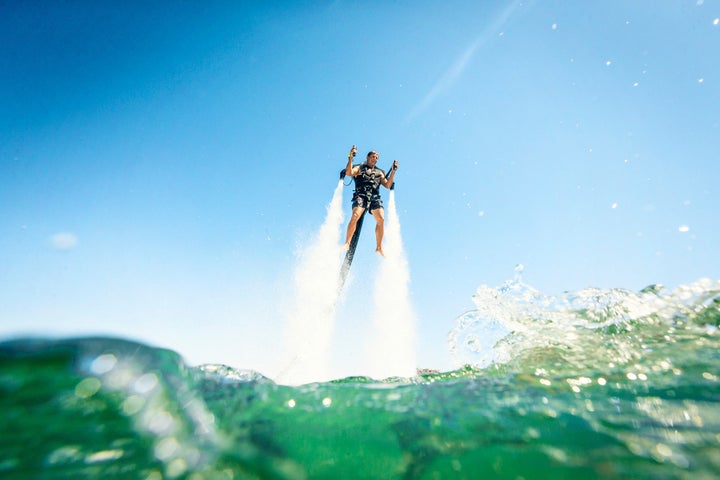 There's wilderness and adventure on the doorstep
The beautiful waters and islands surrounding the peninsula invite you to breathe deep and get close to nature. In Weedon Island, Boyd Hill and Brooker Creek Preserves, you can rent a kayak and paddle through peaceful mangrove trails, climb an observation tower for views of soaring ospreys, or go trail running through lakeside fern forests. There are wild dunescapes to explore at Fort De Soto, Caladesi and Honeymoon islands, all of which are state parks. For even more romance, head to Pinellas Park to go horseback riding along the sand, or to rev things up a bit, try the JetLev Flyer at Trade Winds on St. Pete Beach, blasting across the water with a futuristic jetpack strapped to your back.
Daily flights from London Gatwick to award-winning Tampa International Airport with British Airways make exploring Florida's flawless Gulf Coast easy. It's just half an hour's drive to St. Pete/Clearwater, so you won't waste a minute getting your holiday started.