Jenny Briggs was cyber flashed on a packed rush hour train in central London while using the on-board WiFi to try and do some work. The 27-year-old PR from Bristol says she was writing a press release when the explicit images landed on her screen leaving her completely "mortified".
"I was so shocked to be sent those kind of images whilst I was in such a public and safe setting," she tells HuffPost UK two weeks after the incident, during which time she has not reported it to anyone – not to the Metropolitan police, the British Transport Police or Transport for London.
Briggs stayed silent out of worry she didn't have enough evidence – she had quickly deleted the image, shocked and fearful someone near her might see it on her computer screen – but also because she didn't know how to go about reporting the incident.
[READ MORE: 'Violated, Sick, Uncomfortable': 10 Women On Being Sent Unsolicited Dick Pics]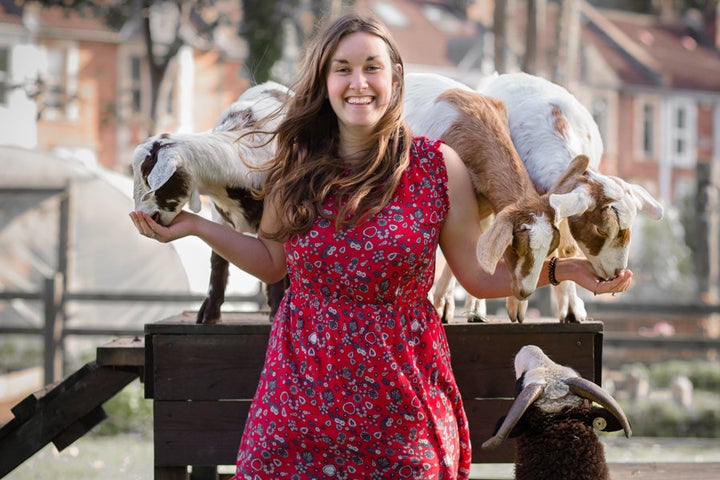 Although the British Transport Police encourages commuters to report incidents on its network, it is also limited in the action it can take due to the current gap in legislation around cyber flashing. In fact, it is so lacking that a report by the Women and Equalities Committee told the government it needs a new law.
In an exclusive interview, MP Maria Miller, told HuffPost UK: "What the government needed a year ago, indeed two, was a comprehensive bill against all image-based abuse. If they don't do that, we are sleepwalking into a crisis."
And the public agree: a new BBC Radio 5Live poll found that two out of three UK adults (68 per cent of those surveyed) would like to see a law that made sending unsolicited images of your genitals illegal.
Rachelle Romeo, a 34-year-old Childline counsellor, from London, who has been targeted with unsolicited dick pics on Instagram, Twitter, Facebook and dating site Plenty of Fish, says she doesn't understand how it can legally be different to 'regular' flashing. "I don't see how they feel the guard of glass on a screen differentiates the impact of a man in a Mac walking down the street suddenly opening it [and] exposing himself," she says.
Would new legislation make women more likely to report what has happened to them? Briggs says definitely. "I would completely support [a law] and think it is absolutely necessary.
"We need women to feel safe in public spaces and this will be a crucial step forward," she says. "I would also feel more inclined to report if there was more public knowledge about the issue. I just didn't know this happened regularly."
Other women who have spoken to HuffPost UK agreed with Briggs. "I'd welcome it as a measure to show the severity of the act," says 29-year-old Jess Shepherd who was sent dick pics outside a bar in Manchester in April.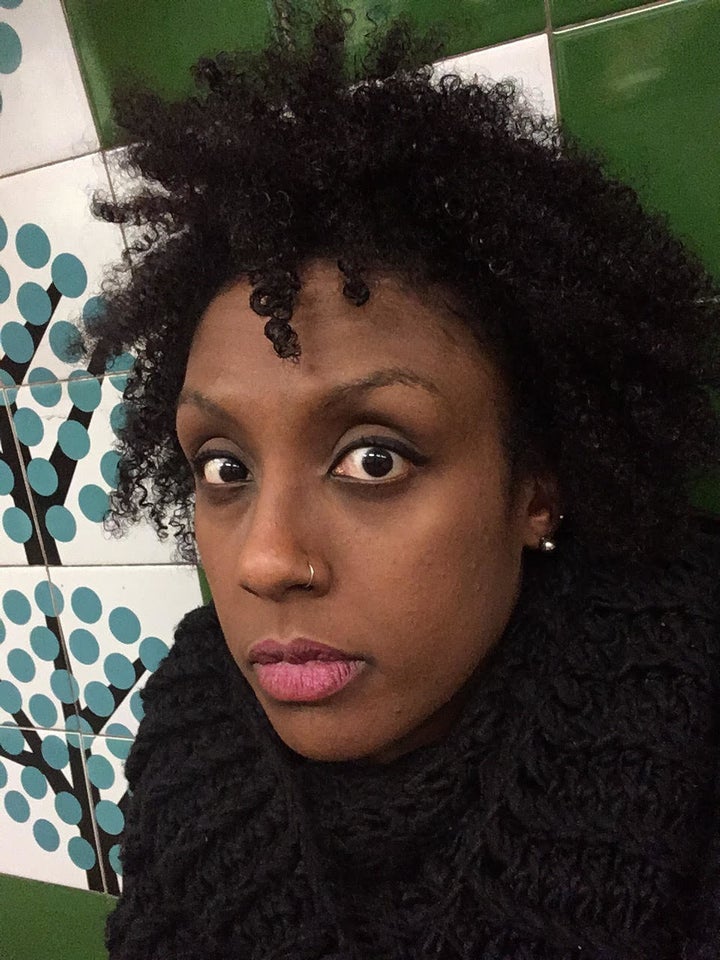 Rosalie Falla, 23, from Guernsey, was a victim in March 2018 and didn't report it at the time. She says: "I actually lived really near the police station and paused nearby considering whether to go in a report it."
Falla didn't think she would be taken seriously by police and wasn't even sure if it was a crime, so didn't bother. Like Briggs, she believes women would be more inclined to act if there was black and white legislation in place.
"It's not funny, it's not sexual, it's not inviting. It's disrespectful, ignorant and disgusting to think you can just do what you want because you've chosen to.""
Other women said they didn't know cyber flashing was a crime that impacted so many. ″[It was] only after I'd seen an article on HuffPost, funnily enough, that I realised it was a thing happening," says 31-year-old Holly Burgess, from London who was sent images on the underground between Wimbledon and Tooting.
Burgess did report the incident to the British Transport Police, but it took her a month to do so, by which point there was little they could do.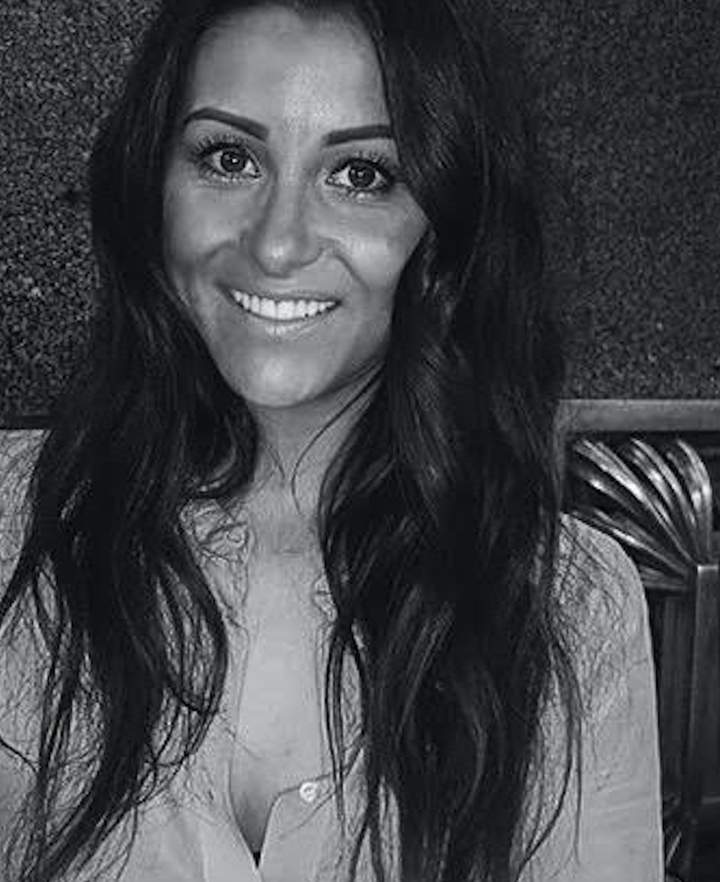 She now says of the incident: "It's not funny, it's not sexual, it's not inviting. It's disrespectful, ignorant and disgusting to think you can just do what you want because you've chosen to."
Would she have spoken up sooner had there been a law in place? "I would have reported it straight away," she says. "There's a bit of a grey area over what is and what isn't acceptable with regards to digital life." Even if it only acts as a deterrent to would-be flashers rather than offering any real-world protection to women, she supports a law. "I could have been a child, someone vulnerable."
Suzy Bennett, 42 from Plymouth, who was sent dick pics over Whatsapp and Facebook messenger, agrees that the law would serve more as a warning to men than a comfort to women. "You shouldn't do something online that would be inappropriate in real life and men need to know it is not acceptable behaviour," she says.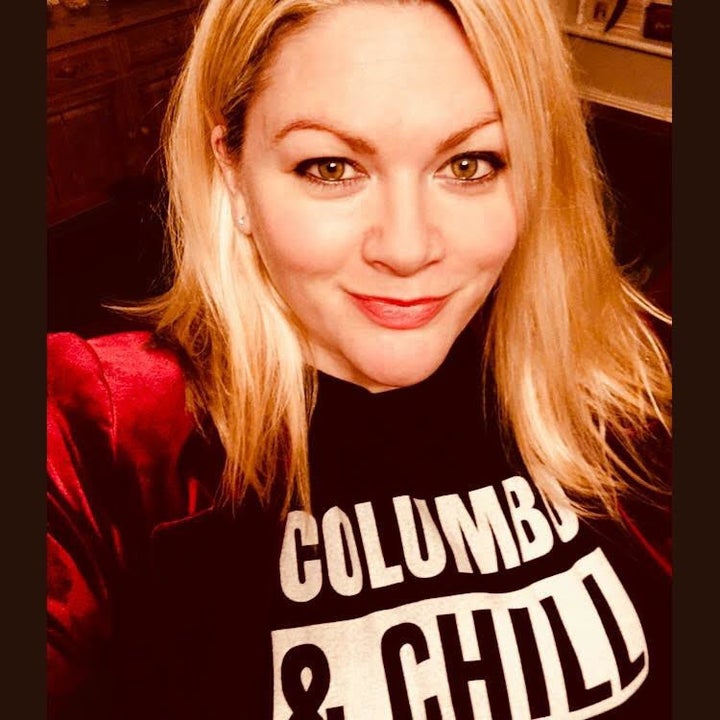 Hannah Al-Othman, 33, who was recently cyberflashed at Oxford Circus in London, agrees legislation would encourage more women to come forward but questions how the law would actually be policed. "I think it will be hard to justify [a law] unless the police and tech companies can work together to find out how to trace these images, otherwise it would be impossible to prosecute."
"We need to amend the system that allows unsafe devices," says Kate O'Sullivan, 37, whose partner Ysolda Teague, 33, received dick pics on a British Airways flight last month. "The lack of serious response [to our complaints] made us feel this was another harassment women have to absorb. It should work like any indecent exposure." O'Sullivan adds that while tech companies need to be called into check, a law would have reassured the couple.
Nearly all of the women who spoke to HuffPost UK said a law would have made them report, but some remain hesitant about what that law would look like.
Natalie, 26, from Leeds, who was sent unsolicited sexual images on Snapchat, said her willingness to report would still depend on a case by case basis. "What would the consequences be? How often do reports result in action? Would reporting it be more hassle than it's worth?"
Although she concludes: "I would still feel more safe with a law."