People may not take Will Smith seriously because of his infectious laughter, lighthearted songs and goofy faces, but this actor-producer-rapper has worked very hard to establish himself as a triple threat.
The Philadelphia native first garnered attention when he linked up with Jeffrey A. Townes in the '80s and formed the hip-hop duo DJ Jazzy Jeff & The Fresh Prince. Dressed in the baggy and colorful trends of that decade, the young artists' style and Grammy Award-winning records "Parents Just Don't Understand" and "Summertime" brought them international success.
Smith stayed true to his Philly and hip-hop roots once he scored his own NBC sitcom, but with his rapid rise to fame, he eventually traded in his b-boy threads for leading man attire. Today, he's one of the best-dressed men on the red carpet, and he has quite the fashionable family at his side.
So in celebration of the entertainer's 45th birthday today (September 25), we're breaking down his many transformations by era. What's your most memorable Will Smith style moment?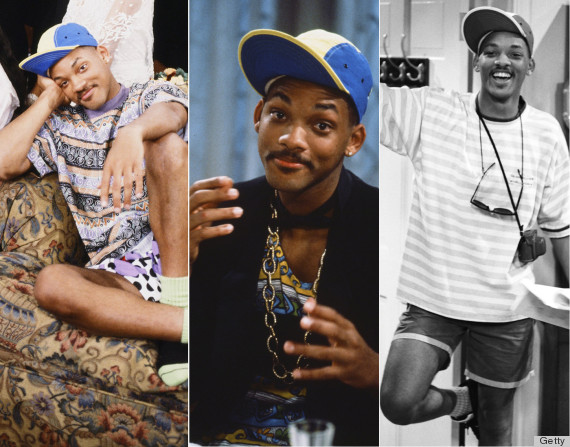 He's The DJ, I'm The Rapper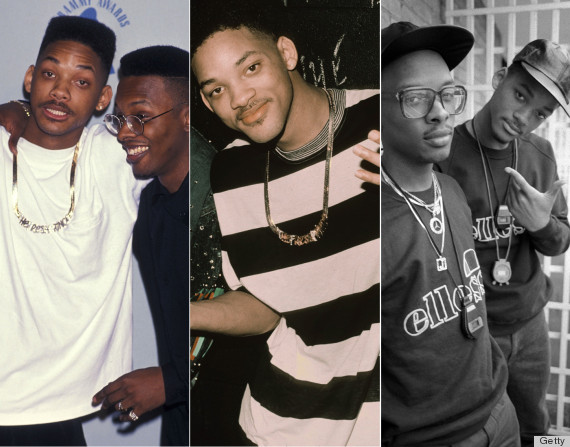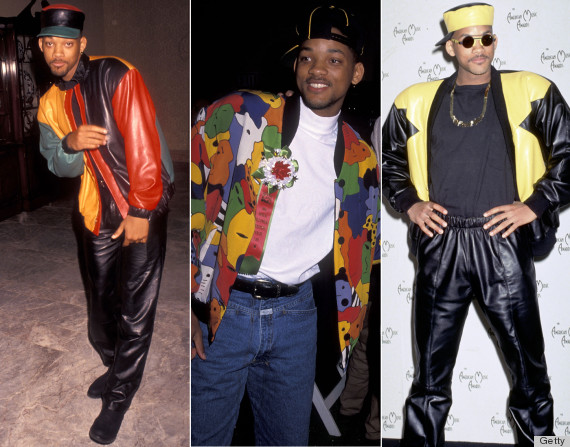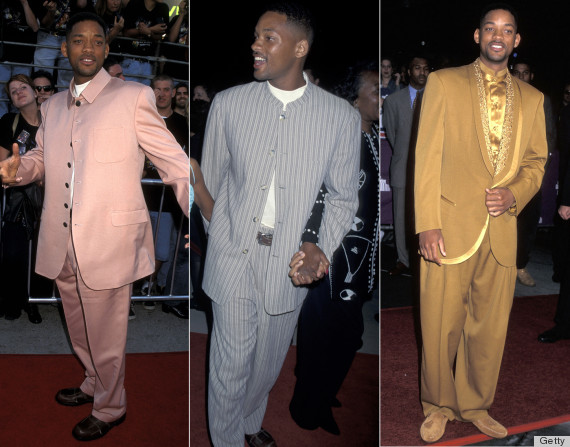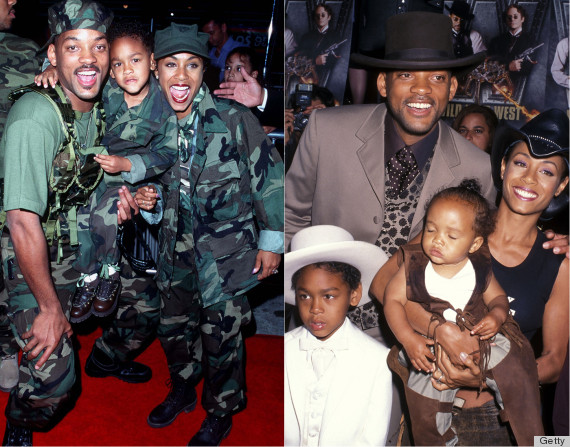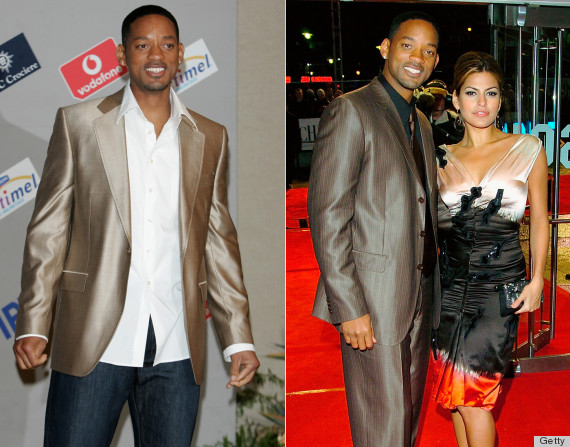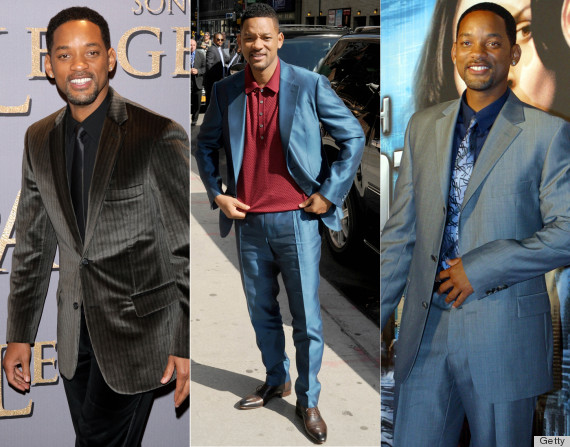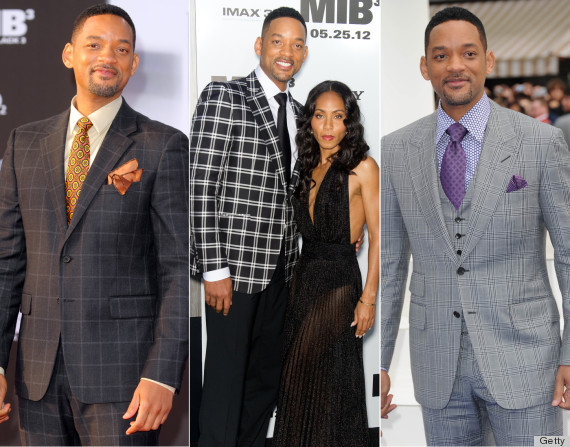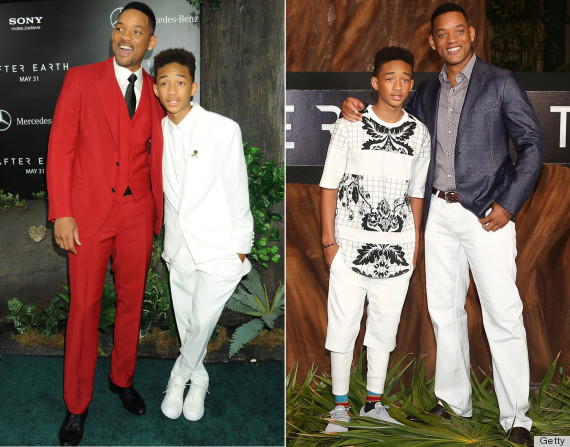 Will Jaden Smith follow in his father's stylish footsteps?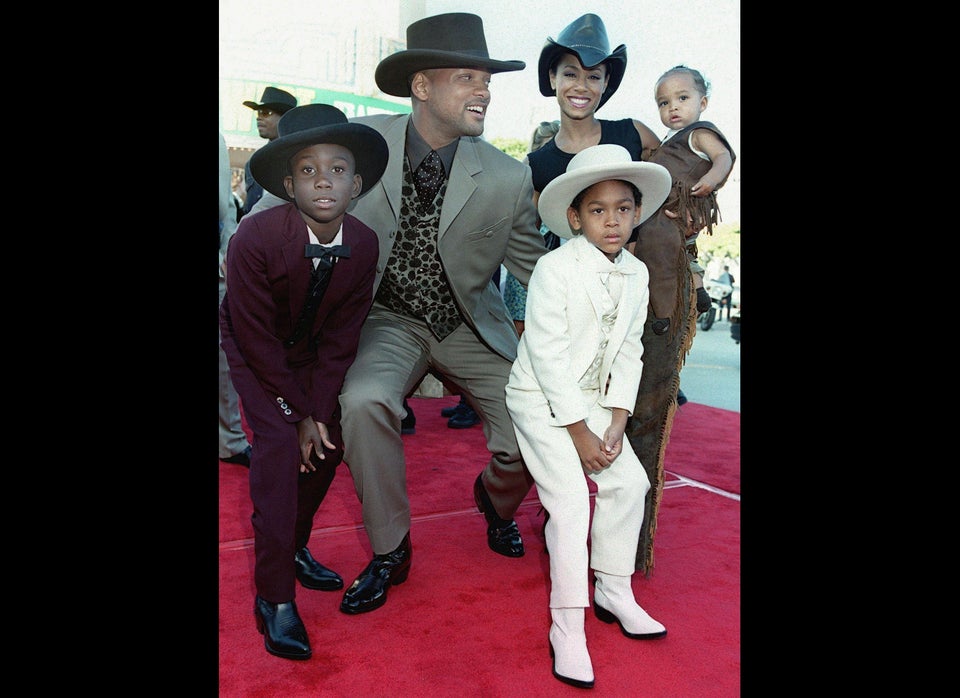 Jaden Smith's Style Evolution
Related