Forget trashy, artificial Christmas trees or real ones that drop their needles, because there's a new tree in town that you're bound to fall in love with.
On Pinterest wine lovers have been sharing photos of Christmas trees made from empty bottles.
There's the traditional kind

The small kind
The blue kind

The multi-coloured kind

The sparkling kind
And the cork kind
We love them all.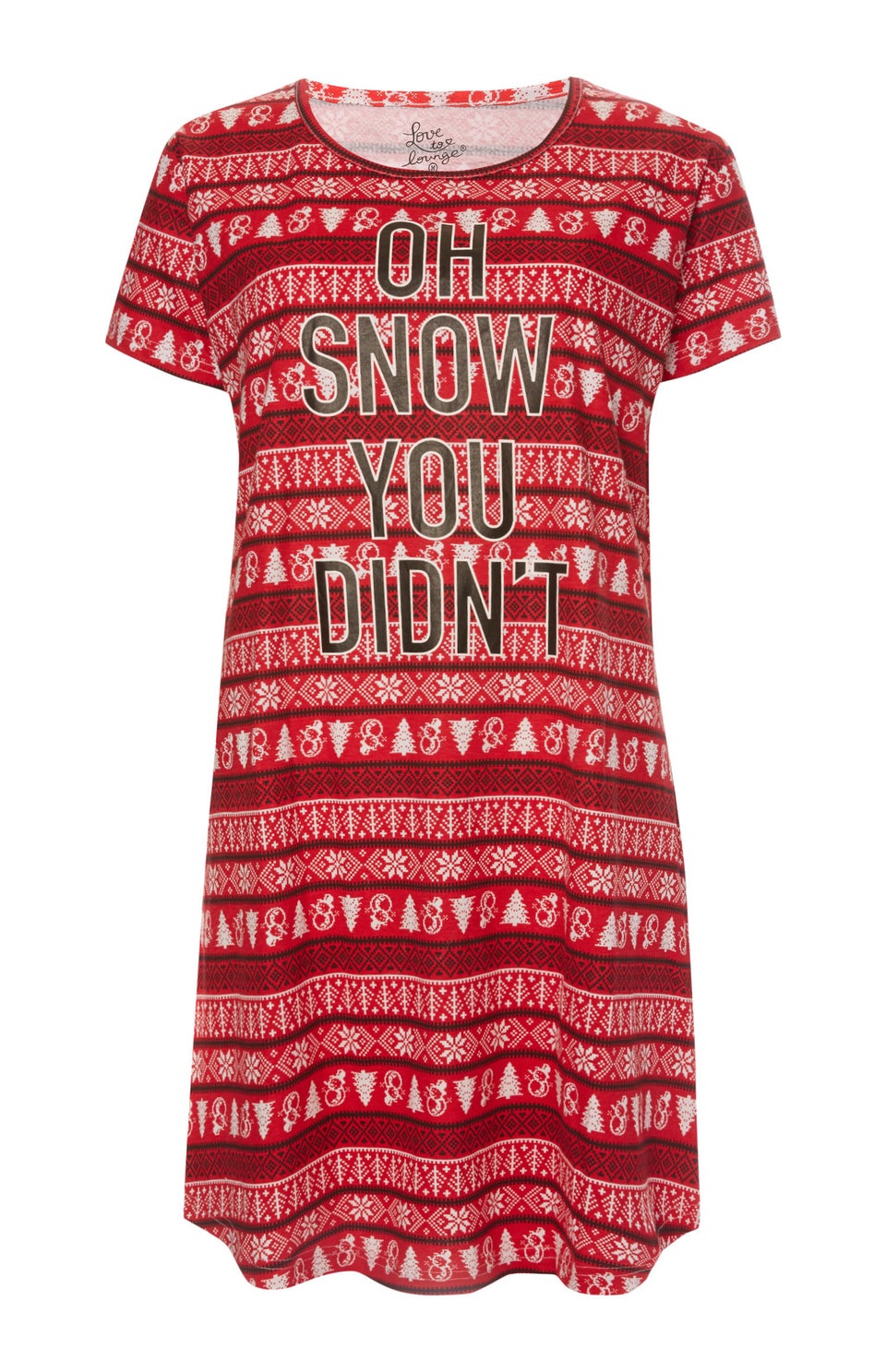 Primark Christmas Pyjamas 2016