Alcohol is having something of a fashion moment.
First came wine contouring and now your favourite tipple can actually be incorporated into your outfit in the form of a statement bracelet or booze dispensing handbag.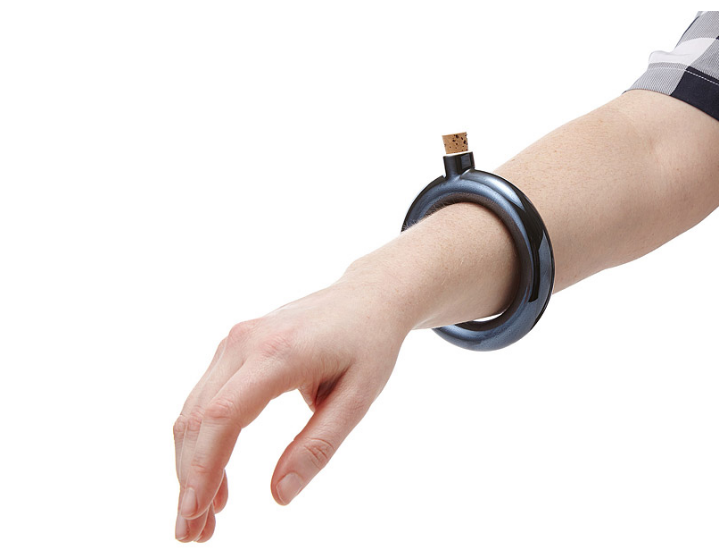 Designed by Julianne Ahn, from Brooklyn, US, the Bracelet Flask was inspired by a ring-shaped hip flask from the 19th century.
Made from porcelain with a gunmetal-inspired finish and topped with a cork, it can hold a shot's worth of spirit.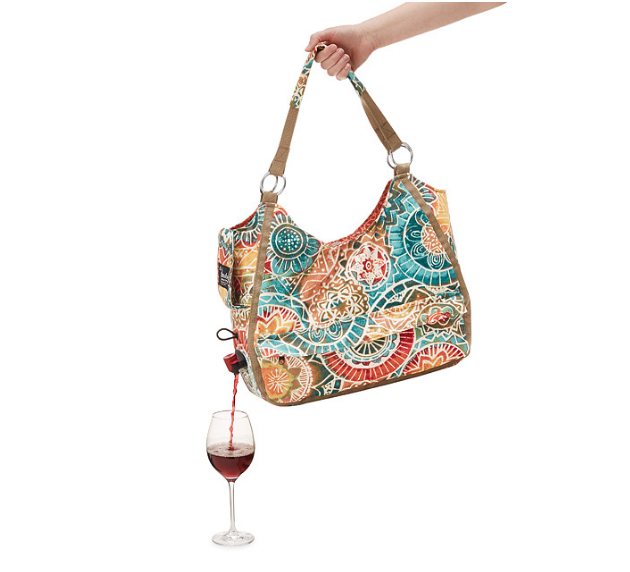 Designed by Tracey Luebbers the Wine Dispensing Travel Tote holds a five litre bag of wine.
But don't be fooled into thinking you're restricted to boxed wines, the tote has a plastic insert with a spout so you can decant any bottle of your choosing.
Nor are you restricted to room temperature reds, as the bag also includes an ice pack and pockets to hold glasses (although you may want to stick to the plastic variety).
We're sure it won't be long before Chanel catches on to the trend.
Related