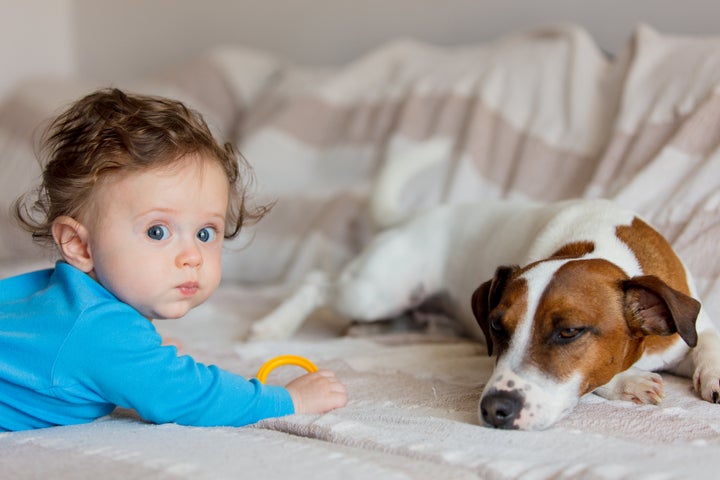 Everyone knows how hard it is to choose a baby name – the ones you like, your partner doesn't like, and the ones they likes remind you of certain people you don't want to associate your child with.
And if you're starting a family at a similar time to your friends, there's the worry that you'll both choose the same baby name. That just can't happen.
But for one woman, her main concern was that a dog had the same name she wanted to choose for her unborn daughter – well, that's according to Twitter anyway.
In the thread, the pregnant mum-to-be asks the other woman if she would mind changing her dog's name, because it could be awkward when they "bump into each other" with a baby and pet who are called the same.

The woman politely refused and said it wasn't going to be a problem, but the pregnant friend expressed how "disappointed" she was, saying she didn't know how it felt because she wasn't a mother.