A woman has hit back at trolls who accused her of cosmetic surgery and Photoshop, after she documented her impressive fitness journey on Instagram.
Liza Parker posted a before and after photos of her 'booty gains' (aka her increasingly pert bottom), but commenters were quick to accuse her of faking the images.
Parker, who has been following the Kayla Itsines fitness programme for more than a year, hit back at trolls, explaining that her transformation was a result of hard work and dedication.
"I've received some criticism that this photo is edited/photo shopped/fake/or I had surgery on my butt," Parker wrote, reposting the original image. "This is ALL me. No filter."
Explaining why she decided to speak out, she added: "For me it has always been about the strength and confidence I have built in addition to the physical gains. I know I shouldn't let comments from people who don't know me get to me but I felt I needed to stand up for myself. This is ALL me."
And for those who think she has Photoshopped the image, she uploaded a video wiggling around her kitchen in her shorts.
Related
Before You Go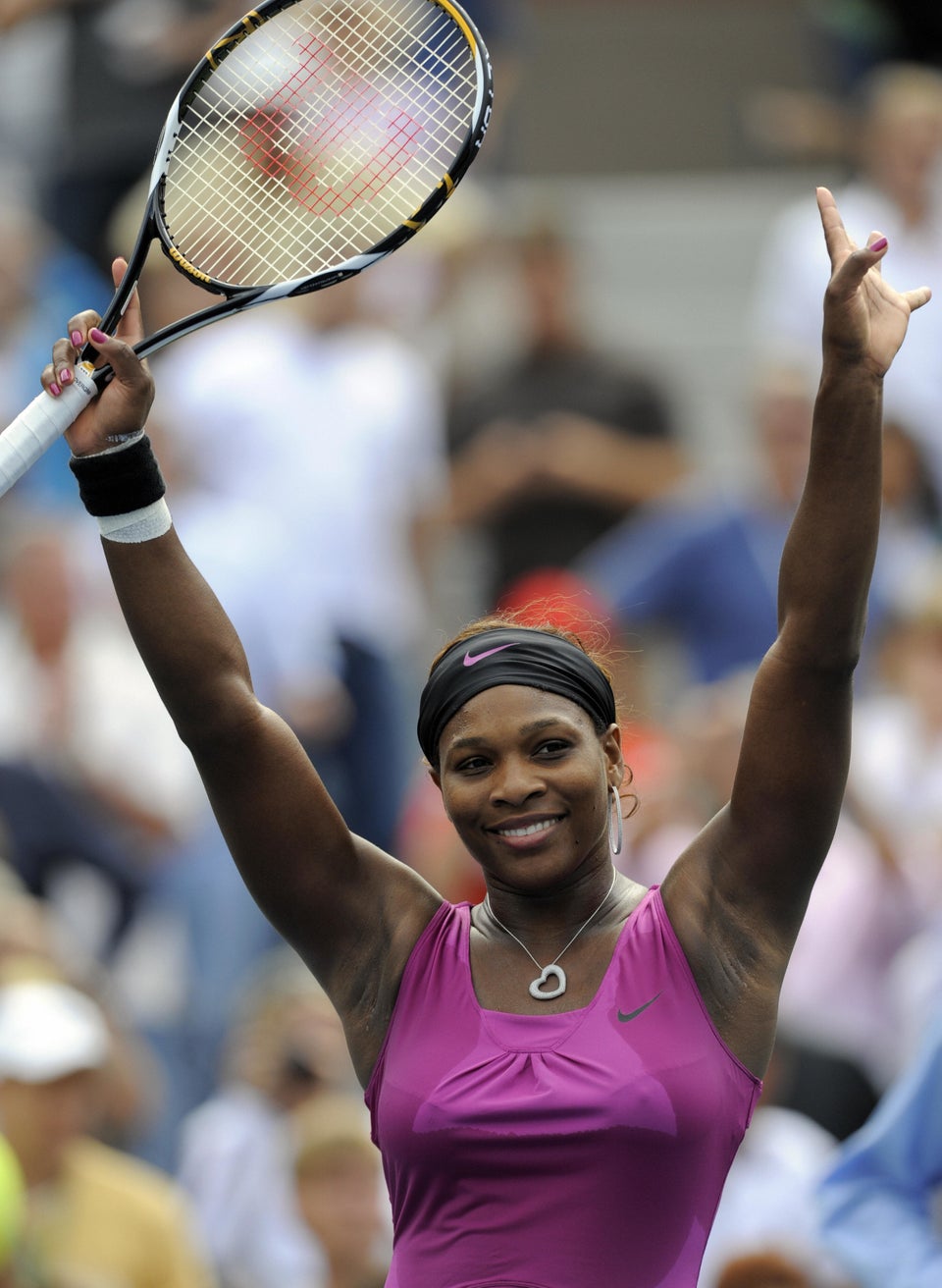 Our Body Image Heroes