A woman is selling her wedding dress on eBay in order to pay for a divorce from her "cheating scumbag of a husband".
Samantha Wragg, from Chesterfield, posted a scathing advert for the dress online along with two photos taken on her wedding day.
"Mainly selling as I need to pay for my divorce which my ex-husband has left me to foot the bill for."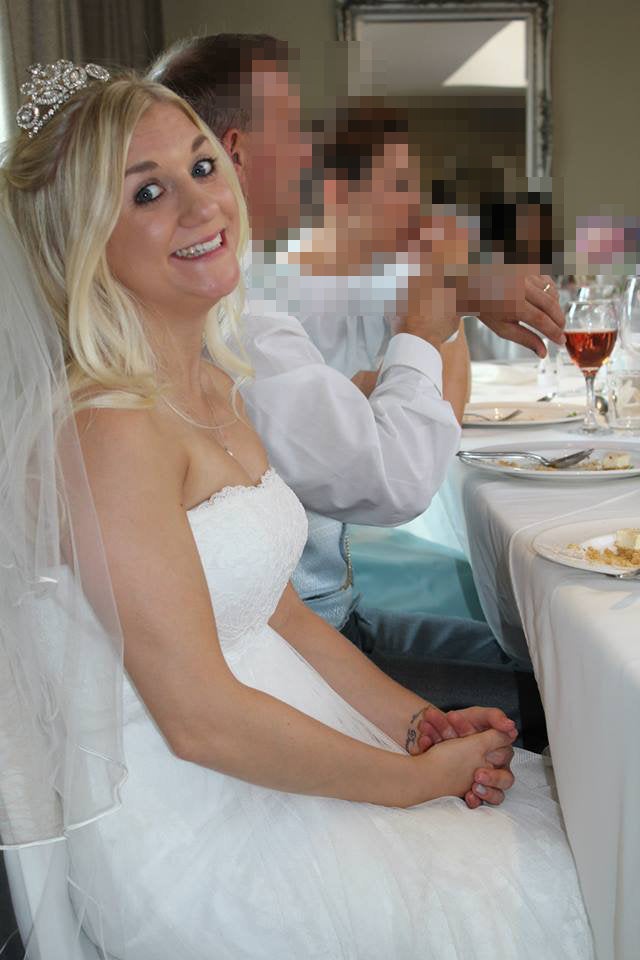 In the advert, Wragg went on to describe the size 6 dress, noting that it features a long train with tiny buttons down the back.
She described its condition as: "Great condition but needs dry cleaning before wearing to get rid of the stench of betrayal."
"Sorry that there are only two pictures but when I found out my husband was living with another woman, I pretty much burned/permanently deleted everything with his disgusting face on it," she said.

"If you want a dress that is full of bad memories and shattered hopes and dreams then this is the one for you.
"Hope this dress brings you a lot more happiness than it brought me in the end and if not...well you can always sell it on here."
The dress, which originally cost Wragg's parents £2,000, has reached more than £17,000 in bids on eBay.
On her personal blog, Wragg said she decided to make her advert funny as it wasn't getting much attention. Perhaps surprisingly, she also said she has no hard feelings towards her ex.
"I wish my ex-husband all the best with everything," she said.
"Yes, he made a terrible and really hurtful mistake but he's got to live with that (and without me!) for the rest of his life. I forgive him and I'm very happy now so I hope he is too."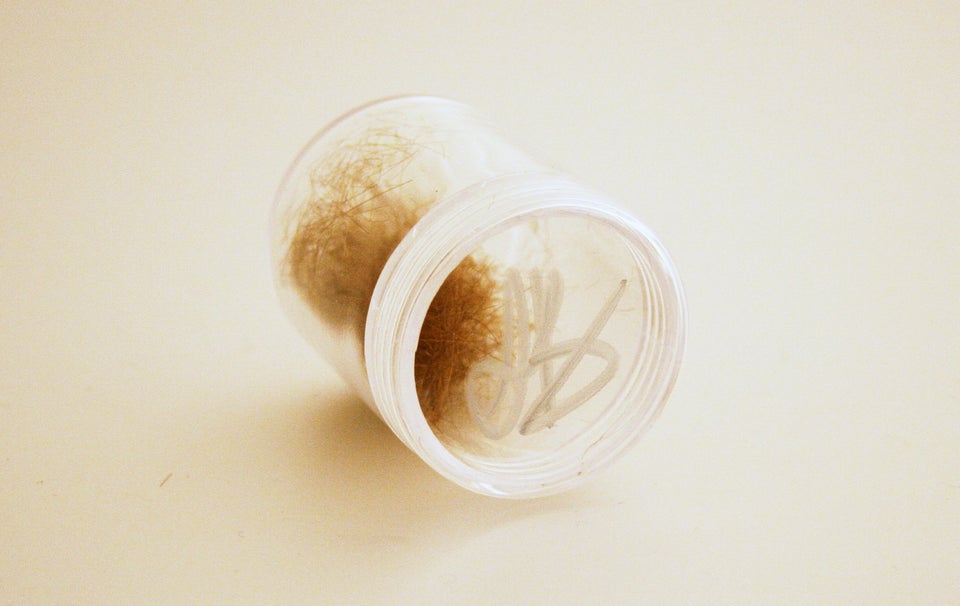 Craziest Celebrity Memorabilia Sold On eBay