If your hallway is looking a tad dull, prepare to be inspired.
A Reddit user, known as 'Valhalla-Vanguard', recently posted photos of his stairs after his wife turned them into a colourful work of art.
"My wife decided to decorate our stairs with all our favourite books, inspired by a post she saw on Pinterest (personally I think my wife's are way better than the inspiration)," he said.
"It took her quite a while and was a project initiated out of a money saving venture to avoid having to splash out on carpet money/fitting money...I think this looks 100x better than any carpet."

The man said their daughter loves sitting on "the mountain of books" and also shared a few photos of the creation process.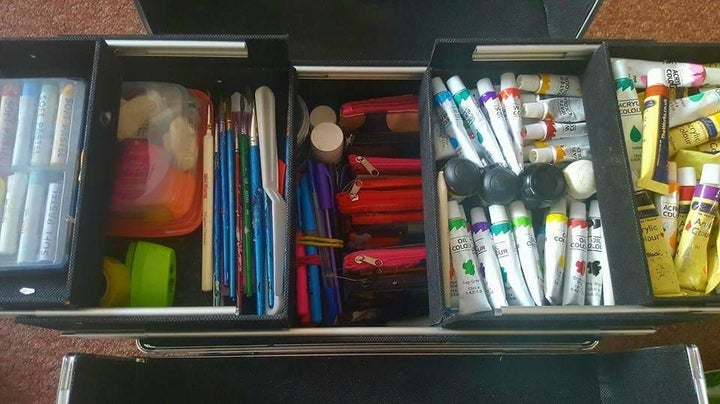 "The part of the stairs you walk on was painted in black matt gloss with fine grain sand mixed in, it is holding up really well to wear and tear," he exaplained.
"I hope you guys agree on the talent required to pull off this feat."
Check out more of his photos below.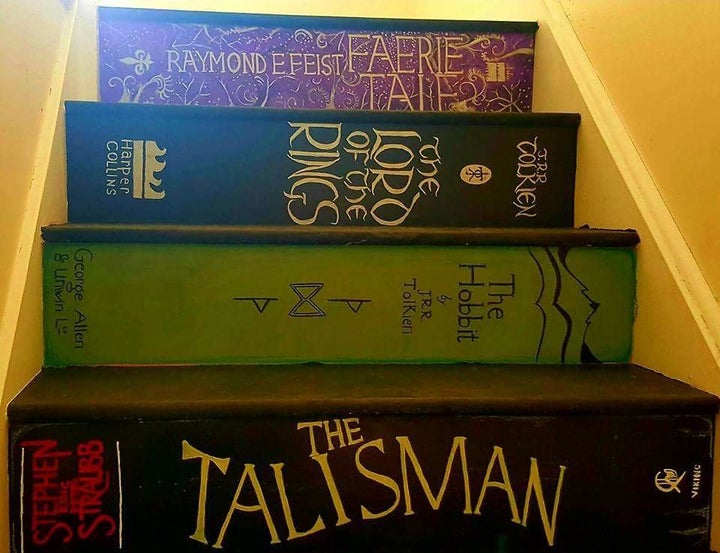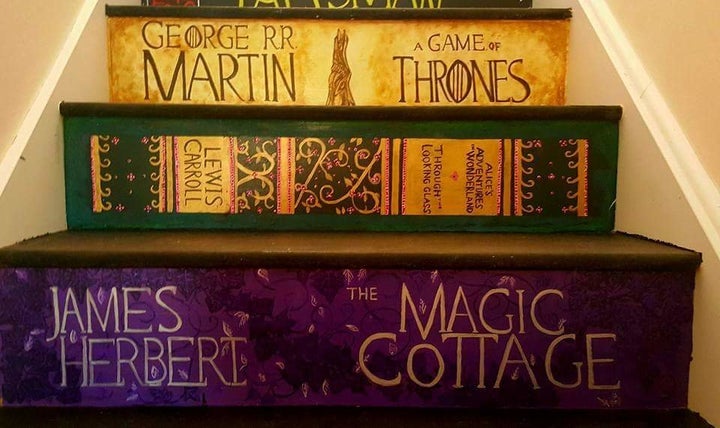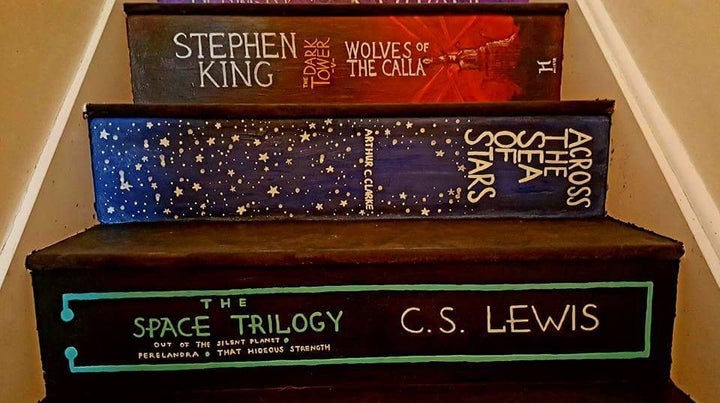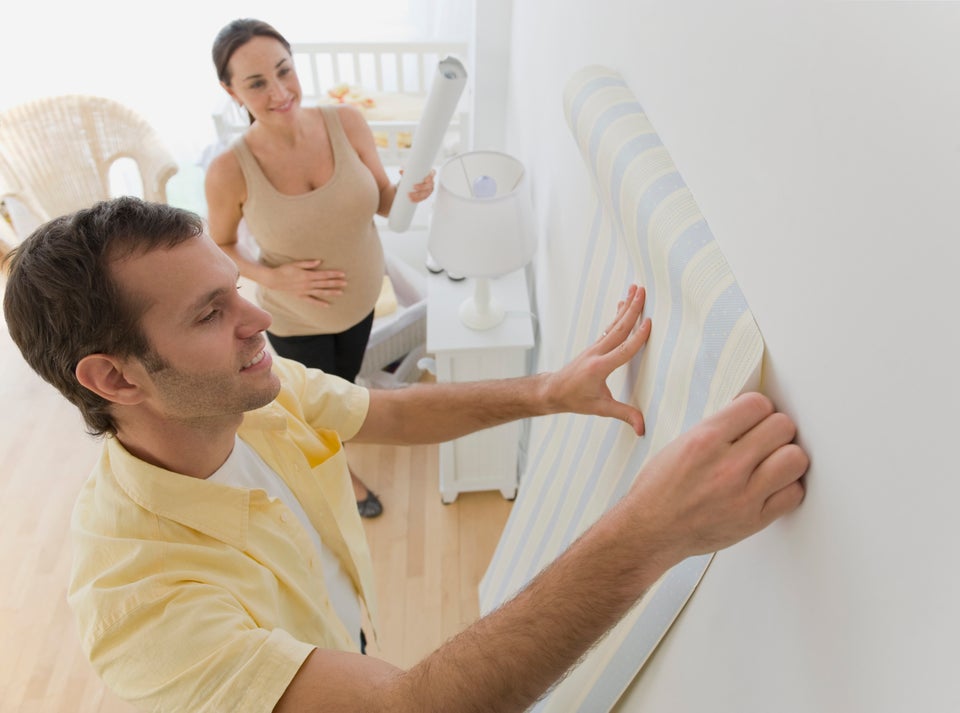 One-Day DIY Projects