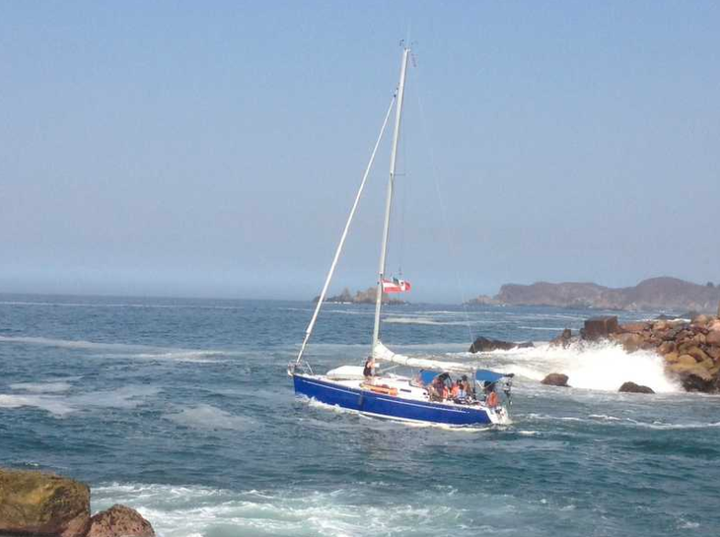 A tiny nonprofit is bringing major attention to some countries' restrictive reproductive health laws by delivering abortion pills to women ― in international waters.
Dutch group Women on Waves navigates its 36-foot sailboat to the coasts of countries that restrict abortion, brings women aboard, and sails them into international waters to give them abortion pills for free. Women on Waves steers its passengers more than 12 miles off the coast, where the boat operates under the laws of its country's flag ― Austria, which allows abortion during the first three months of pregnancy.
Last month, the group's boat docked off the coast of Mexico, which has strict abortion laws. For several days, the group sailed women into international waters to provide them with a combination of mifepristone and misoprostol pills, a form of medical abortion recommended as "effective and safe" by the World Health Organization.
"It makes clear the absurdity of the laws: to go to international waters only to take a pill," Women on Waves' Leticia Zenevich told HuffPost. "The fact that women need to leave the state sovereignty to retain their own sovereignty ― it makes clear states are deliberately stopping women from accessing their human right to health."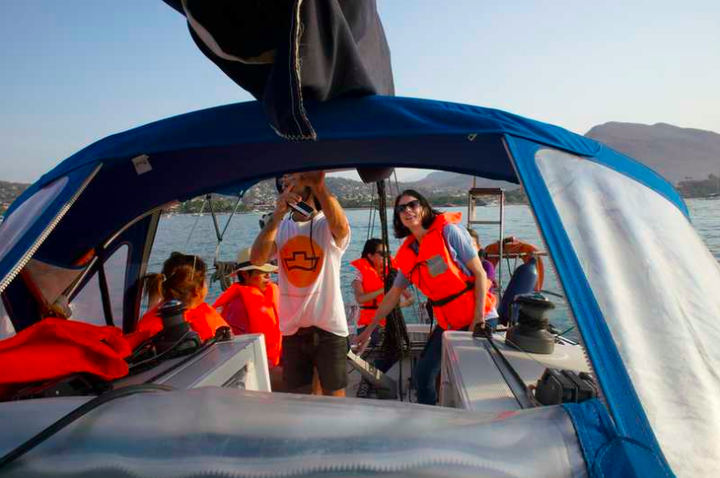 Mexico abortion restrictions vary by state. While abortion is legal in Mexico City, women who live elsewhere and cannot afford to travel often undergo illegal and at times unsafe abortions, reports Reuters.
"Abortion is a matter of social justice," Zenevich said. "Mexican women with money can always access safe service. It's the poor women, living far from urban centers, that really suffer the burden of restrictive laws."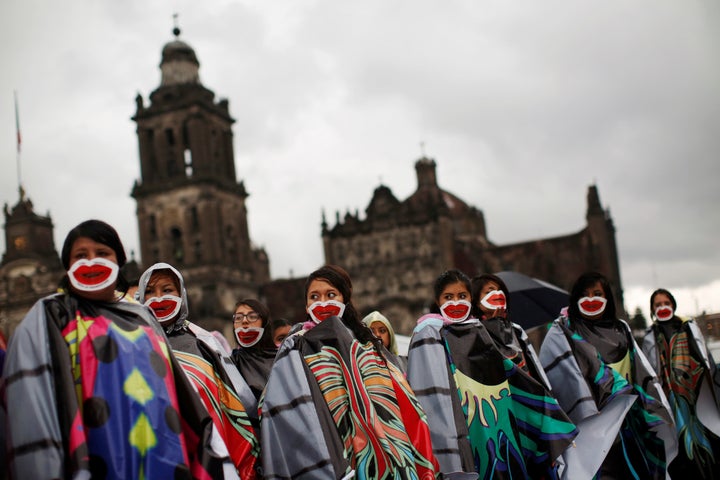 Founded in 1999, Women on Waves has piloted its boat on abortion missions to seven countries ― from Ireland and Poland in the early 2000s, to Morocco and Guatemala in recent years.
The group only conducts boat trips every couple years, due to the small size of its team and the high costs. The group only has one paid staff member, and funding is mostly provided by private donors, reports The Daily Beast. The average voyage costs upwards of $30,000, according to the group.
The trips involve extensive legal analyses of abortion and maritime laws in each selected country, and are "extremely intense to prepare," Zenevich said.
Because of setbacks like those and the relatively few women it can ferry offshore, the group's immediate impact has been limited. The group spends only a few days in a given country, Zenevich said, and provides medical abortions to fewer than 10 women on each trip.
"It's very symbolic ― it's more about highlighting the consequences of unsafe abortion," Zenevich said. "Even if the number of women the boat helps is not big, women get access to information: that there is a pill they can take, that abortion is a health service."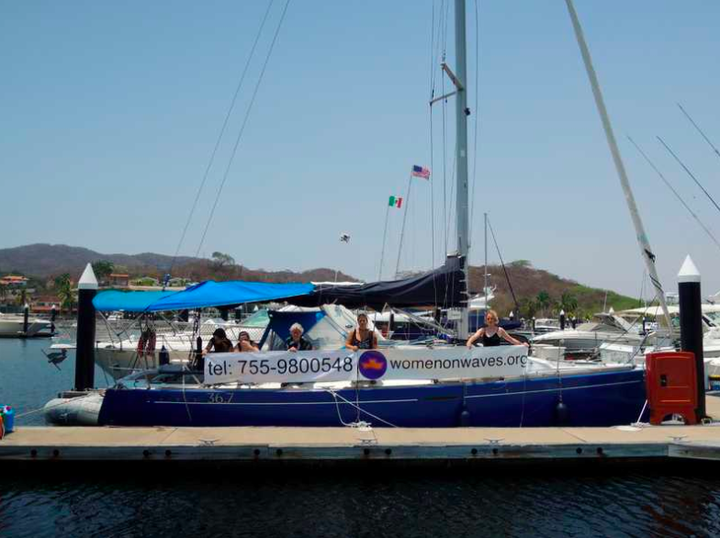 Beyond the boat trips, the group provides information on abortion to women through a hotline in each country it works in, as well as on its website. In Mexico, about 70 women called the hotline in three days.
In addition to boat trips, the group has conducted drone campaigns, delivering abortion pills to Poland in 2015 and Northern Ireland in 2016.
"We'll see what comes next," Zenevich said. "But we'll keep fighting for the right of every woman to have a safe abortion."
Related
Before You Go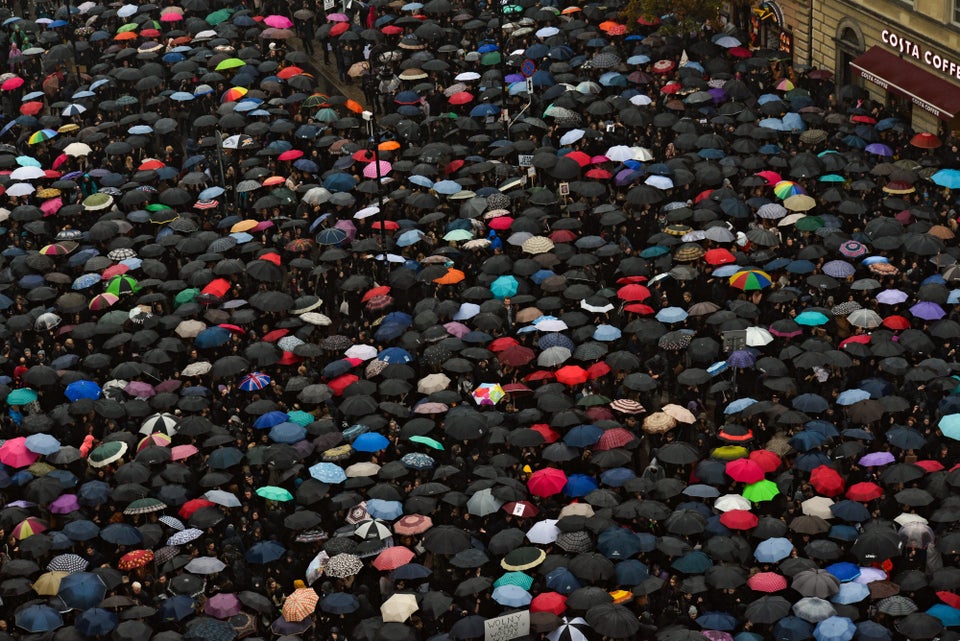 23 Empowering Images From Poland's Huge Abortion Rights Protest