Cannes Film Festival has taught us two lessons this week: a) don't stand anywhere near Amal Clooney, even if you're an Oscar-winning A-list actress, if you want your photo taken, and b) don't make jokes about Woody Allen and US conviction, don't even think them.
French comedian Laurent Lafitte discovered the latter the hard way when he was given the task of introducing the director to an audience ahead of a screening of his new film 'Cafe Society'. Laurent made a dark joke referring to Roman Polanski, when he told the director: "It's very nice that you've been shooting so many movies in Europe, even if you are not being convicted for rape in the US."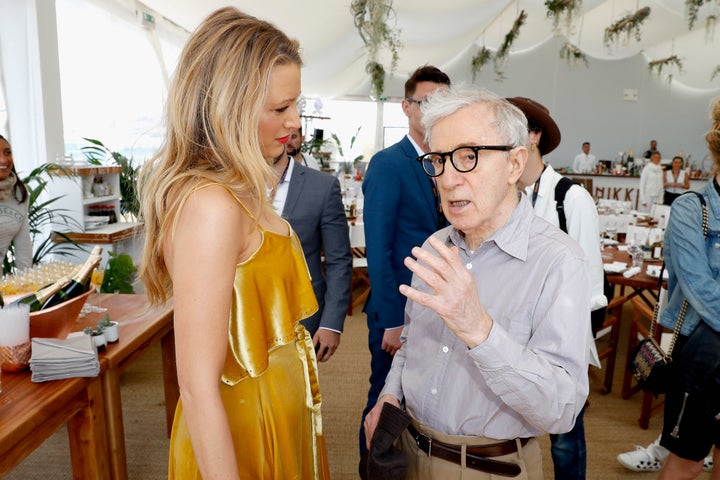 Now, the rest of the world knows that the Oscar-winning veteran director has been the subject of allegations that he sexually abused the daughter of his former partner Mia Farrow. Woody Allen's estranged son Ronan Farrow even added his voice to those leading the charge, with a strong piece this week for the Hollywood Reporter, denouncing those who'd kept quiet, but admitting he'd been too scared himself to speak out previously against high-profile figures accused of such crimes.
Woody Allen has spoken out only once in public to defend himself, calling the allegations completely untrue. Since then, he has continued to work, making the film 'Blue Jasmine' which earned an Oscar for Cate Blanchett, and his most recent film, 'Cafe Society' which stars Kristen Stewart, Blake Lively, Steve Carell and Jesse Eisenberg.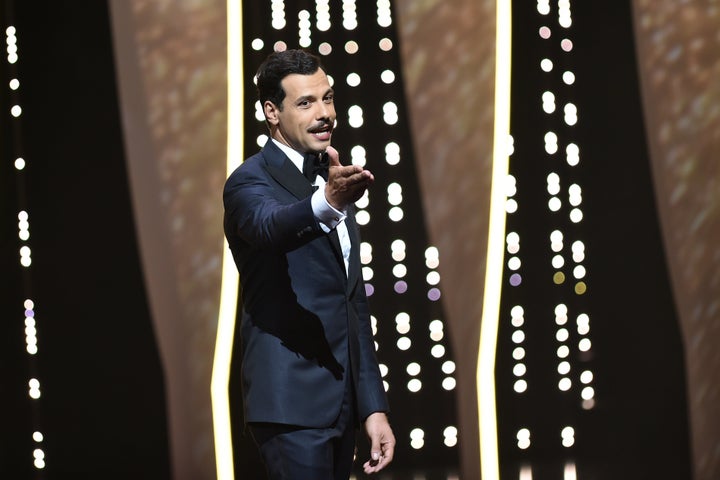 However, it seems the only person not across all this was the person tasked with talking to him in front of a large audience. "When I wrote this joke, it was more a joke about Europe and why one of the greatest American directors spent years in Europe, [while Allen] didn't have to because he wasn't accused of rape in his own country, compared to Roman Polanski," said Lafitte. While wondering whether this is quite the right fit for the Cannes crowd, if true, the comedian must surely deserve some sympathy for a notoriously ill-timed gag.
Surprisingly, he's had support from one quarter at least - Woody himself. The director, who started out in stand-up, told reporters afterwards: "I'm completely in favour of comedians making any jokes they want."
Laffite isn't the first to find his comments questioned at the annual Festival. Danish director Lars Von Trier notoriously ran into hot water in 2011, when he was quoted as saying that he "understood the man"... and the man was Hitler. Although he later said his remarks had been jokes taken out of content, organisers responded to the dissent around von Trier by throwing him out of the Festival.
Tap the picture below to open the slideshow: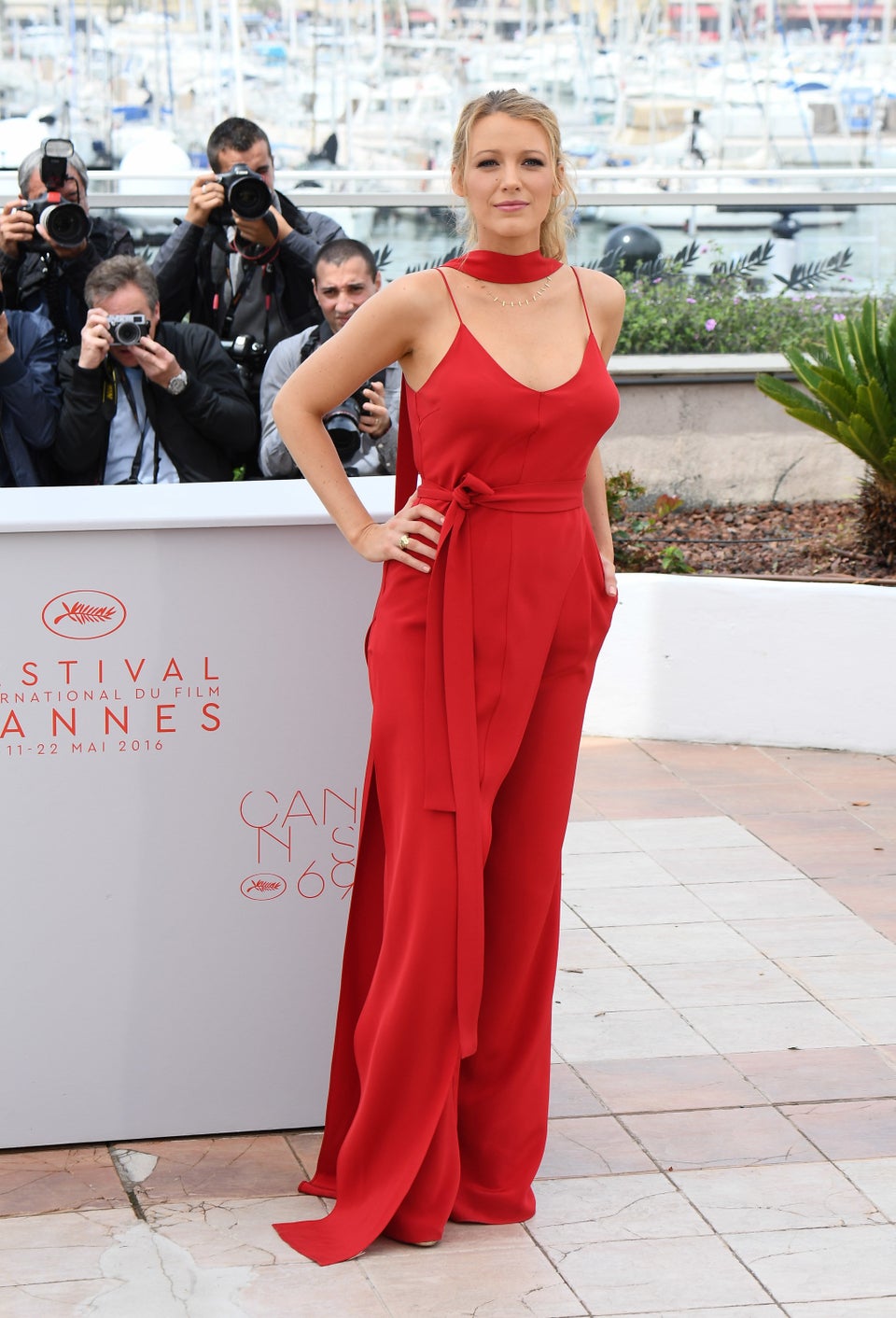 Cannes 2016 Red Carpet Arrivals