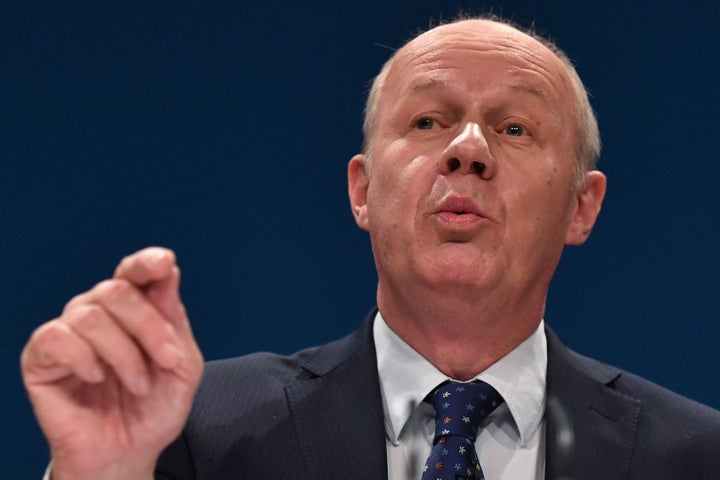 The Work and Pensions Secretary has said there is "no intention" to remove a tough new benefits cap, even if inflation rises significantly.
Damian Green made the remarks on the BBC's Today Programme as a lower benefit cap to unemployed households kicks in, dropping from £26,000 to £20,000, or to £23,000 in London.
Asked if the policy would be scrapped if inflation rose above 2.5%, he replied: "No, there's no intention to reconsider the cap."
Benefits are usually linked to inflation, meaning that when prices rise, so does the amount that claimants receive.
This comes as GMB Union claims that nearly two thirds of those affected are single mothers, and the Institute for Fiscal Studies (IFS) says that "the majority of those affected will not respond" to the tougher cap by moving into work or moving house.
Green told the programme that the Government would offset cuts for parents with its pledge to increase free childcare to 30 hours a week from 15 hours a week from September next year.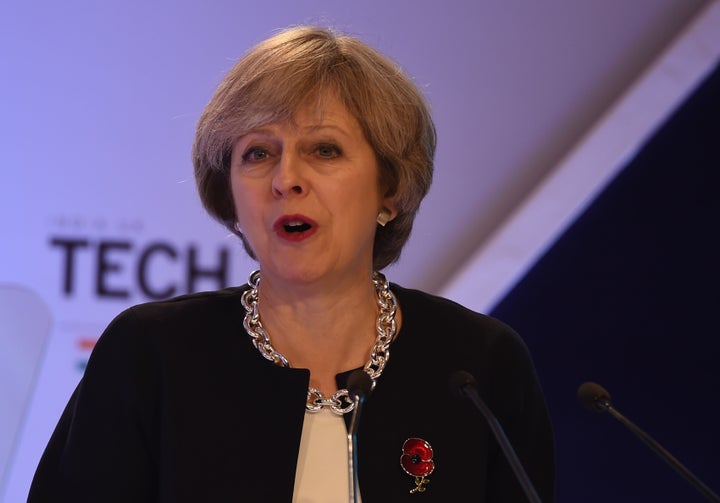 "I'm not saying lone parents have to go out and find a full time job. If they want to avoid the benefit cap, they only have to work 16 hours a week, and we'll be providing free childcare for them to do that", he said.
The cap was announced last year by George Osborne, who said: "It is not fair that people out of work can earn more than people in work."
An analysis from the IFS shows the cap will affect 88,000 households, up from 20,000 currently.
Green told the programme around 23,500 households who previously had benefits capped have moved into work since 2013.
The shadow work and pensions secretary, criticised the policy:
"Despite Theresa May's warm words on the steps of No 10, when she said she wanted to help families who are 'just managing', she is allowing the reduction of the so-called 'benefit cap' to go ahead", she said.
"She talks the talk, but when it comes to it, this is the same old Tory ideologically driven agenda that hits the poorest in our society to pay for their failed austerity plan."
In a statement, Green he called the new cap a "real success":
"By making sure that those people who are out of work are faced with the same choices as those who are in work, the benefit cap has been a real success."
"By lowering the cap today, we are ensuring the values of this government continue to chime with those of ordinary working people and delivering on our commitment to make sure work pays more than welfare."
Related