'Worzel Gummidge' is set to return to our TV screens, it has been revealed.
The children's TV show featured 'Doctor Who' star John Pertwee in the titular role in the original series, which ran between 1979 and 1981.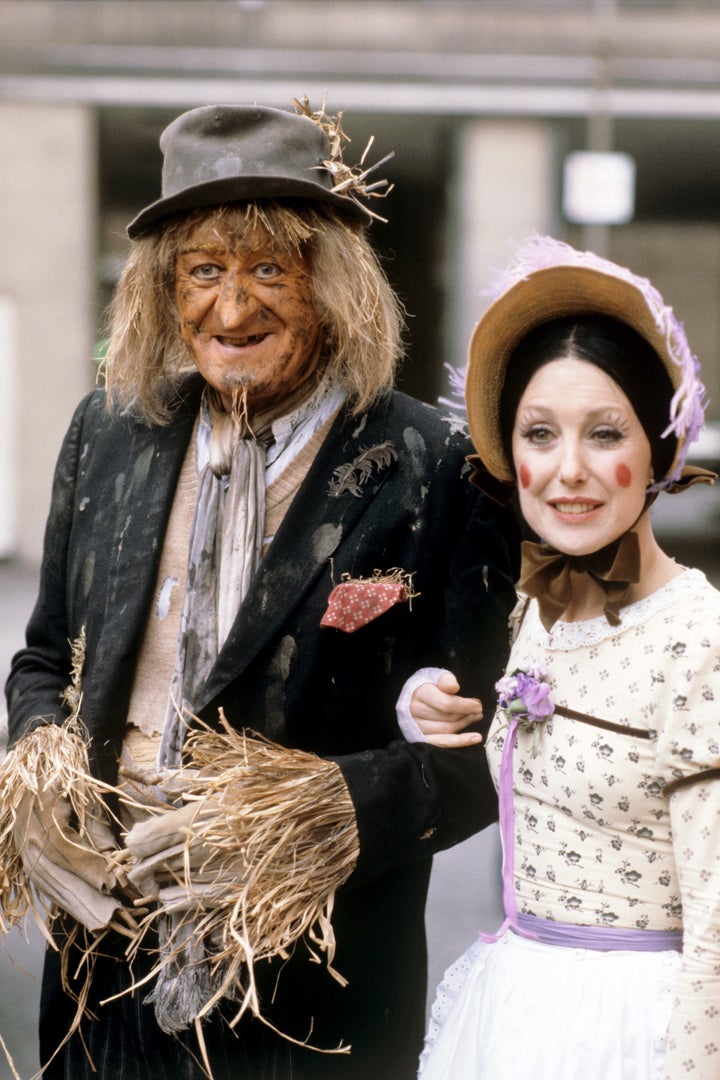 It's now been confirmed that Mackenzie Crook, best known for his roles in 'The Office' and 'Pirates Of The Caribbean', is developing a brand new adaption of the books by Barbara Euphan Todd.
It's understood that the script has yet to be written, but Mackenzie is set to play Worzel.
A spokesman for the actor told Mirror Online: "Mackenzie Crook is currently in the very early stages of developing a contemporary adaptation of Barbara Euphan Todd's original Worzel Gummidge books as a new TV series for the BBC."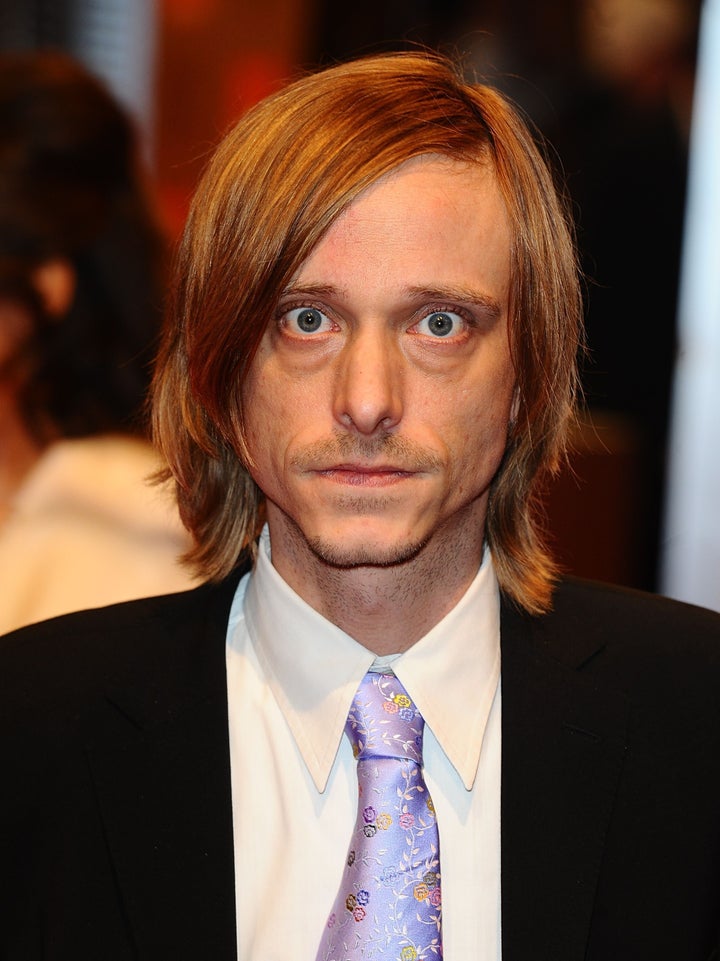 In the original series, Worzel would come to life and get up to mischief with children John and Susan when they would come to visit Scatterbrook Farm in the school holidays.
One of Worzel's more memorable features were his interchangeable heads, made from swede, turnip and mangelwurzel, which would give him different skills.
The series made a brief comeback between 1987 and 1989 on Channel 4, which followed Worzel and his love interest Aunt Sally (played by Una Stubbs) as they relocated to New Zealand.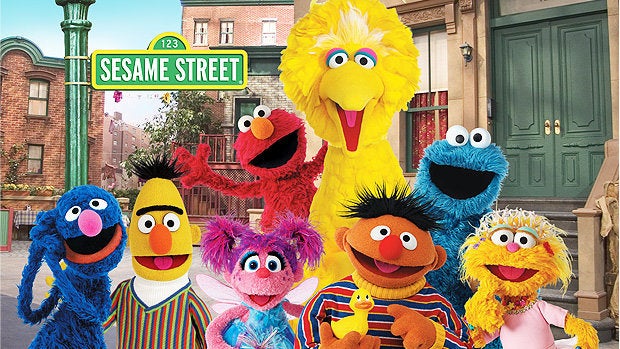 Kids' TV Shows That Adults Secretly Love