If you like the odd tipple but don't like food waste, get down to Tesco and buy a gin made from grapes that otherwise would have been binned.
Hyke gin, made by Foxhole Spirits, is made from edible surplus grapes that don't look "perfect" enough to make it onto supermarket shelves.
Around 713 tonnes of fresh grapes per year aren't "good enough" to sell to shoppers, which is the equivalent of 1.4 million punnets, according to the company. That's a lot of wasted grapes.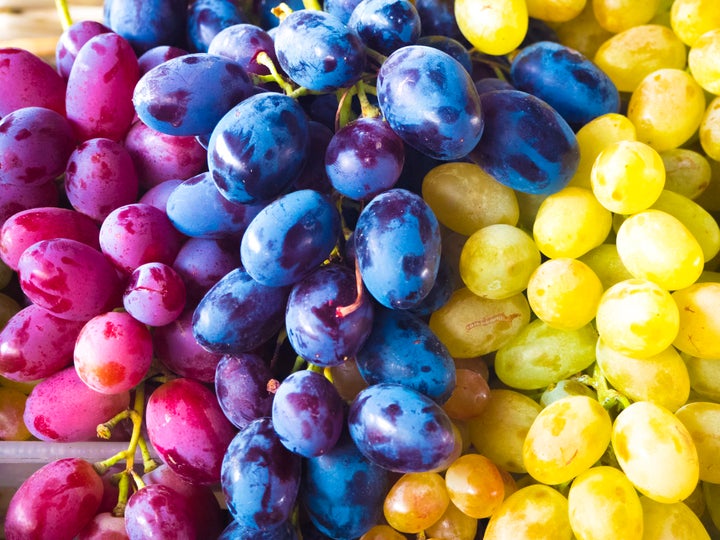 At £24 a bottle, it's a premium gin that's not cheap – but the company believes it's still "affordable".
"We knew that there was something special that could and should be done with this quality by-product, so we applied our expertise and craftsmanship to the challenge," James Oag-Cooper, co-founder of Foxhole Spirits, said.
"The result is a totally unique product which tastes exceptionally delicious, is beautifully presented, sustainably conscious and yet still affordable."
The gin will go on sale at 300 Tesco branches later this month.