There's a lot to be said for returning to audition for 'The X Factor' after a few years - after all, Alexandra Burke went won the show when she tried out again in 2008, following a previous rejection.
And we get the feeling history could repeat itself when Anelisa Lambola makes a comeback to the ITV talent competition on Sunday (11 September).
But after making it through to Bootcamp, she crashed out of the competition when the 12 remaining girls were cut to six, before heading to Sharon's Judges' Houses.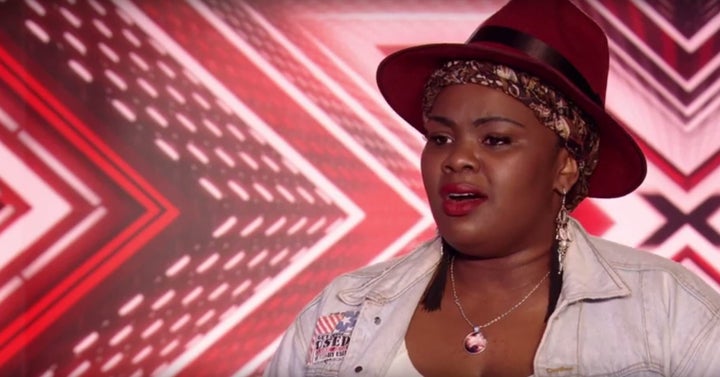 Now Anelisa is back for another crack of the whip, out to impress the panel with her rendition of Aretha Franklin's 'Natural Woman'.
And it's fair to say she has got even better over the last nine years, marking her out as one to watch in this year's competition.
Fans will have to wait until Sunday's show to discover if Anelisa makes it through to Bootcamp this time around, though.
You can watch her original audition for the show in the video below...
This weekend's episodes of 'X Factor' also hail the return of Mel B, as the former judge returns to stand in for an absent Nicole Scherzinger, having served on the panel in 2014.
'The X Factor' airs on Saturday and Sunday at 8pm on ITV.
Tap the image below to launch the slideshow...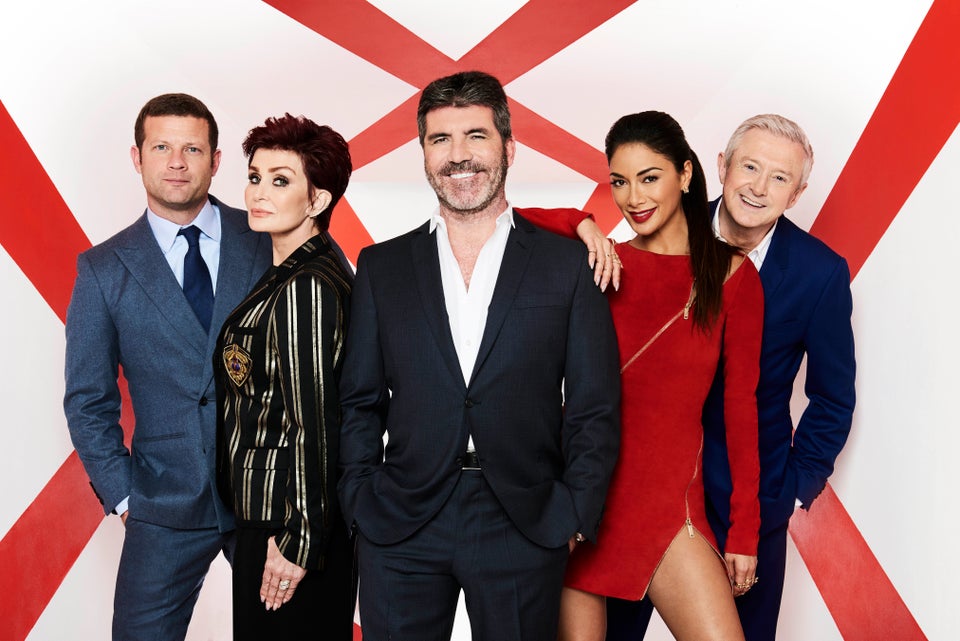 X Factor 2016 Press Shots
Related