Simon Cowell isn't usually a man to admit when he's wrong, but the 'X Factor' boss has held his hands up about the flop that was last year's series.
But it seems as if he's feeling pretty confident about the new run of the ITV talent competition, revealing signing up the current line up - consisting of himself, Dermot, Louis, Sharon Osbourne and Nicole Scherzinger - was the "easiest decision we have ever made".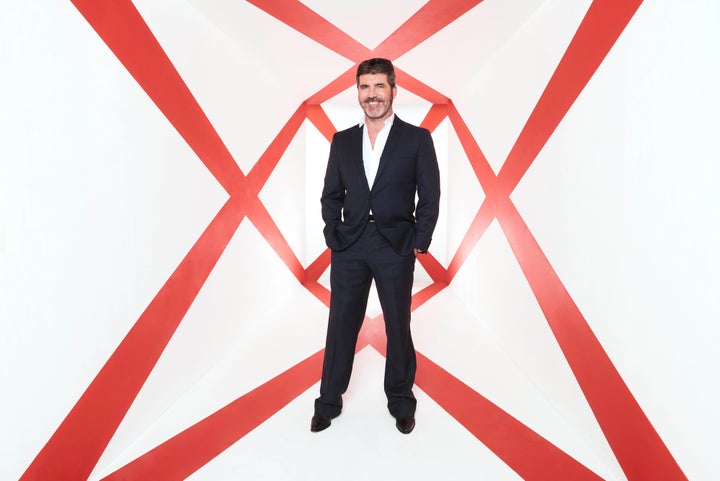 "The good thing about having a Twitter account is they [viewers] tell you what they think, it's a bit like your mum and dad when they go, 'Simon, you have screwed up'," he explained. "It wasn't anyone's fault, I just didn't realise how much the viewers missed everyone.
"In a strange way, that's what I learnt, so this line-up was the easiest decision we have ever made, there was no speculation, it was just this is who's going to be on the show."
He continued: "Usually this takes forever, but we [the producers] sat in a room in January and I always say to everyone, 'What would you like to do?', and the funny thing was everyone said the same thing, 'This is the panel and we want Dermot back on the show', there was no either or. It was quick, we got on with it and that was that."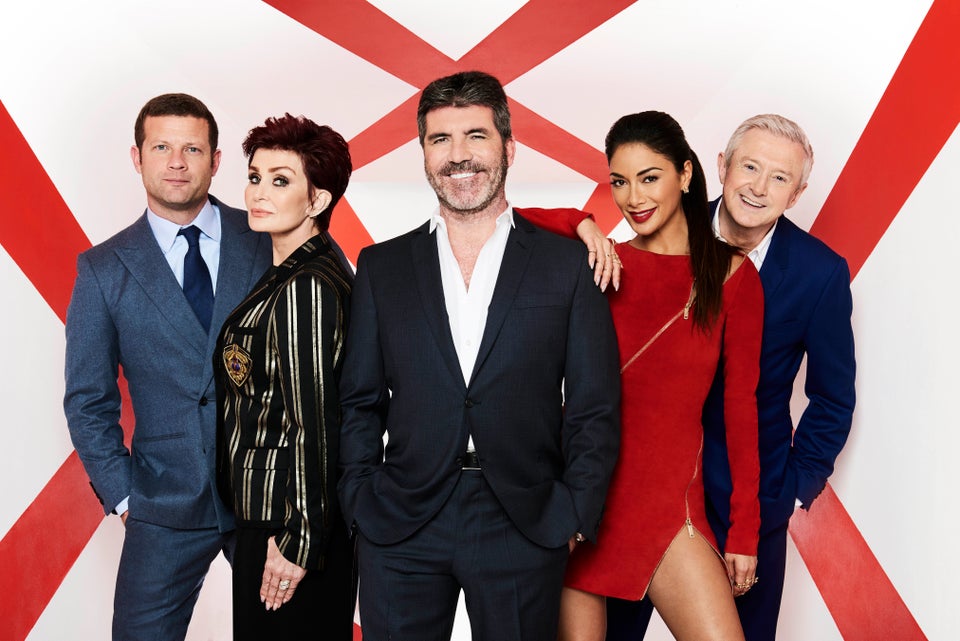 X Factor 2016 Press Shots
Despite last year's show taking a massive hit in the ratings and being widely slammed by critics, Simon added: "I don't regret any decisions because you have got to make some changes occasionally to see if things work or not."
Speaking about Dermot's return, he went on: "I think it's been good in a way because I think you can take him for granted. I think Olly and Caroline did a great job but the public relate this show to Dermot, so now he's back, and even I look at him in the clips and think, 'God, he's so good!'"
There are also some changes ahead for the live shows this series, with Simon cryptically teasing: "There will be one feature that we've been talking about for a while which I am excited about. It's going to make the shows more fun.
"All will be revealed soon, it's good!"
'The X Factor' returns to ITV this Saturday at 8pm on ITV.
NOW READ: