The songs the 'X Factor' contestants will be trying their hand at on Saturday (22 October) have been revealed.
After the jukebox chose Divas as this week's theme (completely at random, how dare you say otherwise) during last Sunday's results show, fans can expect to hear the hopefuls belting out classics from Mariah, Adele and errrm, Vanilla Ice.
While we had hoped to hear Honey G taking on a Whitney classic, she will instead be performing Vanilla Ice's 'Ice, Ice Baby', which samples the Queen song 'Under Pressure'.
Hear that noise? It's the sound of the rules being bent.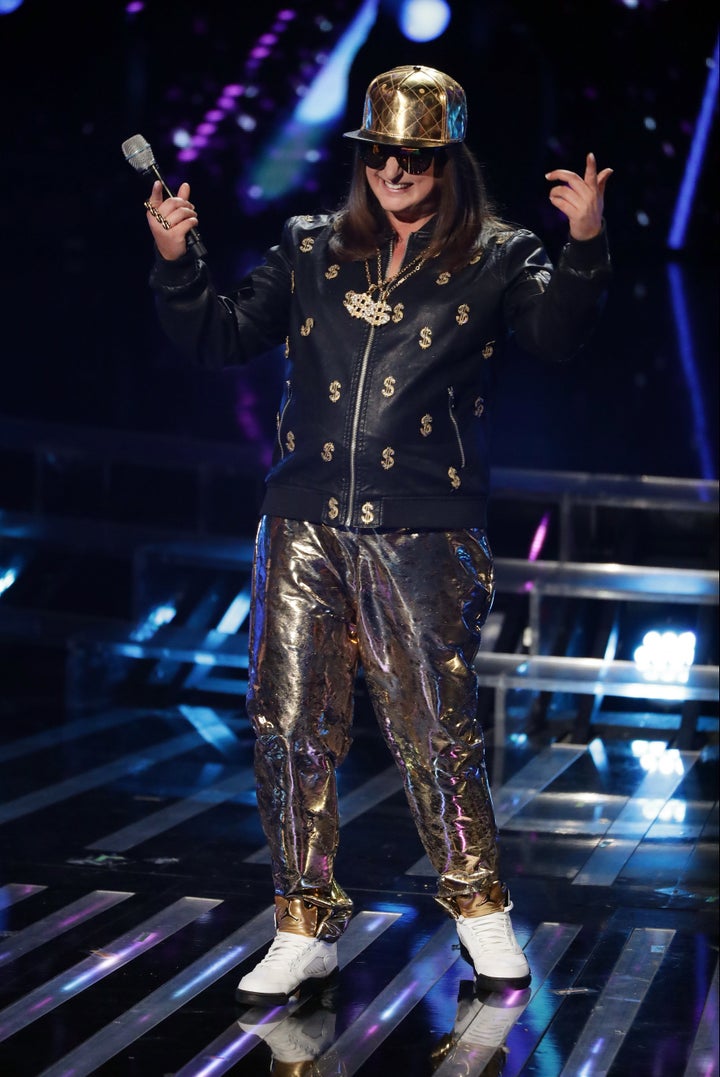 Elsewhere, Gifty Louise will be singing Sam Smith's 'Lay Me Down' (another diva classic there), while Sam Lavery is performing Michael Jackson's 'Earth Song'.
Anyway, here's the full list of song choices for Divas Week:
Matt Terry: Mariah Carey - 'I'll Be There'
Ryan Lawrie: Adele - 'Rolling in The Deep'
Emily Middlemas: Whitney Houston - 'How Will I Know'
Sam Lavery: Michael Jackson - 'Earth Song'
Gifty Louise: Sam Smith - 'Lay Me Down'
Honey G: Vanilla Ice / Queen - 'Ice, Ice Baby' / 'Under Pressure'
Relley C: Aretha Franklin - 'Natural Woman'
Saara Aalto: Bjork - 'Oh So Quiet'
5 After Midnight: Amy Winehouse - 'Valerie'
Four Of Diamonds: 'Lady Marmalade' / 'Bang Bang' - Mya, Pink, Lil' Kim and Christina Aguilera /Jessie J, Arianna Grande and Nicki Mianj.
'The X Factor' airs on Saturday and Sunday at 8pm on ITV.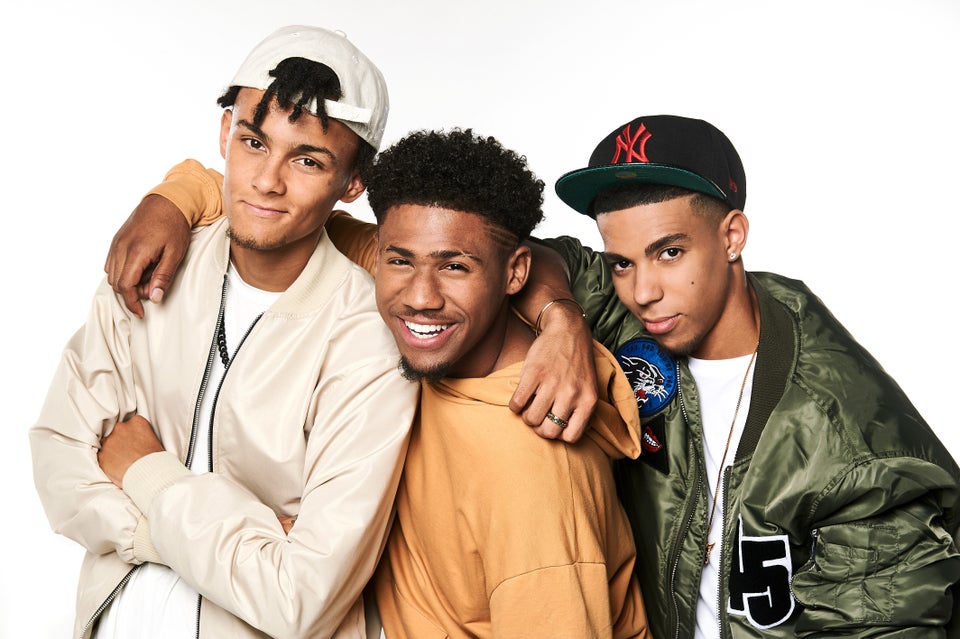 X Factor 2016