Ryan was voted off the ITV talent show last Sunday (20 November), after landing in the bottom two alongside rapper Honey G.
Emily has now spoken of how difficult it has been continuing to live in the contestants' house without him, revealing there were tears when they said goodbye.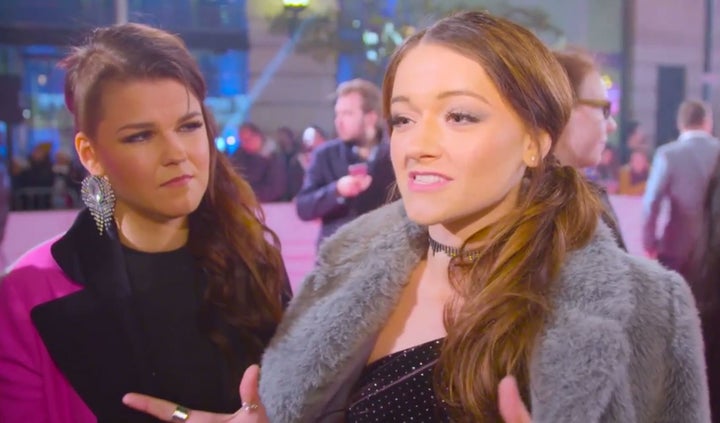 "It has been hard, it has been tough," she admitted to The Huffington Post UK on the red carpet of the ITV Gala.
"I was upset on Monday when he was leaving. I was like, 'Don't go! You can just stay. We can sing together, we can be a duet!' But yeah, it's been tough without him because we've been there for each other so much."
She continued: "I'm so proud of him. He's gone out of the competition with such a massive smile on his face, and he went so gracefully. He's really happy."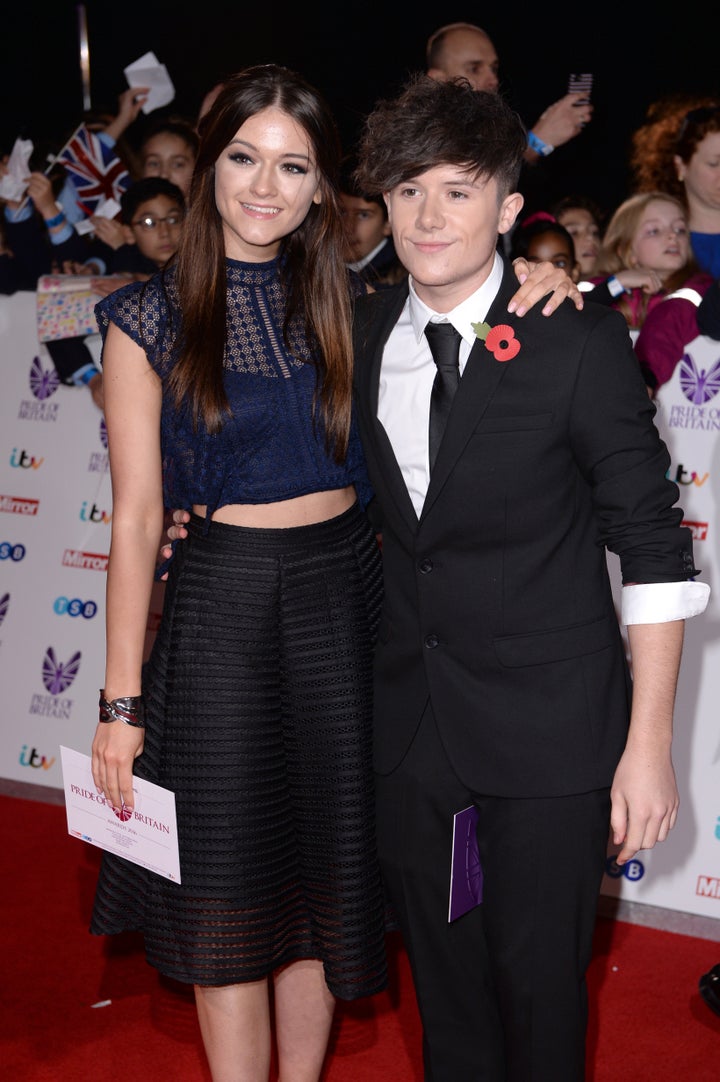 He told us: "I feel like if she does get to the final, it's the public that's got her there, so she does deserve it in a way, as it's up to the public who they want to see in the final.
"I don't think, so far, she deserves to be in the final. I'd say [5 After Midnight, Emily Middlemas and Matt Terry] do. It's a tough one."
The 'X Factor' continues on Saturday and Sunday at 8pm on ITV.
ITV Gala Red Carpet 2016
Popular in the Community