Honey G may well have gone on to become one of the most controversial contestants 'The X Factor' has ever seen, but Simon Cowell has admitted he hopes she lives to fight another week.
So far, Honey G has sailed through the first four weeks of live shows, despite not exactly being everyone's favourite contestant, and in Saturday's (5 November) episode, gave her own energetic spin on Kriss Kross's jump.
Delivering his critique after the performance, Simon told her: "I have to say something. You know what? That's why the show is called 'The X Factor'.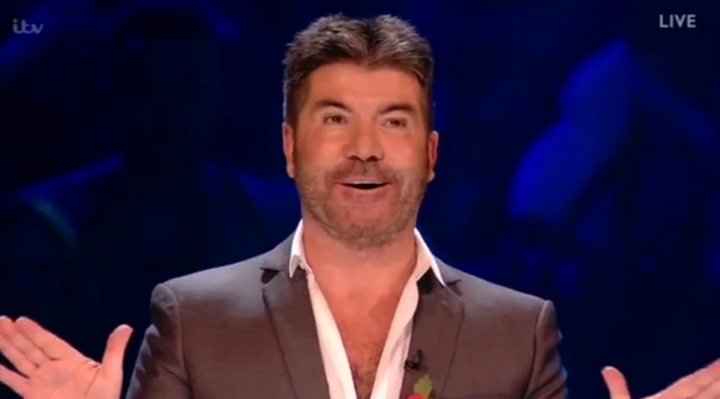 "Look, on paper, this shouldn't work. And every week, I keep thinking it's going to end, but then tonight, once again, you stepped up, Honey. It was fun, and I want to say something.
"So many people are getting their knickers in a twist over you - music can be fun. And you are fun, and you're believable, you're entertaining, and by the way, backstage you're one of the nicest contestants we've ever had on the show."
Find out if Honey will be back next week in Sunday's (6 November) results show, airing at 8pm on ITV.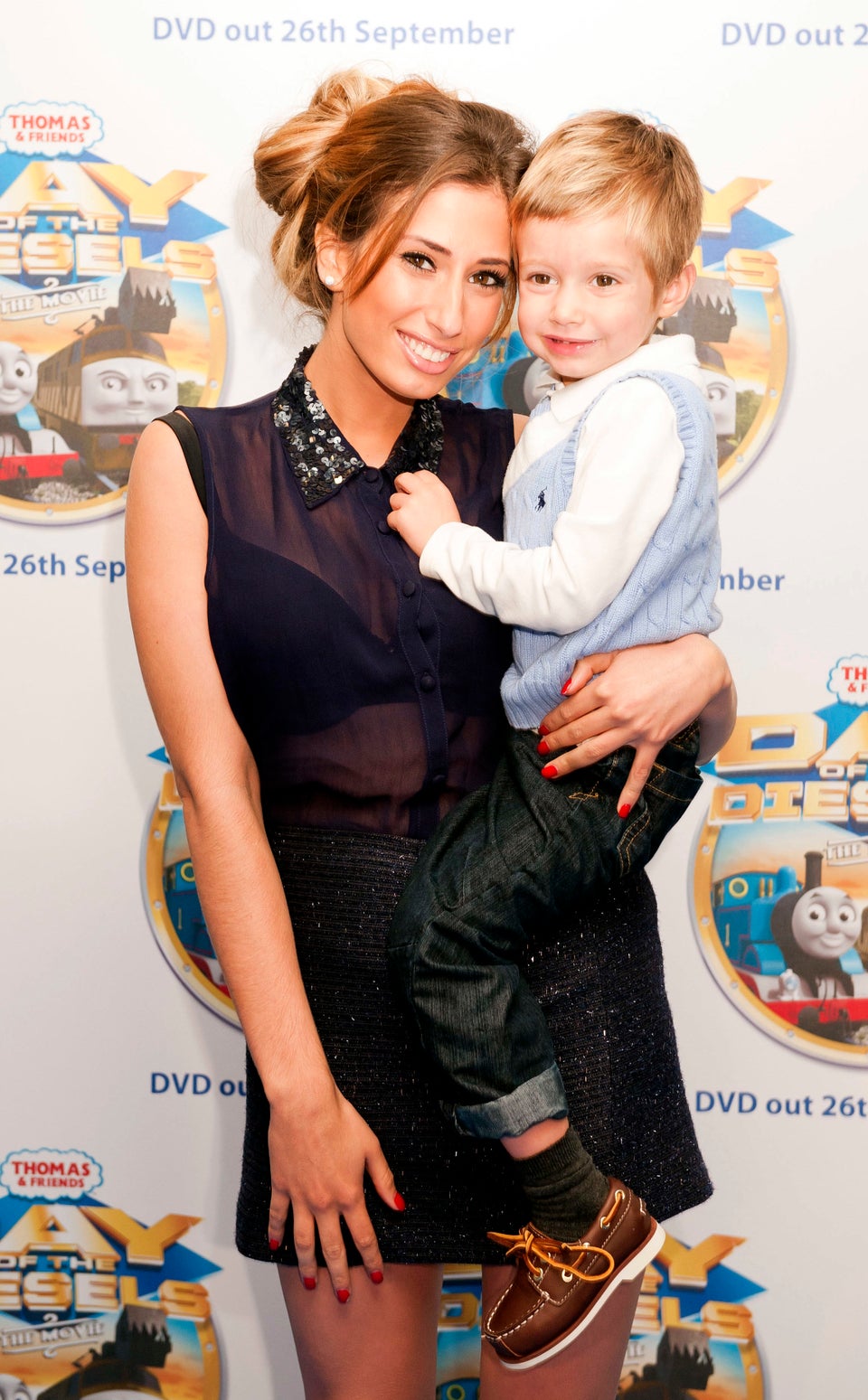 'X Factor': Where Are They Now?