There have been some last-minute changes to this weekend's first round of 'X Factor' live shows, with not one but two acts changing their song choice at the eleventh hour.
From Simon Cowell's girls category, Emily Middlemas announced on Friday (8 September) that she was switching her song, just a day before the first live show.
After previously being revealed to be performing Britney Spears' 'Toxic', the teenage hopeful revealed she had a change of heart because she felt the song was "dated".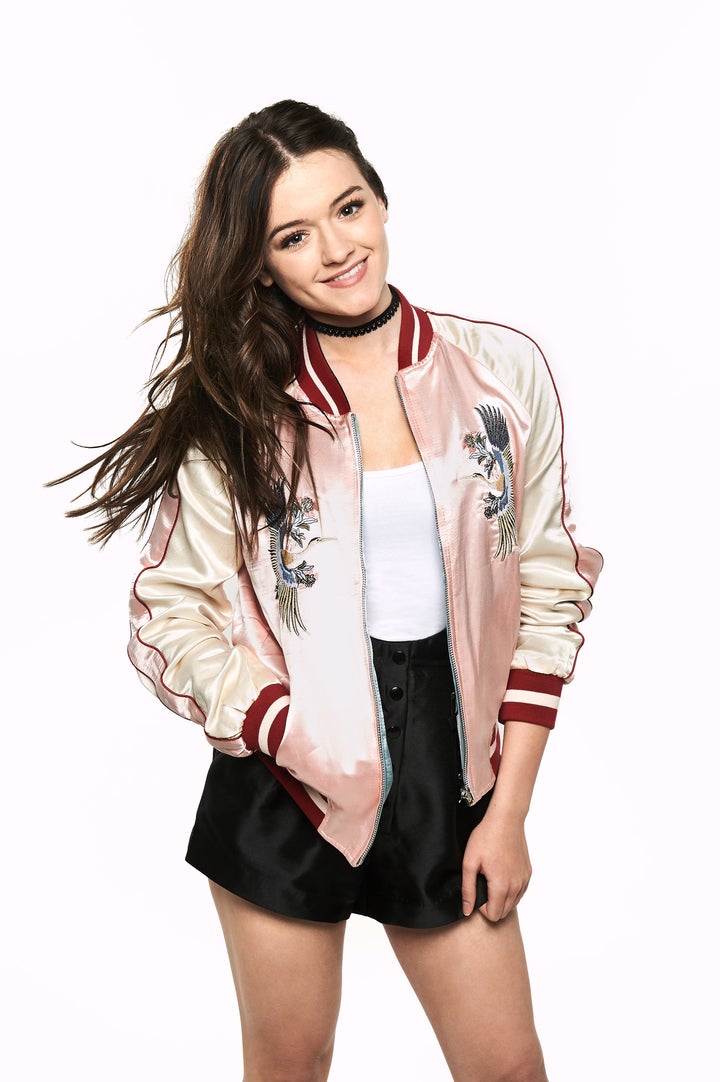 Besides, how could she compete with this?
He said: "Even though I was happy with the song and I was really up for performing it - it's a really uplifting positive song and I did feel like I could connect with the audience - I agree with Nicole. I don't think it expressed me the best so I am happy with changing it."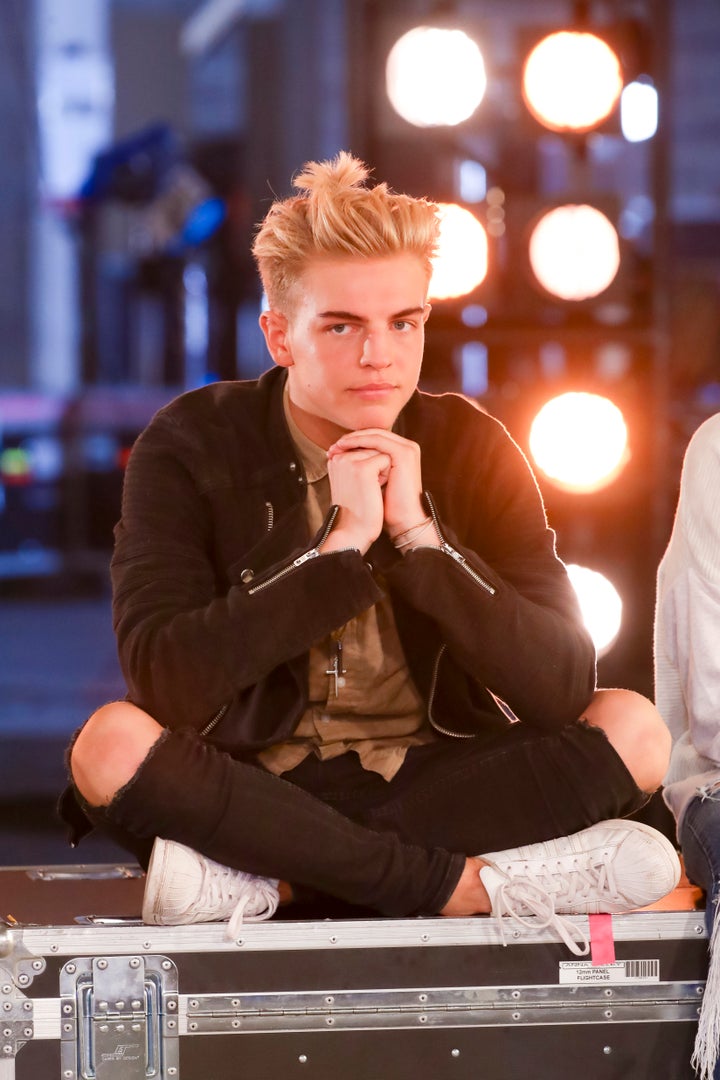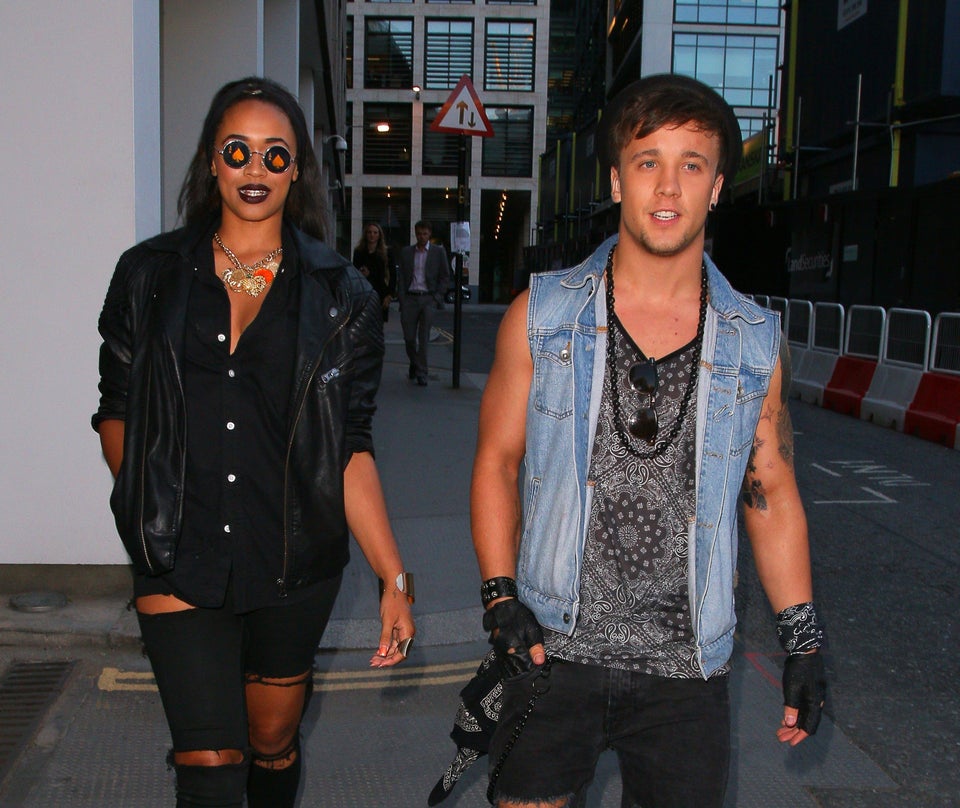 Eight Most Memorable 'X Factor' Romances