However, viewers might recognise one of Saturday (17 September) night's hopefuls from a show that isn't 'The X Factor', as despite his young age, he's already enjoyed a successful career TV career.
Will Rush introduces his audition with the fact he appeared on 'Waterloo Road' in his youth, having played student Josh Stevenson the school-based BBC series for three years, before leaving in 2012, and making a brief appearance a year later.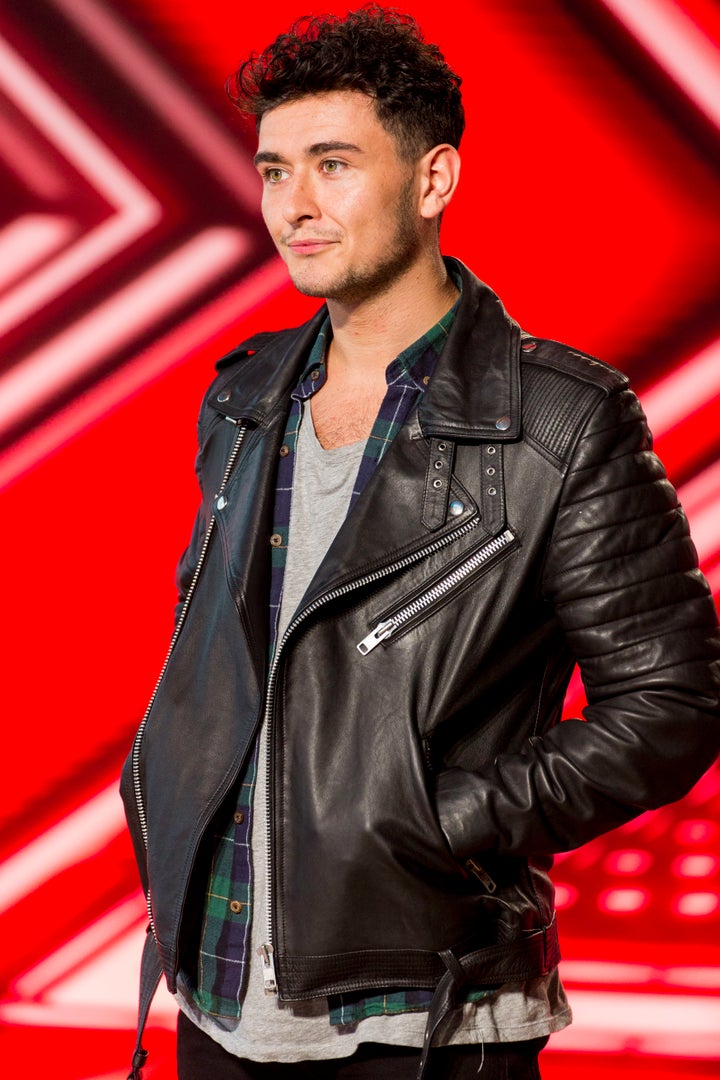 His character was involved in several major storylines during his time on the show, discovering that one of the teachers was his biological son and later coming out as gay, after trying to kiss one of his school friends.
Will's credits also include two years playing Ali Duncan on 'Grange Hill' as well as one episode of 'Coronation Street', in which his mum, Debbie Rush, stars as Anna Windass.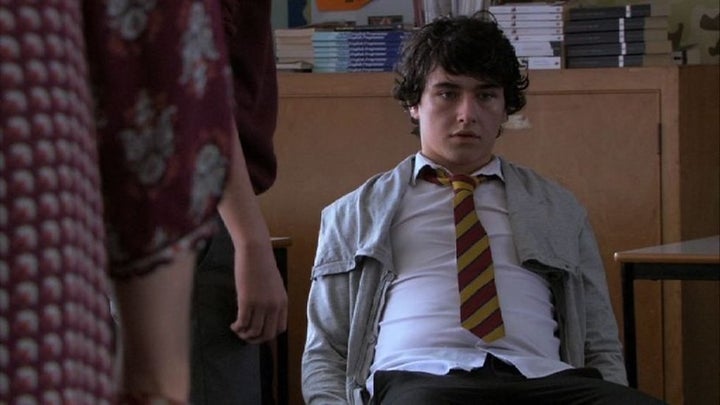 It seems he's leaving his acting days behind him, though, having now set his sights on 'The X Factor', where he makes an impression on the judges (and, apparently, a few of the female contestants waiting to audition outside) with his acoustic take on Zara Larsson's track, 'Lush Life'.
You'll have to wait and see whether putting his own spin on a chart hit is a risk that pays off in Saturday's 'X Factor', which airs at 8pm on ITV.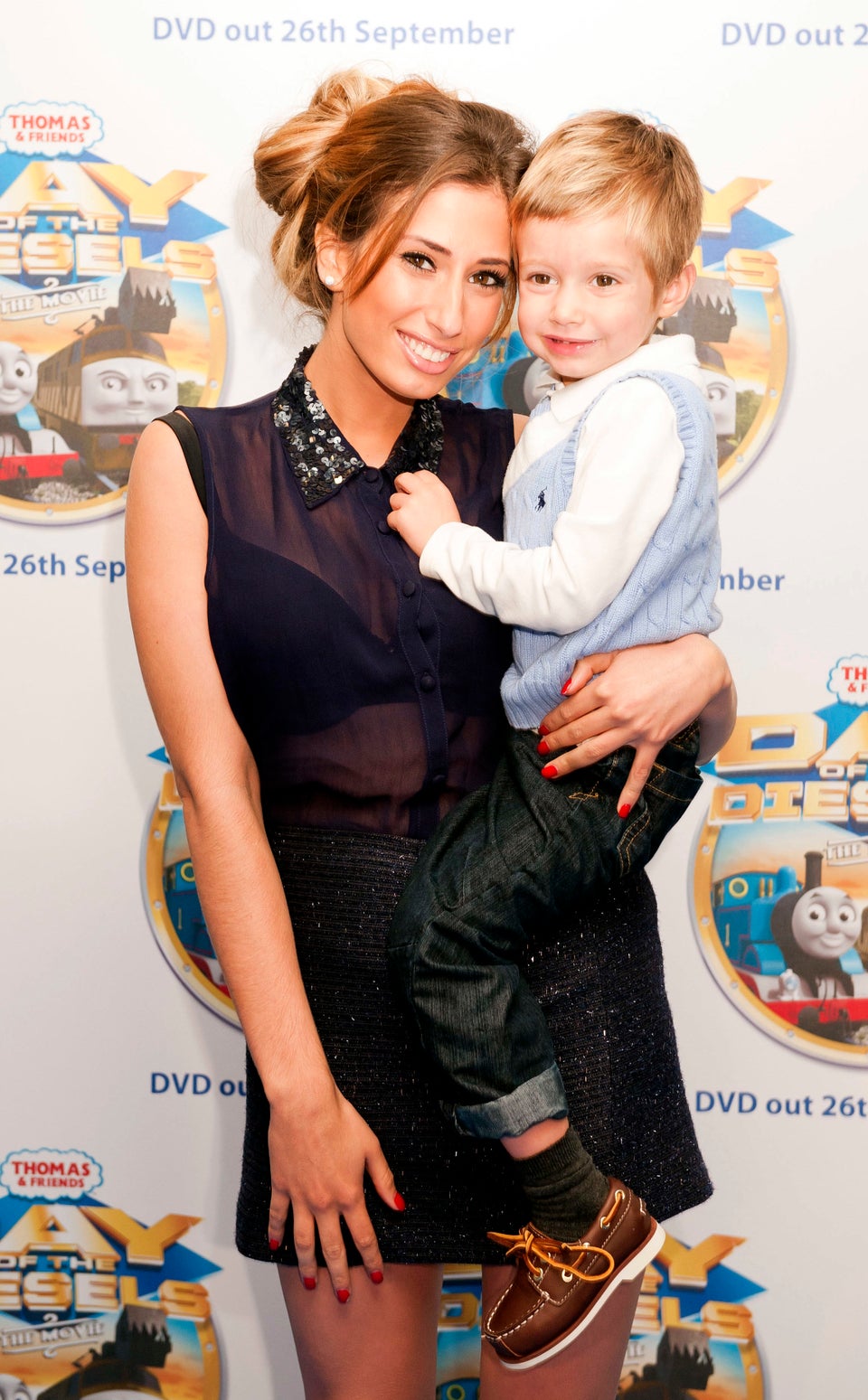 'X Factor': Where Are They Now?