Let's backtrack a bit, shall we?
The former 'Celebrity Big Brother' winner was on the show to talk about this year's finalists, before chat quickly turned to Katie's own past attempts at a singing career.
You know, the time she tried out to be the nation's chosen Eurovision act in a bright spandex catsuit? Not to mention her covers album with ex-husband Peter Andre, featuring classics like 'Tonight I Celebrate My Love For You' and 'Don't Go Breaking My Heart'.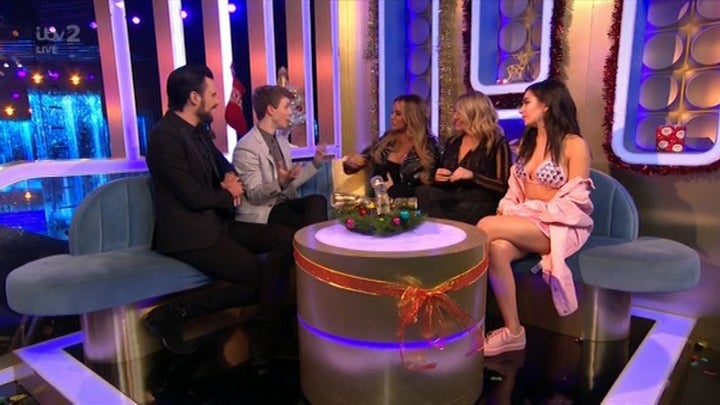 Well after Rylan gave us a brief blast of her past hit, 'Not Just Anybody', she fired back at Matt, jokingly telling him: "Just because I turned you down."
As Rylan found himself tickled by the whole thing, Katie then inexplicably added: "I do have a bumhole."
We have no idea why, and frankly, we don't mind if it stays that way.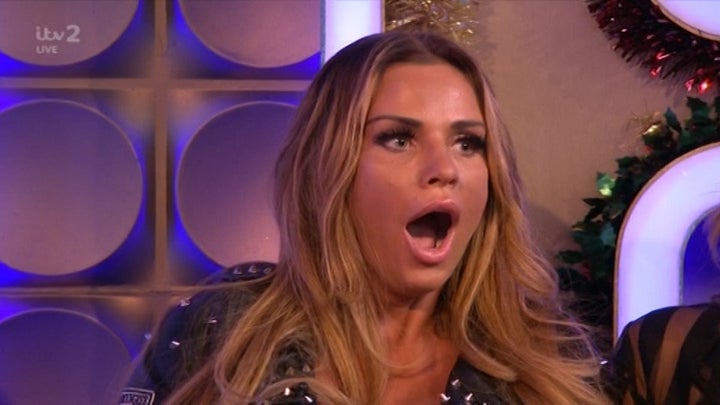 Katie previously joked about turning Matt down during an appearance on 'Xtra Factor' back in September, during which she also suggested having a threesome with twin brothers Brooks Way.
Of course, anyone who watches 'Loose Women' will know that Katie Price and live television sometimes make for an explosive mix.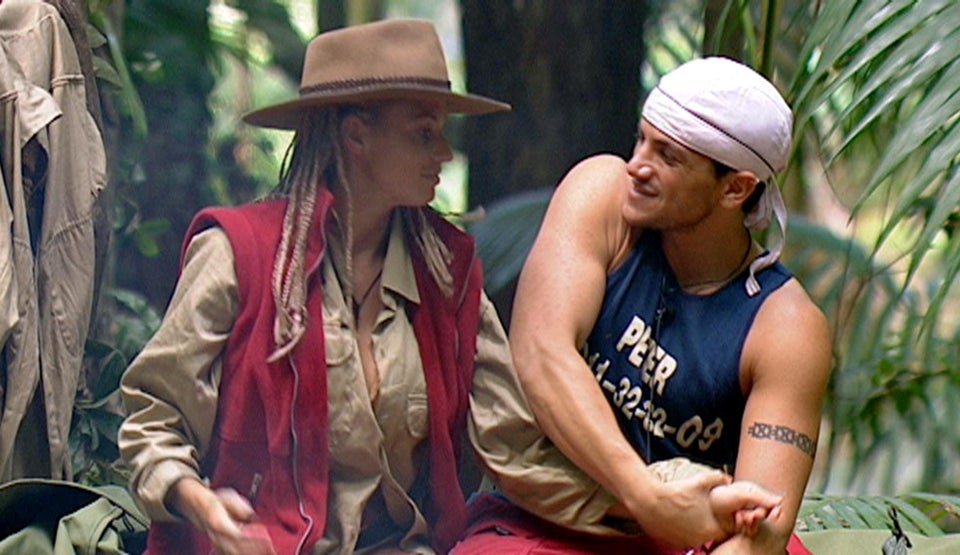 Katie Price's Most Memorable Moments
Popular in the Community