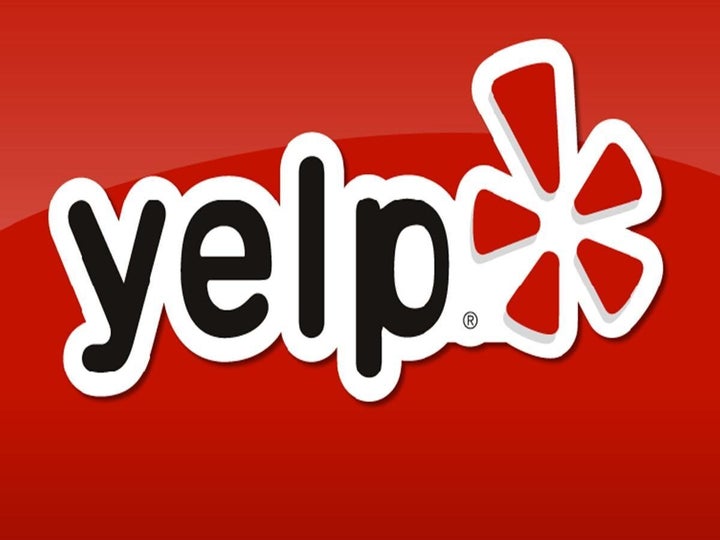 It intuitively makes sense that a poor score on Yelp is bad for business. But just how much can a restaurant's business improve if its rating on the consumer review site goes up?
A new Harvard Business School study by Michael Luca, which set out to ascertain whether "online consumer reviews affect restaurant demand," determined that a restaurant that boosts its Yelp score by one full star can see revenues increase 5 to 9 percent.
In other words, Yelp ratings can indeed have a big effect on a business's bottom line.
Luca's research was based on government data that tracked all revenues reported by Seattle restaurants between 2003 and 2009, as well as Seattle restaurant reviews on Yelp, which launched on the west coast in 2005. Luca notes that Yelp offers a far more comprehensive set of consumer reviews than traditional sources: by 2009, Yelp offered ratings for 69 percent of all Seattle restaurants, while Zagat and the Seattle Times had each reviewed just 5 percent of all the local eateries. How the quality of the consumer reviews, which have known to include some spammy scores, compare to the more curated rankings is another matter altogether.
Luca found that while independent restaurants saw a significant bump in revenue when their ratings improved, chains, like Subway or Applebee's did not. He attributes this discrepancy to the consistency between chain restaurants, which tend to have a common menu, atmosphere and level of quality across outlets, noting, "In a market with more products than a consumer can possibly sample, chain affiliation provides consumers with information about the quality of a product."
He also observed that as Yelp's penetration of the market increased, so too did independent restaurants' share of the market.
"The introduction of Yelp then begins to shift revenue away from chains and toward independent restaurants," Luca concluded, adding that this "suggests that online consumer reviews substitute for more traditional forms of reputation."
This data could be a big boost for Yelp, as well as other consumer review sites such as TripAdvisor, as it gives merchants additional incentive to pay attention to the site. Forget the ego boost or bragging rights that go along with a five-star rating -- Improving their standing on Yelp can have quantifiable results for restauranteurs.
But the link between ratings and revenue could have unintended consequences for the site. To what lengths might owners go to see their score -- and profits -- get a bump? Much as spammers have devised a slew of clever ways to outsmart Google's search algorithm to boost their ranking in search results, it's conceivable that eatery owners could develop more ingenious ways to game the system and improve their ratings, or even knock down their competitors'. Yelp has filters in place designed to weed out phony reviews, but as the New York Times reported recently, "As a consumer review Web site, Yelp is so big and influential that it has given rise to a small, semi-underground group of entrepreneurs who, for a fee, will post a rave about your company. Others will post a negative review about your rivals." (HuffPostFood has also put together a list of 9 reasons users can't always trust Yelp)
In addition, it remains to be seen whether Luca's findings hold true for different cities. In New York, for example, where there are a plethora of food review sites with considerable clout, including New York Magazine and the New York Times, does Yelp have as much of an affect on revenues?
Related