A French competitive walker has defecated mid-race at the Olympics without even breaking a step.
Yohann Diniz, the favourite to win the race, had the unfortunate incident at the 15k mark - just under a third of the way into the 50k race.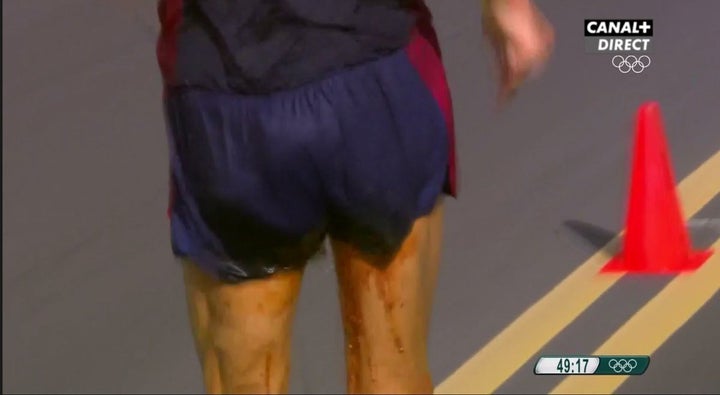 As if that wasn't bad enough he also fell over. While covered in poo.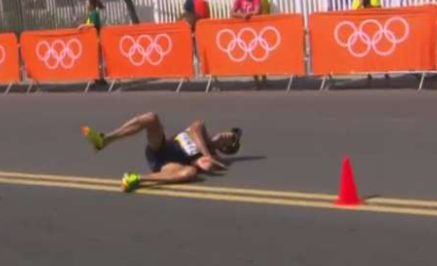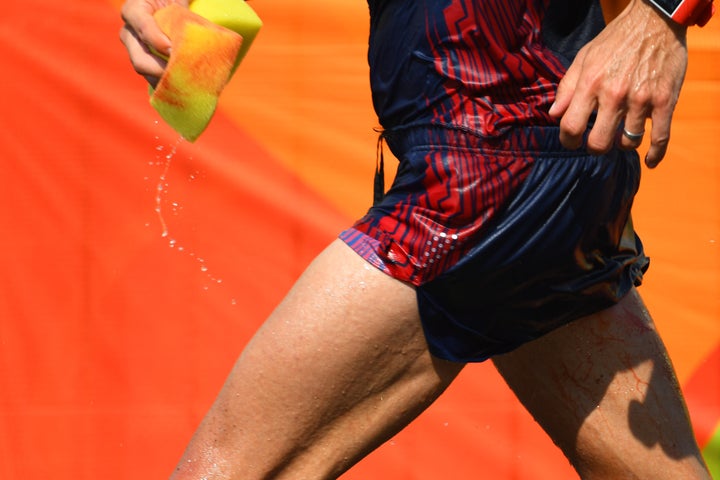 Heroically, Dinz finished eighth in the race - and faced more good news when he was bumped up to seventh when another race walker was disqualified.
French newspaper L'Equipe reports Diniz, 38, had stomach problems in the lead-up to the race but was undeterred and partook anyway.
His undeniable grit is earning the current world record holder a lot of fans.
We salute you Diniz. From a few feet away...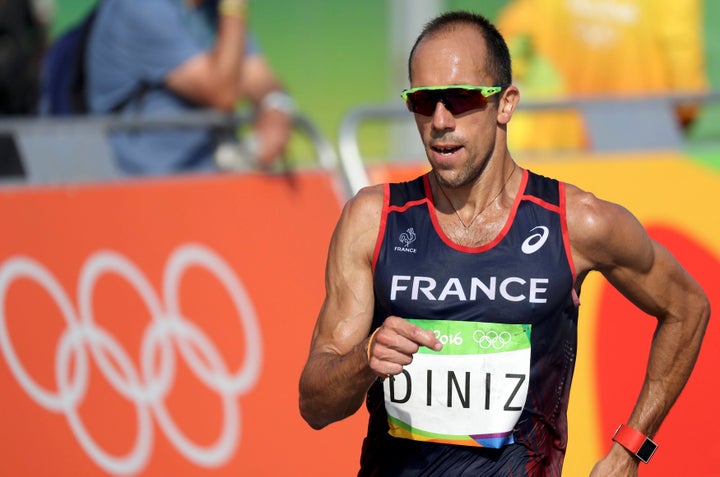 Popular in the Community