Train delays just got a whole lot more enjoyable thanks to a new scheme giving held up commuters free or reduced gin and tonic. Following a month of strikes and delays, a drinks brand has decided to offer commuters a tipple to soften their frustrations.
The scheme, by Gordon's Gin, works by utilising the exasperated tweets many of us send when we see the words "delayed" or "cancelled" flash on departure boards. Commuters can use the hashtag #YayDelay with their tweet in order to unlock a mobile voucher online.
The service launches this Friday at London Waterloo, but the brand plans to set the campaign live in other stations across the country throughout the year. Yes it's a PR stunt, but for free gin, it's a PR stunt we can get on board with.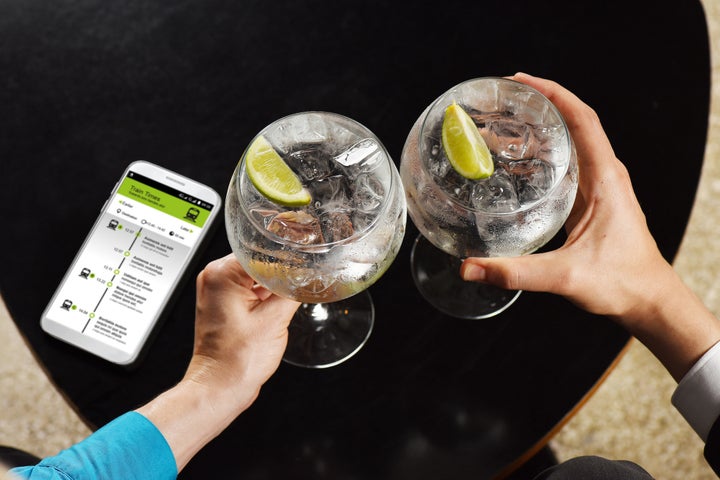 Unfortunately you can't trick the system to get a free G&T without a train delay. Gordon's has teamed up with marketing tech company Eagle Eye to create a smart monitoring service which uses geo-data to respond to the real-
time social media spikes that surge when delays happen.
These spikes trigger a voucher reveal on the yaydelay.com website for either a free of half price drink. With Brits spending over 3.6 million hours waiting for delayed trains in 2016-17, you probably won't be waiting too long to make the most of the deal.
From Friday delayed commuters at London Waterloo can redeem vouchers at The Beer House within the station. The rest of us are encouraged to use the #YayDelay hashtag to lobby for the deal to come to our local station next.