Social media star LeJuan James' videos on what it's like growing up Hispanic usually have fans laughing out loud, but his latest viral video is more of a tear-jerker.
On Tuesday, the Boricua and Domincano posted a video of the heart-warming moment he surprised his hard-working parents with a new home.
"I've been dreaming about this day for as long as I can remember," James says in the beginning of the video. "My parents have done so much for my siblings and I, and I am forever indebted to them. They've made so many sacrifices throughout their 33 years of marriage just to see us happy."
The star detailed all the extra work his immigrant parents put into raising their kids, which included both parents working two jobs. His mother worked as a housekeeper at Disney and an overnight cashier at Walgreens, while his father worked in maintenance and as a cashier at Burger King at night.
"Growing up I never needed anything, I had presents under the tree, food on the table and a roof over my head," James says. "They did such a marvelous job of raising us, without us ever knowing their daily struggles."
Watch the incredibly emotional surprise play out in the video above.
Related
Before You Go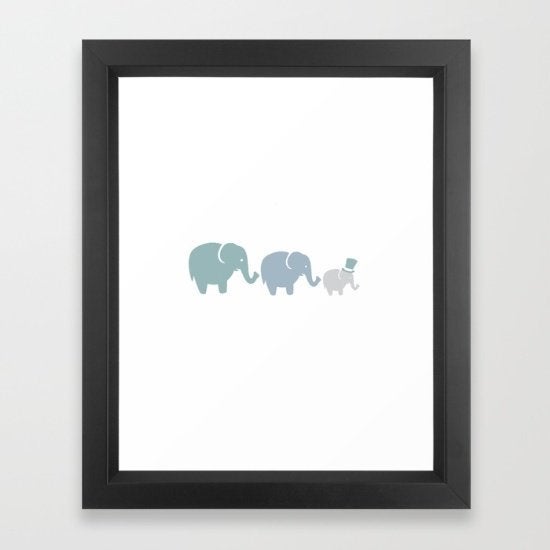 Gifts for Parents