While most of the UK was tucked up in bed after a night of partying, more than 1000 young Muslim volunteers took to Britain's streets to clear up on New Year's day.
Armed with litter pickers and plastic bags, members from the Ahmadiyya Muslim Youth Association (AMYA), the UK's largest and oldest Muslim youth group, rung in the New Year with one of the country's largest litter picking initiatives.
The aim was to help local councils to clean the streets after the festivities on New Year's Eve – and they did just that, in areas including Birmingham, Bolton, Sheffield, Luton, Epsom and Wimbledon.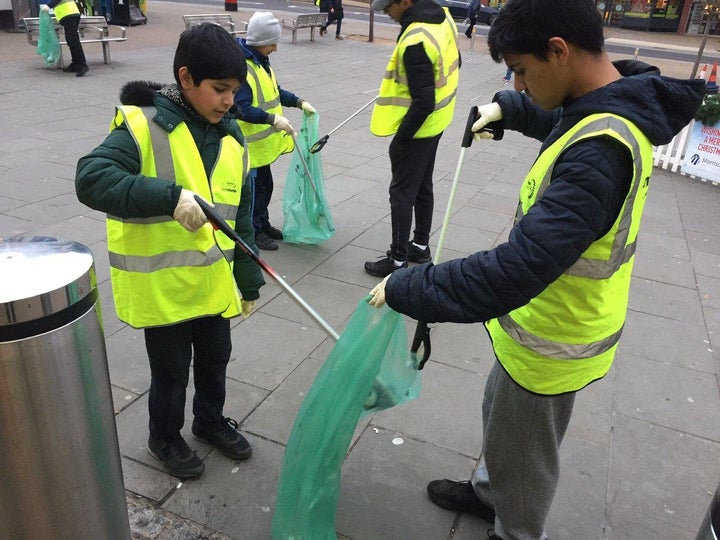 Kids as young as seven got up before dawn for a special prayer, before donning hi-vis jackets and heading to more than 50 town centres to pick up rubbish, sweep the streets, and make sure everything was neat and tidy for the day ahead.
Nadeem Ahmed, regional youth coordinator from Yorkshire, has taken part in the New Year's day clean up for a few years now.
"Each year we see more and more members coming to help," he said. "In Islam, cleanliness is part of faith, so there's no better way to serve our faith and our country. There's no better way for us to start the New Year."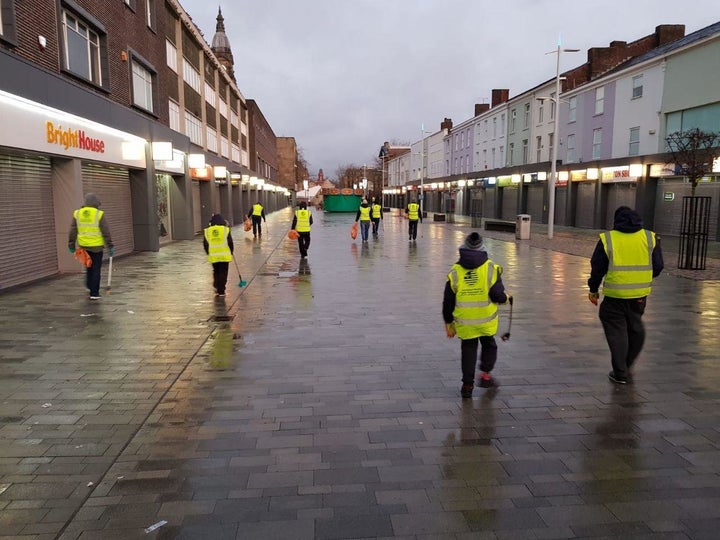 In 2018, AMYA held more than 300 community clean ups and planted 20,000 trees all year round. This year they hope to do even more.
AMYA vice president Adam Walker said: "Islam urges every Muslim to partake in charitable giving, community service, and promote cleanliness. AMYA has and continues to instil young people with a sense of civic responsibility, and a desire to promote harmony within our local communities.
"The New Year's Day Clean-up campaign ensures Muslim youth can be active members of society and serve their communities and the environment."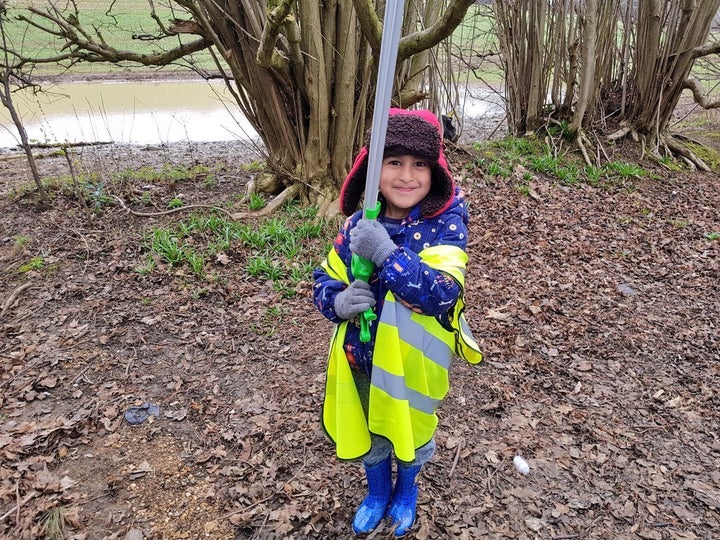 HumanKind is HuffPost's celebration of kindness, featuring people who do incredible things for others or the planet – transforming lives through small but significant acts. Get involved by joining us on Facebook or telling us about the people who you think deserve recognition for their kind works. You can nominate them here or share your personal story by emailing natasha.hinde@huffpost.com.