This year has seen single-use plastic bans sweep the UK. Supermarkets and airlines have made pledges, even Wimbledon has banned plastic straws this year. And now members of the Association of Independent Festivals will be eliminating the supply of plastic drinks bottles, food trays, cable ties, straws, toiletry bottles and glitter.
Get ahead of the curve and make your summer festival kit more eco-friendly with these packing essentials.
Biodegradable glitter
An obvious one, but a classic for any eco-minded festival lover. All the fun, with none of the plastic sprinkled on the field after. Check out our guide here.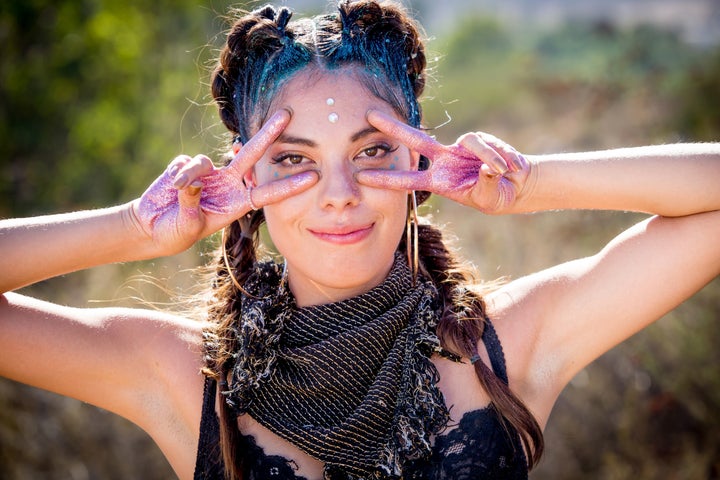 Tupperware
Make space in your bum bag for reusable tubs. Think of all the single-use plastic food cartons you'd save if you used the same container for all of your take away van food.
Plastic-free lipstick
Some lipstick contains tiny particles of plastic. They may be a bit pricier, but plastic-free options, like Axiology lipsticks, £29. will ensure your festival make up isn't leaving its environmental footprint anywhere.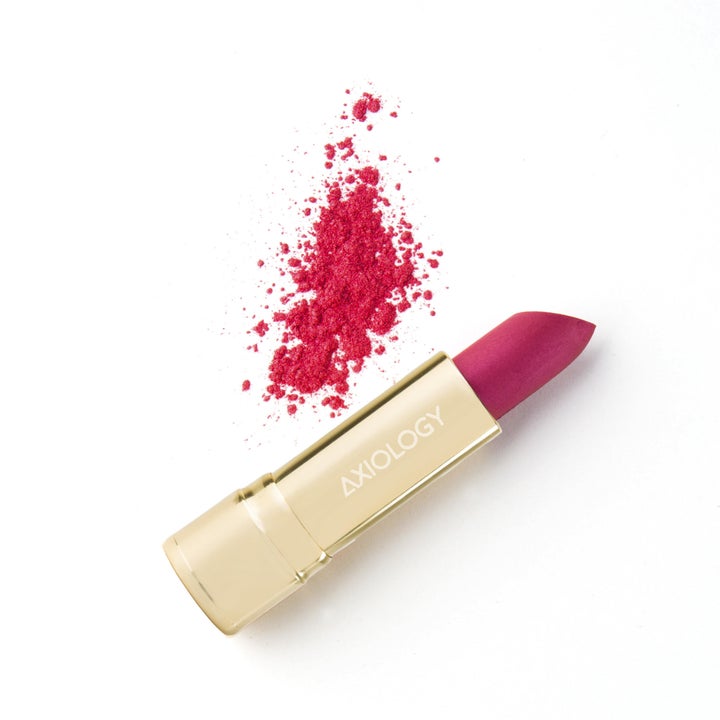 Re-usable toiletry bottles
Although undoubtedly a faff to organise, this hack pays off year in and year out. Each holiday, festival and trip you can use the same toiletry bottles, cutting down your single-use plastic footprint in a huge way.
A re-usable drinks bottle
There are many benefits to this one. You can cut down on the often extortionate costs of bottled water, as well as your share of the plastic pint cups left behind each year. Mizu's range, from £12.95, are both stylish and sustainable.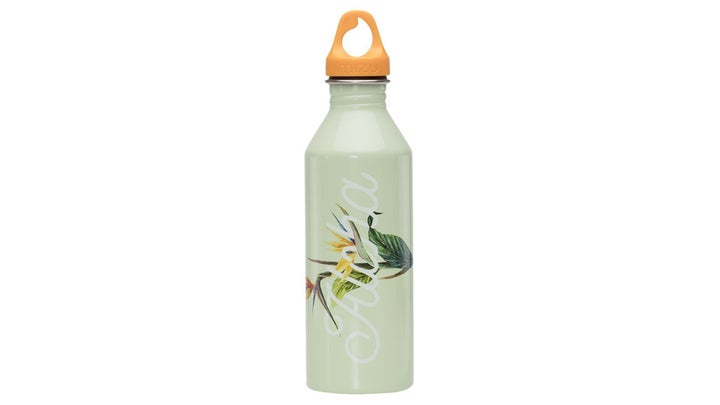 Biodegradable wet wipes
For all your festival hygiene and makeup removal needs. Although binning these guys is the first choice, if for any reason they are left behind, they will break down naturally. Try Natracare's baby wipes or cleansing wipes from £3.80 a pack.
Re-usable straws
Spoiling yourself on summery cocktail slushies? Carry a re-usable straw around with you for each occasion. They are available made from bamboo, glass, paper and metal. Kikkerland offers a box of 144 paper straws for £6.99.