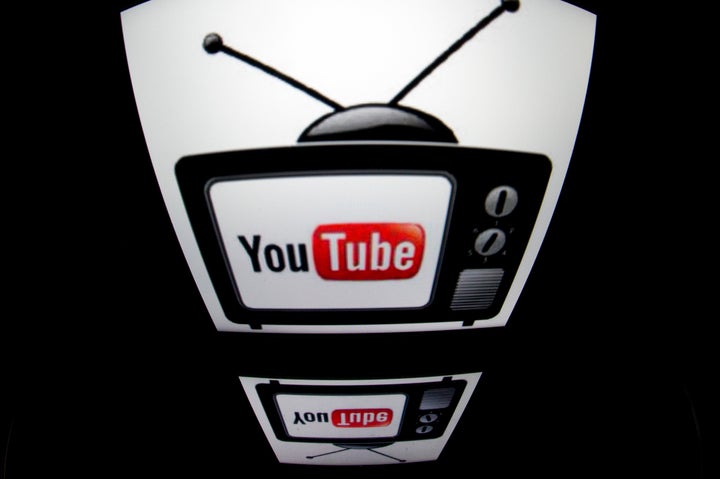 YouTube is giving cable TV a run for its money.
The popular video-sharing platform -- which was acquired by Google in 2006 -- reaches more 18- to 49-year-olds in America than any U.S. cable network, said Google's chief business officer, Omid Kordestani, during an earnings conference call on July 16.
Despite increasing competition from Facebook, YouTube has seen a steep increase in its user engagement metrics. Visitors to YouTube's homepage are now up over three times year-over-year, per Kordestani. Meanwhile, "watch time" -- how much time users actually spend viewing videos -- is up 60 percent, the fastest growth rate the company has seen in two years.
Much of the site's traction comes from mobile, Kordestani said: The average viewing session on mobile devices has more than doubled compared to last year, rising to a record 40 minutes per session.
YouTube's increasing popularity among the younger demographics is part of what Kordestani called a revolution of "the television experience for the digital age."
For younger audiences in particular, the video-sharing website has become a platform to discover new content, thanks to new features such video suggestions and auto-play.
According to a recent study by Miner & Co. Studio, tablets and smartphones are replacing television as kids' screen of choice. Fifty-seven percent of parents say their child prefers a device other than TV to watch video content, and nearly one in two parents say they punish their kids by taking away their smartphones and only allowing them to watch TV.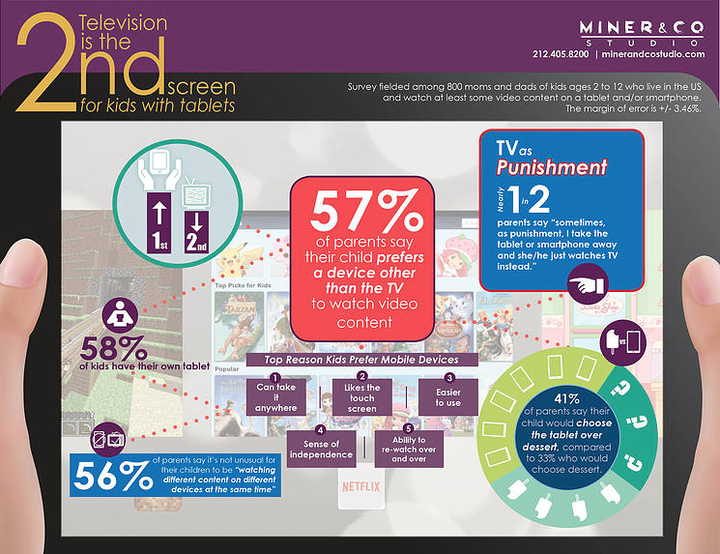 Along with YouTube, other video-streaming services like Netflix and Hulu are challenging the traditional TV landscape. According to a report by Deloitte released in April, more than 42 percent of American households use video-streaming services, as an increasing number people are now watching TV shows on smartphones, tablets and computers.
Unsurprisingly, millennials are leading the change in viewing habits: Only 58 percent of people under 25 say they value traditional cable television, compared to 89 percent of adults ages 49-67, per Deloitte.
As video-streaming services like YouTube and Netflix continue to gain momentum, original programming has become a crucial factor in people's device of choice. According to a PricewaterhouseCoopers report released in 2013, 63 percent of U.S. adults say original content is a key reason why they select a particular subscription service over another.
Related