Consumer demand has seen an increasing number of high street shops (including H&M and Topshop) releasing sustainable ranges, and stepping up their ideas on supply chain transparency and environmental standards
Zara states its goal is for its "products to become increasingly more sustainable".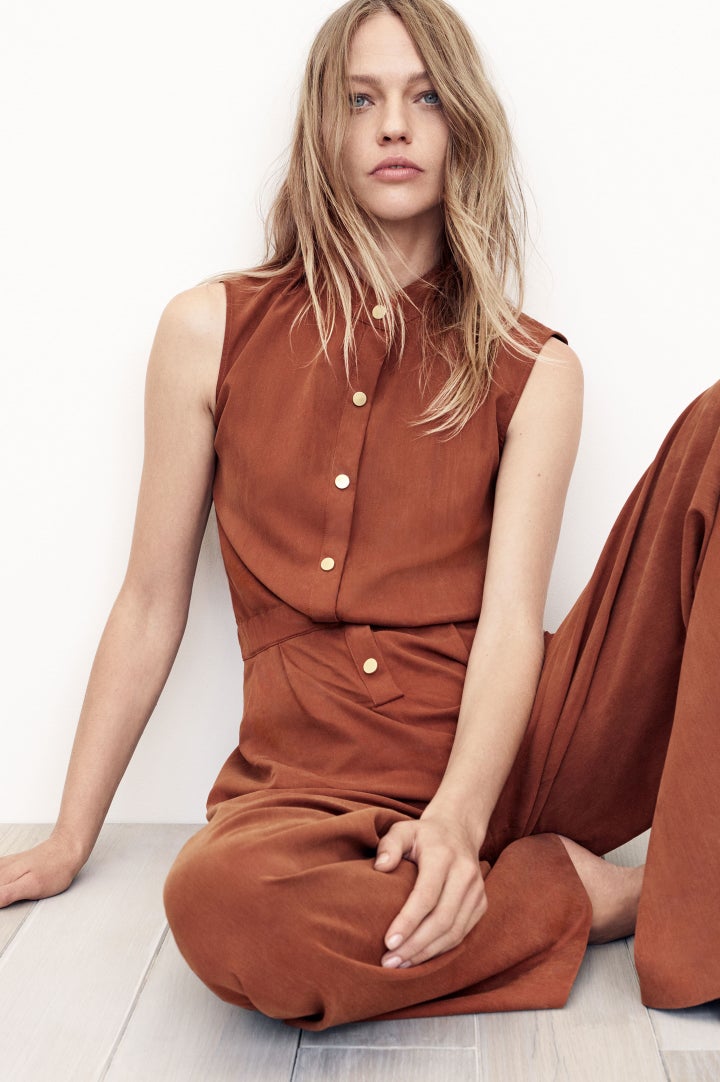 Zara started releasing 'Join Life' products in November 2015, but autumn/winter's campaign featuring model Sasha Pivovarova is the first public push for the collection.
Items that carry the 'Join Life' tag are made with organic cotton, (which use 90% less water to produce than conventional cotton), recycled wool and Tencel - a wood fibre sourced from sustainably managed forests.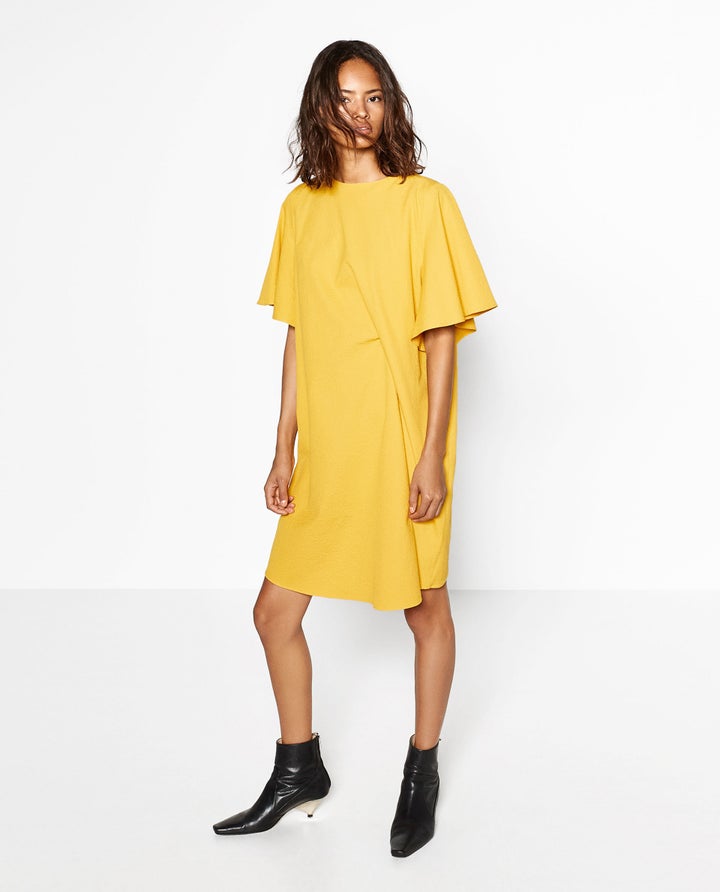 The brand promises quality controls are carried out at every stage of the supply chain to "ensure products are good for people and the environment".
Zara also now offers clothes collection and the cardboard boxes the brand uses to transport clothes and send out online deliveries, carry the FSC (Forest Stewardship Council) certification and are reused up to five times before being recycled.
Zara states: "We can therefore avoid the felling of some 21.840 trees and reduce our CO2 emissions by 1.680 tonnes a year."
Click through the gallery below to see the latest releases in Zara's 'Join Life' collection: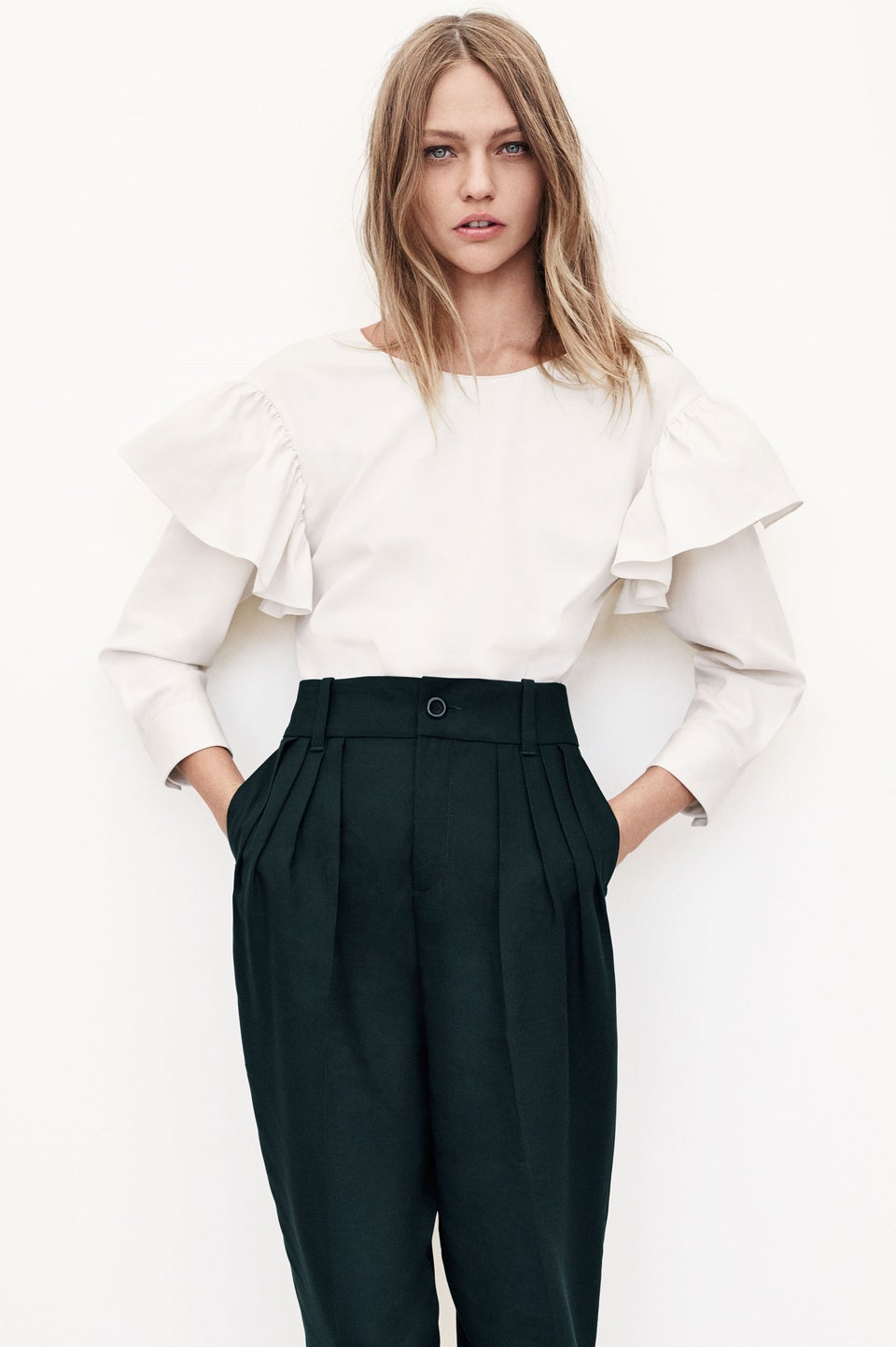 Zara's Sustainable Collection #JoinLife
This September The Huffington Post UK Style is focusing on all things sustainable, for the second year running. Our thirst for fast fashion is dramatically impacting the environment and the lives of thousands of workers in a negative way. Our aim is to raise awareness of this zeitgeist issue and champion brands and people working to make the fashion industry a more ethical place.
We'll be sharing stories and blogs with the hashtag #SustainableFashion and we'd like you to do the same. If you'd like to use our blogging platform to share your story, email ukblogteam@huffingtonpost.com.
Related