Zayn Malik has opened up about his relationship with drugs, admitting he's not averse to a joint hit to get his creative juices flowing.
The former One Direction singer is currently gearing up to release his debut album, 'Mind Of Mine', and has admitted that he had a little *ahem* medicinal help while penning his solo tracks.
In the new issue of NME, the magazine describes him smoking "at least four" joints over the course of their interview with him, where he also bluntly (if you'll pardon the expression) discusses his habitual drug use.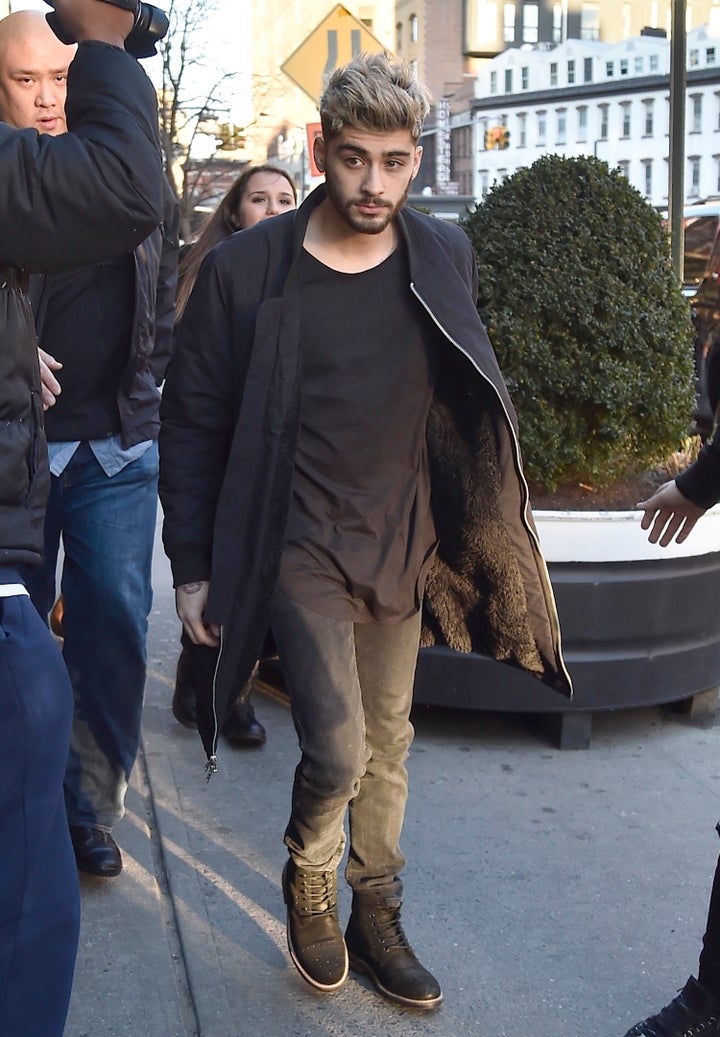 He explains: "I've probably been smoking for a while. I don't wanna say when I started because I don't want to influence anyone else. That's just something I do myself."
"It helps sometimes with the creative process, if you're smoking a good weed."
However, Zayn is quick to point out that his fans shouldn't worry about him going off the rails, as he continues: "Don't panic, it's organic."
He previously spoke about how weed helps him unwind, telling Complex magazine: "I smoke sometimes when I'm writing. Sometimes it helps with the creative process, depending on the strain of weed."
"I smoked quite a bit in school. I used to write raps and I found it was quite helpful in that department, coming up with words and different concepts. It helped me think outside the box."
'Mind Of Mine' goes on sale on Friday, which marks one year to the day that the announcement came he was quitting One Direction.
Read Zayn's full interview in the new issue of NME, out now.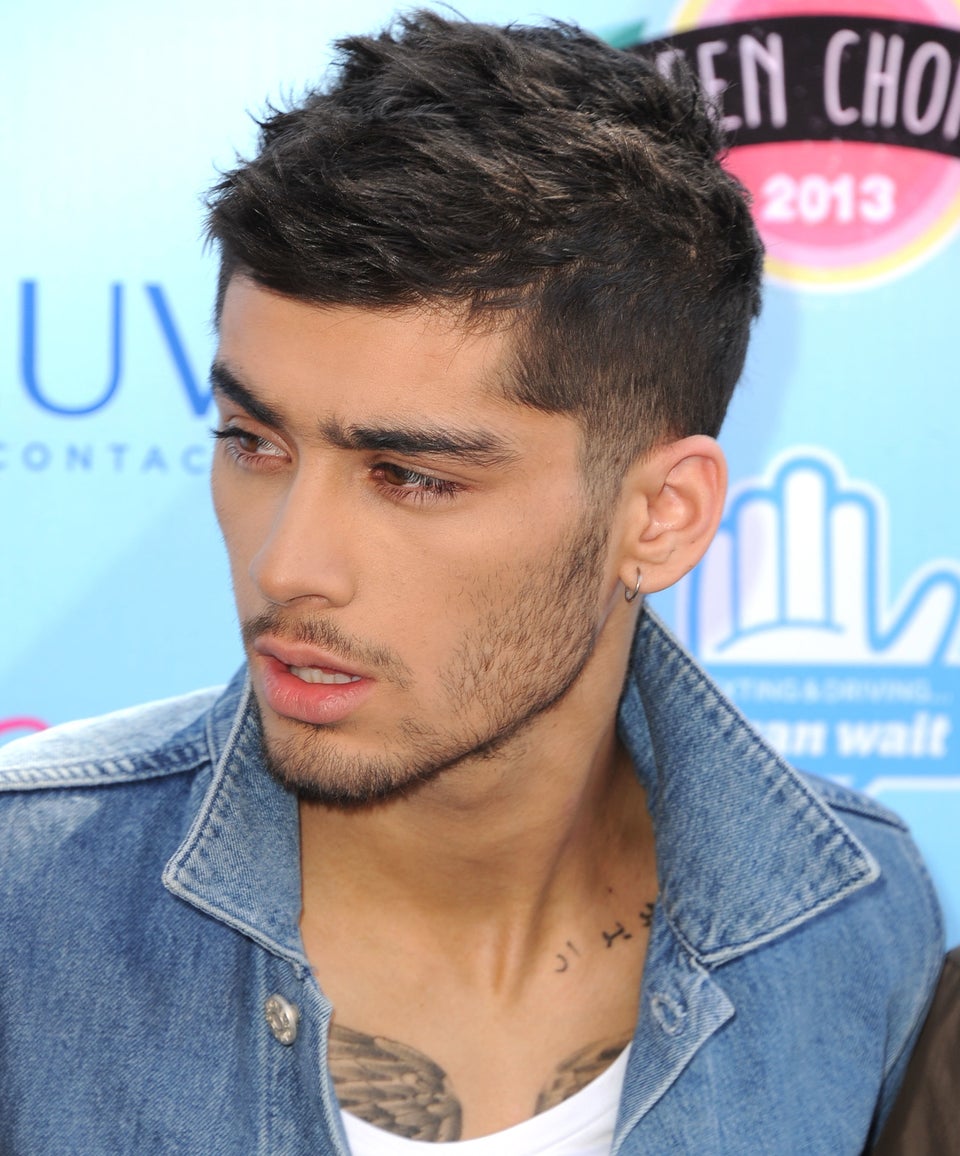 Zayn Malik's 100 Hottest Moments