Zayn Malik's ink addiction shows no sign of letting up, and we must admit, his latest addition is one of our favourites yet.
The 23-year-old has added a 'Star Wars' lightsaber to his ever-growing tattoo collection, which he's had etched onto his middle finger.
And if you thought that was cool, it gets even better: the tattoo LIGHTS UP.
Yep, glow-in-the-dark ink is an actual thing, and Zayn has made the most of it.
New York-based tattooist Jonathan Valena - AKA Jon Boy - was responsible for the new inking and shared a snap of it on Instagram, tagging the post: "May the force be with you."
The singer was scheduled to appear in front of 80,000 fans at the concert at Wembley Stadium, but pulled out at the last minute, blaming his anxiety issues.
Dave said: "Anxiety is a terrible thing – and playing Wembley should be one of those things you embrace because it's ticking a massive life box. But if you're suffering from any kind of anxiety, it's literally your hell on earth.
"I mean, we were ready to tear into him on the show the Monday after, but he was so lovely and explained everything. Anxiety just totally grips you – I've had it on one ­occasion. He's welcome back anytime."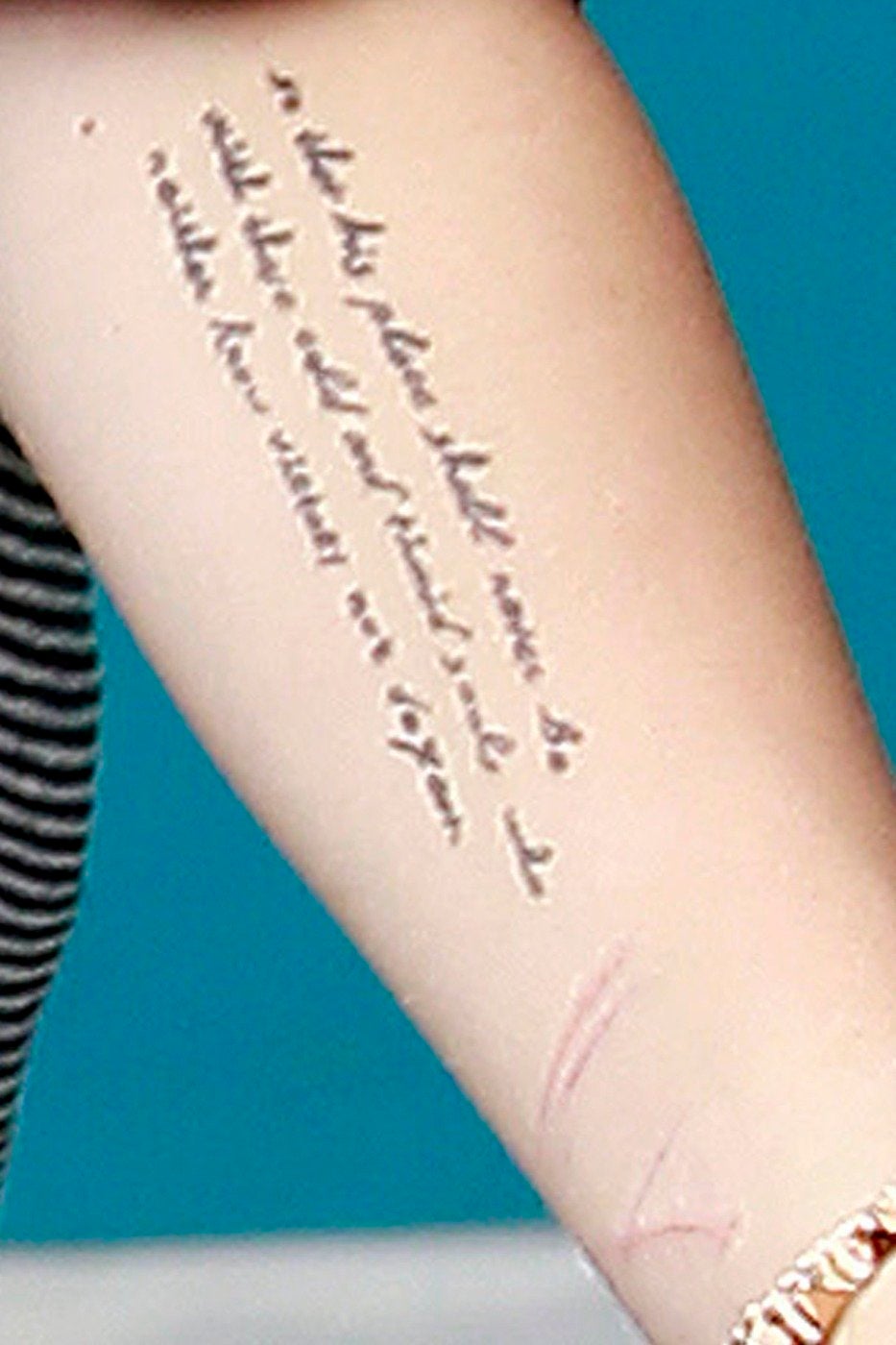 The Worst Celebrity Tattoos
Popular in the Community