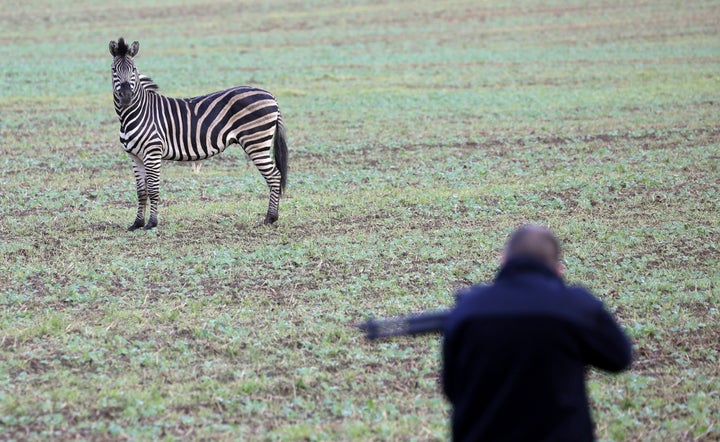 A zebra has been shot dead in Germany after escaping from a circus and causing a crash on a nearby motorway.
Officers from Rostock, in the north of the country, said the zebra had disrupted traffic, damaged cars and caused an accident on the A20 motorway before it was killed by police.
A second zebra, which had also escaped from the circus, was captured.
It's not yet clear how the animals managed to make it out of their enclosures, but police told Deutsche Welle that the zebra that was tragically killed had fled in the wrong direction along the motorway.
Nobody was injured during the incident, in which one car braked suddenly to avoid the animal, causing another car to crash into the vehicle.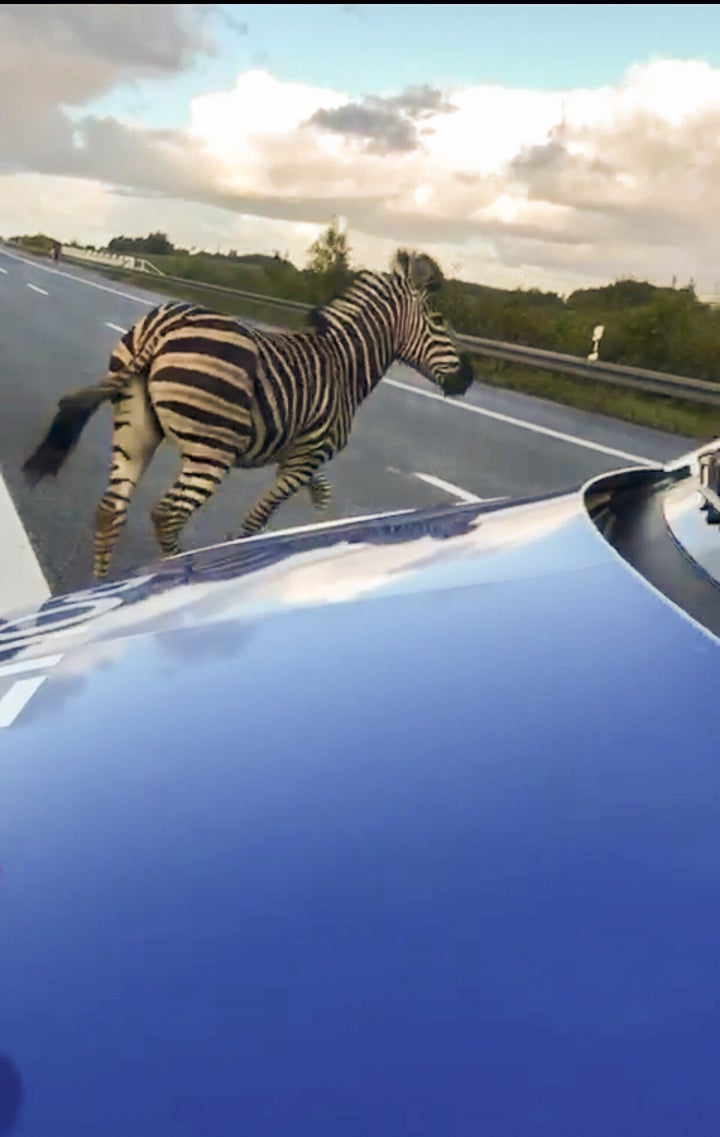 The major road was closed as police dealt with the incident.
The news has prompted outcry from animal welfare campaigners, some of whom have called for an EU-wide ban on the use of wild animals in circuses.
A spokesperson for AAP Animal Advocacy described the incident as a "tragedy", writing: "Wherever there is a circus with wild animals, whenever they are in transit, animals suffer and citizens are at risk."
Details of the shooting were not made public, but it is believed that the second zebra was returned to the circus.