Christmas ads are in full swing on TV, the Quality Streets are on offer in Sainsbury's and the kids are already counting down the sleeps until the big day. Like it or not, iiiiitttt'ssss CHRIIIIISTMAS!!!!! I actually love this time of year, it can't come early enough as far as I'm concerned, but with Savannah's birthday just the week before, it does mean I need to start getting organised early doors if I am to enjoy the festive time! This starts with the kids... I have 3 daughters aged 5, 3 and 19 months, there should be something from this little lot to keep them happy!
Tea Cup Play Cafe, GLTC £148
The only time all my girls get on is when they are in character! If they are just Scarlett and Savannah they can barely stand being in the same room as one another, but as soon as you give them a couple of fantasy names they are the best of friends! So, as you can imagine - I really encourage role play... I love this little cafe play set, and the best bit is whilst one is behind the counter, there are 2 stools to sit on so Anastasia can finally get involved in their games! Great Little Trading Company currently have a big sale on so check it out quick!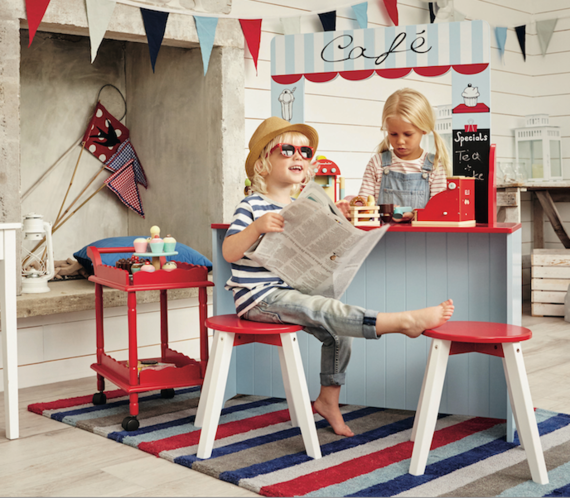 We often go for long walks around Virginia Waters, Scarlett on her bike, Savannah on her scooter and Anastasia is currently stuck in the buggy. Well now she can be one of the big girls with the new Micro Trike! It has an extendable handle and is incredibly easy to manoeuvre. She's going to love the freedom of feeling like she is riding a bike🙂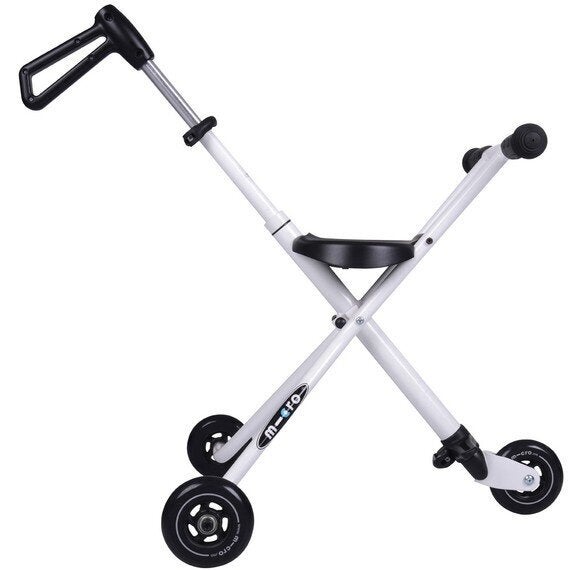 Image Credit: Micro Scoot
Bernie's Number Bus, GLTC £25.60
It's an oldie but a goodie. I have yet to meet a child that doesn't love this bus, whatever age they are they just can't resist sitting the little people on the bus and giving it a ride around the lounge floor. This is a perfect gift for toddlers and will surely become a toy passed down to the future generations.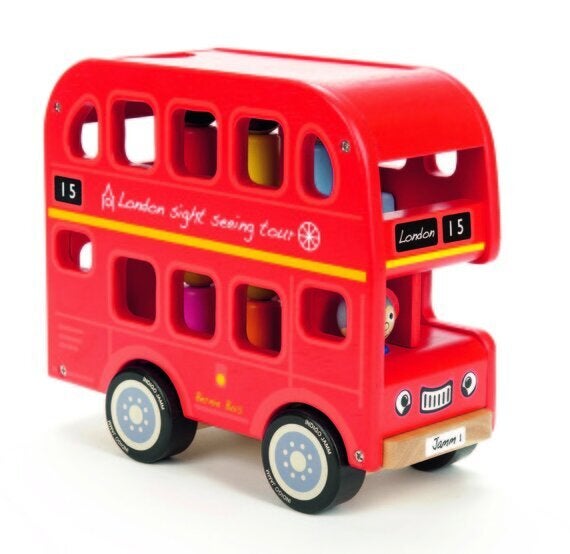 Cinderella Dream Dolls House, Kidcraft, Amazon UK
OMG. Savannah is going to seriously lose her calm when she sees this Cinderella dolls house, just look at it!!! Even I can't wait to get it set up! This is actually Savannah's birthday present, she loves nothing more than playing with little princess figurines so there actually couldn't be a better present out there for her! Kidcraft do a huge selection of giant dolls houses, I'd advise shopping around online for the best deals!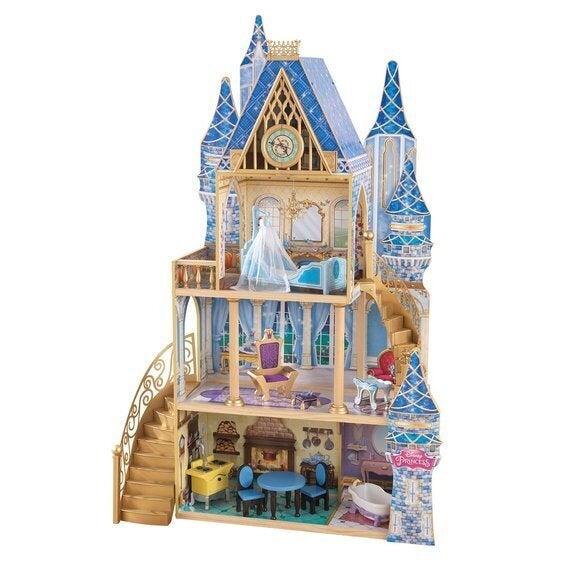 Leaf it to Me Bath and Body set for Kids, Arbonne, £39
As you may know by now, I am very pro 'safe' products and since being introduced to the vegan friendly brand Arbonne I am very conscious of the ingredients in products and the effects they have on our health. I will never again use anything that includes SLS or Parabens on my family's skin and as part of the Christmas range, Arbonne have introduced a bath and body set formulated for kids and designed for them to be able to apply themselves, the girls are going to feel very grown up receiving these in their stockings!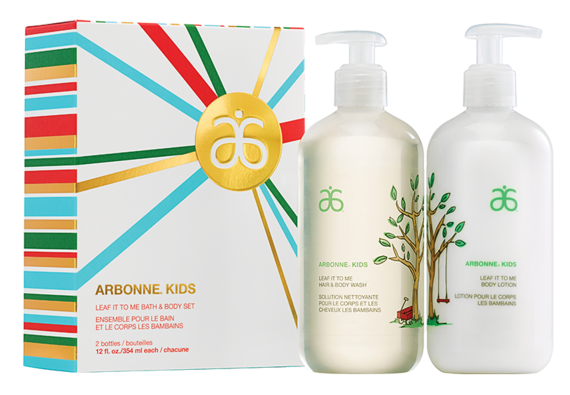 Image Credit: Faye Jacobs Arbonne UK
Princess Poppy Troll, Tesco Direct, £47.49
So I suspect this is going to be the 'impossible to get' present of 2016, fortunately Scarlett hasn't spotted it yet and I intend to keep it this way! She loved the movie so we have found some miniatures for the girls' stockings but my advice to you is if you want this for Christmas day, register for notifications when it comes in to stock ASAP!!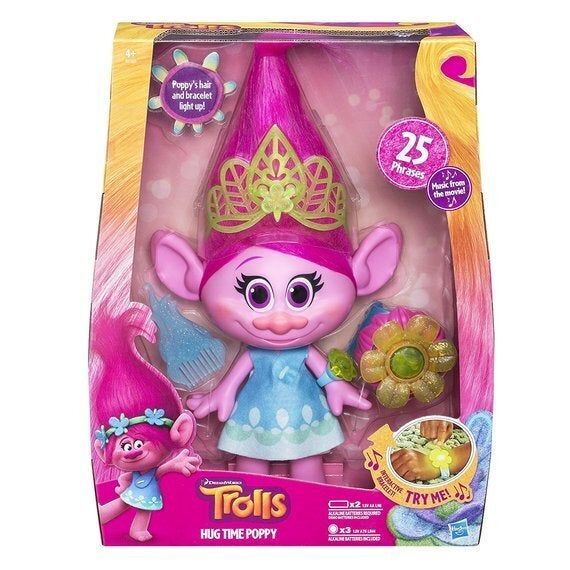 Image Credit: Tesco Direct
Selfie Mic, Smyths Toys, £15.99
I love this gift, honestly I debated putting it on my own Christmas wish list... You download the free app on your phone and using the selfie stick you can create your own music videos singing in to the mic! AMAZING!!! For just under £16 I think this makes a fabulous stocking filler for all the little pop stars in your lives🙂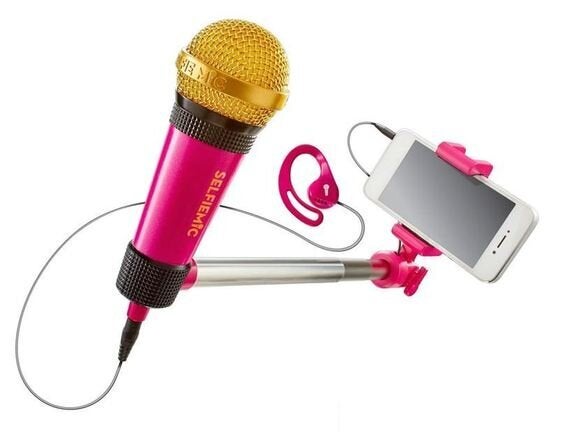 Image Credit: Smyths Toys
Fancy Dress, George at Asda
We have all been stung by the Disney Store prices at one point or another, but since I discovered George at Asda I will never look anywhere else for the girls' fancy dress. The quality is just amazing and the details are better than any other I have seen but what is really amazing is the affordable price. Scarlett is after Rey from Star Wars and Savannah who believes she is a real life princess just needs Aurora to complete her collection.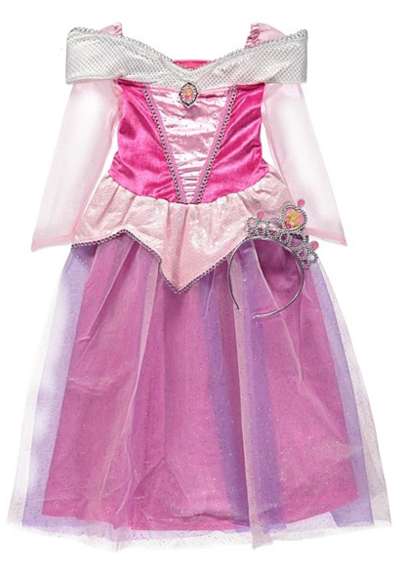 Lego Friends Roller Coaster, John Lewis £71
Scarlett is really into Lego all of a sudden and it's really lovely to have a hobby that she can do with Daddy for some quality one on one time, this set should keep them busy for a while!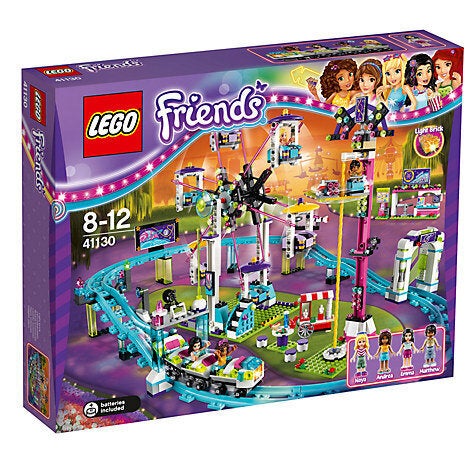 The Fairy Reward Box, £35
I think this is such a great take on the standard rewards chart (which had little effect on my girls...) With this beautiful little fairy house comes 20 small wooden stars, every time your child does something good they get to put a star in the house, once the house is filled with stars - the "fairy" replaces the stars with a reward! They do several designs including a gorgeous Pirate treasure chest. They come with a free personalisation and are currently on sale!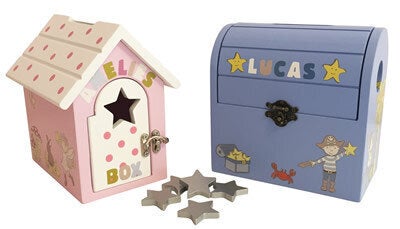 Image Credit: The Reward Box
This is such a cute little stocking filler. These bath towels are made from the finest bamboo fibres so are super soft and the girls are going to love wrapping up in them after their baths. And hey, whatever encourages them to have a bath is good with me!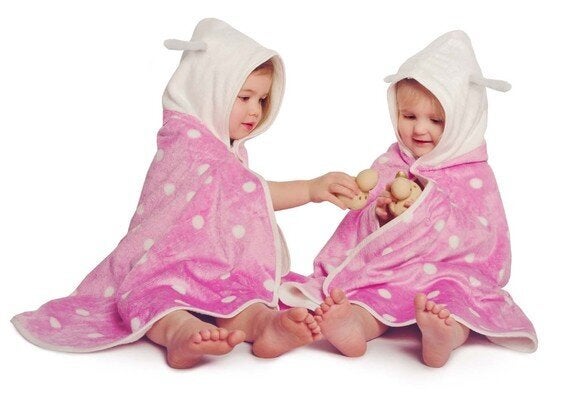 For more ideas on gifts this Christmas, check out my personal blog at Scarlett and Me!