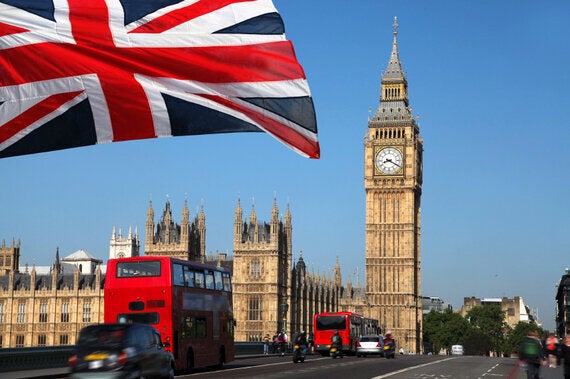 So you've dreamed of a trip to England for ages and can't wait to look round London and see all that it offers. But while you're in the capital city, make sure you don't miss out on these four experiences which will give you a great London experience as quickly as you can say 'Cor blimey Guv'nor'.
1. Ride a double-decker red bus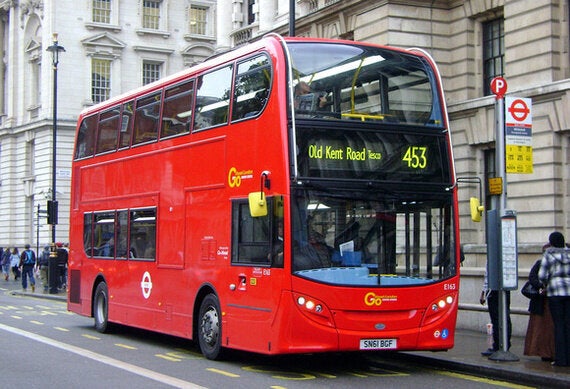 There are lots of London tours with hop-on, hop-off options, but live like a Londoner and try a real bus. It may be crammed, it may be noisy - but you'll get a true taste of life in the city. Get the number 38 bus from Piccadilly Circus to Buckingham Palace. Sit on the top deck for a great view - even if it's raining - and watch the world go by. A single trip will cost you just £1.45 - and some buses are cash free so invest in an Oyster Card or pay with contactless card. And then you're set - all aboard for fun and you get the chance to ring the bell when it's your stop!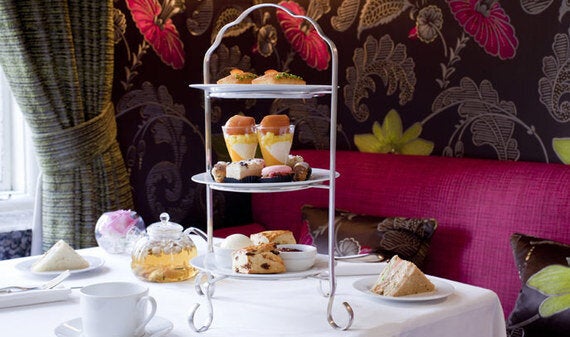 The saying goes that in England when the clock strikes four, everything stops for tea - there's even a song about it. Nowadays London is full of coffee shops too, but having afternoon tea is something special. Bone china, pretty tableware, a cake stand piled with obligatory sandwiches, cream patisseries and maybe even a warm scone or two with jam and cream... shall we go on? There's usually a range of tea to choose from including Earl Grey, Lapsang Souchong or plain English Breakfast. And there's usually the chance to try a glass of champagne if you're in the mood. Take your afternoon tea at one of London's top hotels such as The Capital which serves up its own jams and preserves - and pastries made in its own bakery. Wherever you go, don't forget to book as everyone stops for tea and you don't want to miss out!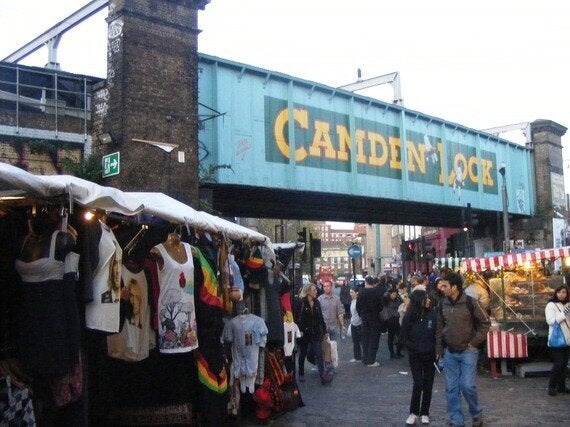 Fancy shops and large malls are all very well, but you need to wander through a London market to see what it's like to be a local. First off, head to Borough Market to feast your eyes on all things foodie. We'll bet you'll also want to sample some of the delicious treats for sale at one of the largest and oldest food markets in England. Dating back to at least 1276, it's now a modern mix of international delicacies, wholesale traders and street food stalls. And while in London take a trip to Camden Market - famed for its eclectic mix of clothes, bric-a-brac and fast food. It's a great place to mosey around, pick up a few unusual items and people watch.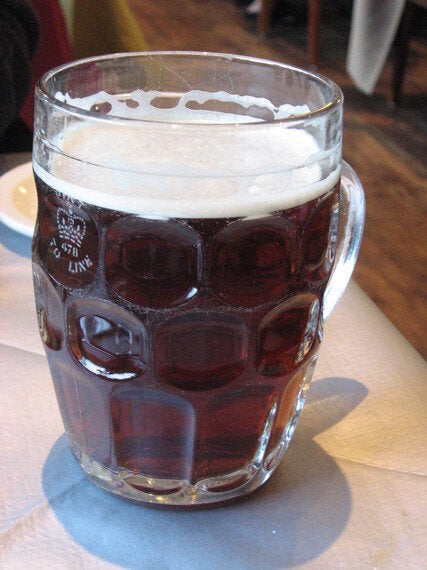 When in London, you'll want to try out a visit to one of the capital's 4,874 pubs. If you fancy a tipple, then try a pint of beer. Do your homework before you get to the bar so you don't get confused by all the different types. Then sit back with your beer mat and savour the moment - it's probably time for a selfie or two to make your friends back at home jealous of your London experience.