Foodies like to eat and drink well and follow this with a good night's sleep without having to drive home. Here is a selection of places selected by the Good Hotel Guide where you can do just that.
Little Barwick House, Barwick, Somerset. www.littlebarwickhouse.co.uk
Tim (the chef) and Emma Ford promise 'a true foodie experience, modern English, without froths, foams and excessive twiddliness', at their popular restaurant-with-rooms near the Somerset/Dorset border. His menu of innovative (but not elaborate) dishes varies daily.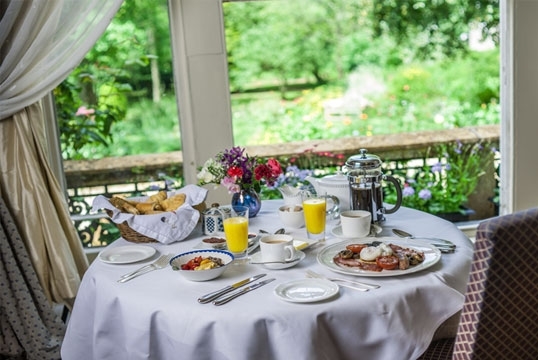 Read's, Faversham, Kent. www.reads.com
Liked for the combination of 'informality alongside splendour', Rona and David Pitchford' s restaurant-with-rooms is a beautiful Georgian manor house near an old market town. She is 'consistently keen to help guests' front-of-house'; he is the chef: fresh local ingredients 'come to the fore' in his modern dishes.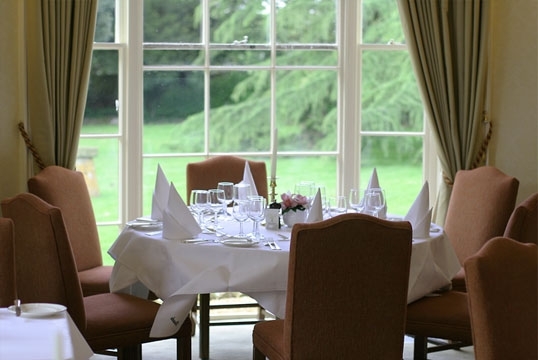 The Great House, Lavenham, Suffolk. www.greathouse.co.uk
Owners Régis and Martine Crépy have run this Georgian house on the market square of a medieval town for many years as a restaurant-with-rooms with a Gallic feel. The cooking of chef Enrique Bilbault is 'wonderful'.The service in the restaurant, mainly by young French waiters, is 'charming, attentive, not at all snooty'.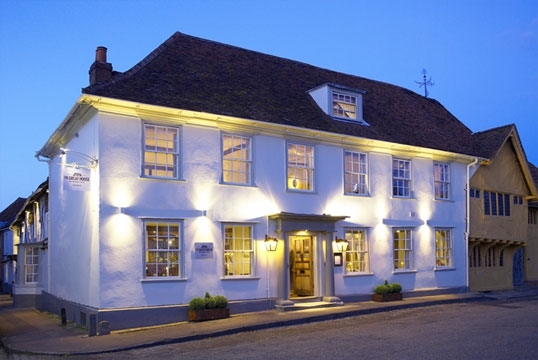 Mr Underhill's, Ludlow, Shropshire. www.mr-underhills.co.uk
Christopher and Judy Bradley's restaurant-with-rooms stands on the banks of the River Teme near Ludlow Castle . He is a self-taught chef whose Michelin-starred cooking is 'playful' and imaginative. He serves an eight-course set menu (no choice until dessert).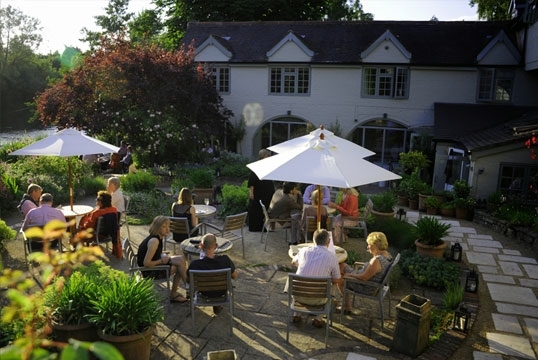 Morston Hall, Morston, Norfolk. www.morstonhall.com
The 'high-quality' cooking of Galton Blackiston (Michelin star) attracts foodies to this Jacobean flint-and-brick mansion on the north Norfolk coast. He runs it as a restaurant-with-rooms with his wife, Tracy. Dinner, taken at a single sitting at 8 pm, has a no-choice four-course menu.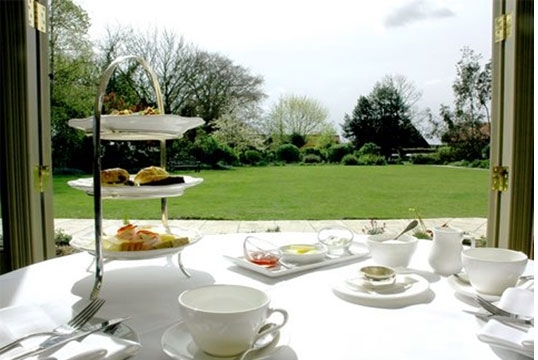 The Black Swan at Oldstead, Oldstead, North Yorkshire. www.blackswanoldstead.co.uk
The 'friendly and welcoming' Banks family, who have farmed in the North Yorkshire Moors for generations, supervise all aspects of this restaurant-with-rooms. Tommy Banks is the young chef whose modern cooking is much praised. His menus have simple descriptions of dishes that are full of flavour. The peaceful bedrooms overlook the countryside.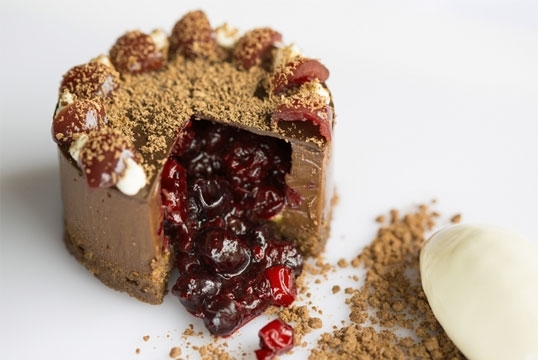 JSW, Petersfield, Hampshire. www.jswrestaurant.com
'The food is always excellent' at Jake Watkins's smart Michelin-starred restaurant-with-rooms, a former coaching inn near the centre of this busy market town. He 'allows the ingredients to speak for themselves' in his unfussy dishes.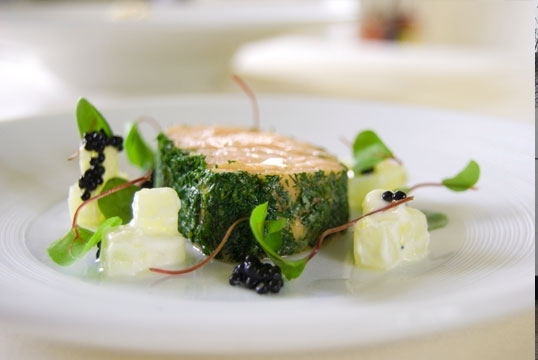 The Three Chimneys and The House Over-By, Dunvegan, Highland. www.threechimneys.co.uk
Shirley and Eddie Spear's acclaimed restaurant-with-rooms attracts food lovers to this remote setting by Loch Dunvegan in the north-west of the Isle of Skye. Their chef/director, Michael Smith, works in 'collaboration' with island producers for his 'outstanding' cooking 'Staff are considerate, friendly and consistently knowledgeable. The spacious bedrooms are in The House Over-By (next door).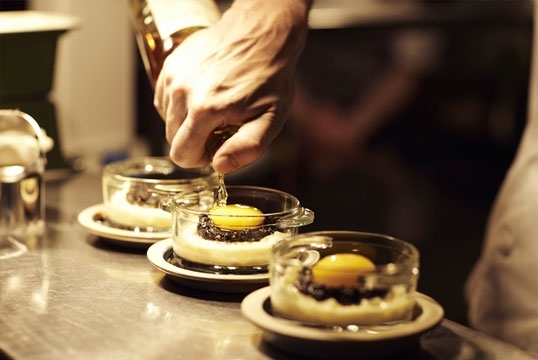 Tyddyn Llan, Llandrillo, Denbighshire. www.tyddynllan.co.uk
Bryan and Susan Webb's restaurant-with-rooms (Michelin star) is a pretty Georgian country house with a shaded veranda on two sides. He cooks seasonal Welsh dishes. 'Great service' is provided by an 'efficient, young staff'.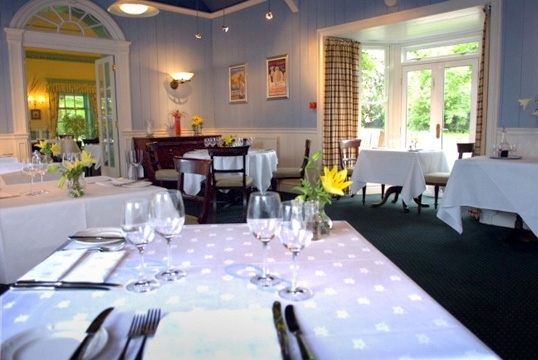 Plas Bodegroes, Pwllheli, Gwynedd. www.bodegroes.co.uk
In a Georgian house on the remote Lleyn peninsula, Chris and Gunna Chown's restaurant-with-rooms is liked for the 'warmth of the welcome, and the relaxing ambience'. In a dining room decorated with modern Welsh paintings, Chris Chown and Hugh Bracegirdle, the chefs, prepare 'beautifully presented' modern interpretations of traditional dishes.