Last month I talked about the women choosing surgery as a way of hiding their advancing years, and the inevitable negative assumptions that come with lines and grey hair.
This month I want to show why societies inability to see maturity as anything other than weakness is so incorrect. Meet the fifty plus women standing up and demanding to be counted as just as smart, successful and valuable, if not more so, than their younger counterparts:
Once renowned for her brusque manner and love of statement jewels, Trinny is becoming increasingly popular amongst older women as an honest, funny and insightful blogger.
Her site is an absolute goldmine of fashion tips and beauty recommendations and I love sneaking off for an hour at lunchtime to enjoy her live facebook casts. She tackles menopausal skin as easily as the perfect daytime dress and it's about time as far as I am concerned.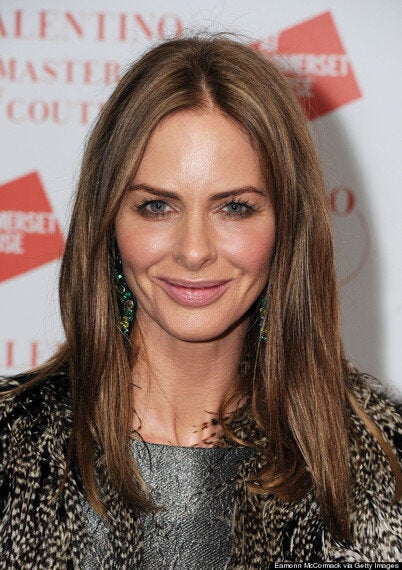 Image from Huffington Post
Who doesn't love Lorraine? There isn't a celebrity alive she hasn't interviewed and everyone who is anyone wants to sit on her couch.
You might be surprised to hear that she is 56. She looks amazing - as evidenced by the recent launch of her clothing line and nobody would consider a younger woman a replacement for her on breakfast TV. The very epitome of maturity and energy providing a killer combination in a twinkly, Scottish package.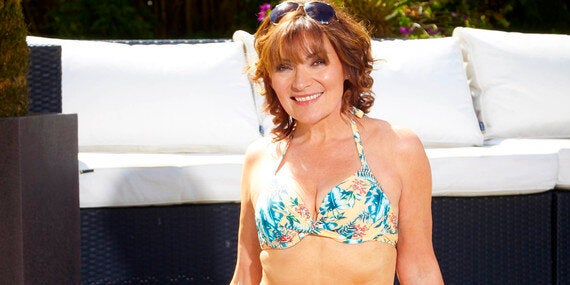 Image from Huffington Post
Think 50+ style is all about crocs and beige? Think again. Anna is the current creative editor at large for Vogue Japan and her Instagram is a DREAM for fashion lovers of all ages.
She creates looks that are smart and clever and I challenge you to focus on her age as the most important thing about her.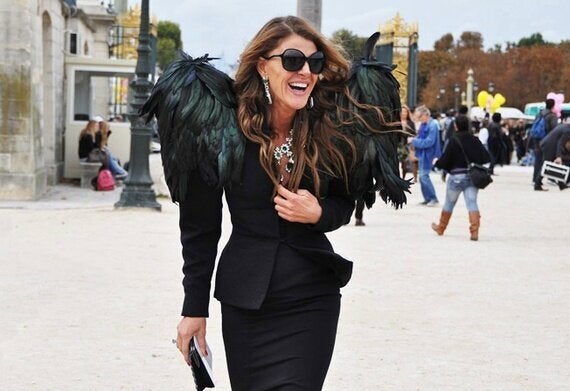 Image from MollyTulis.com
Mum to Made In Chelsea's Binky, Jane is not content to just bask in the glow of her daughters spotlight.
Jane's wisdom and approachable manner have seen many drawn to her for advice and support and she now has her own agony aunt column. Experience and compassion are a winning combination.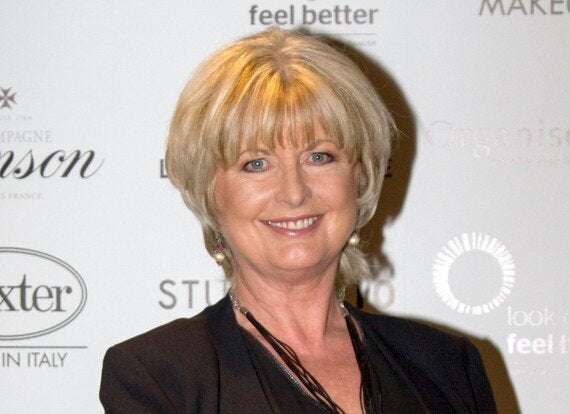 Once considered purely an interior designer, Kelly is also a respected author, entrepreneur and now an MBE. Multi-award winning, with a line of homewares to love, Kelly has also been recognised for her work in helping younger women to excel.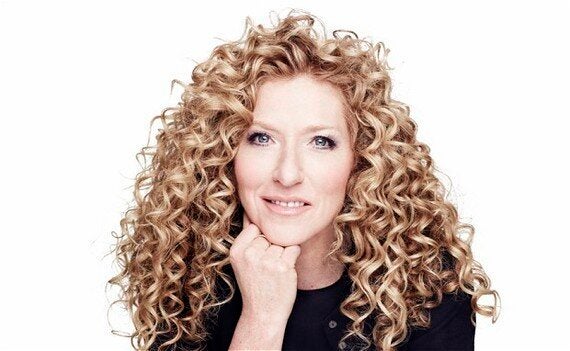 And that is sort of the point. Us mature women have more than just our (beautiful) faces to make us worthwhile. We've seen off recessions, built careers around families, and faced adversity more than once.
We bring our skills, our ideas, our creativity, our mentoring and our history. Studies show that older women bring a sense of rational to a table - we know when to take calculated risks and when to sit back. We're calmer and we're smarter.
Now why would anyone want to make that invisible? Not me, that's for sure! So for the next fortnight we're championing invincible, not invisible - sharing the details of successful, smart, brilliant older women to show the world what we've got.
Know one? Tag @studio10beauty on twitter with who they are and we'll shout them out!