WE love hearing of families welcoming twins, triplets and more into the world and the whole office is eagerly awaiting the arrival of the celebrity twins too.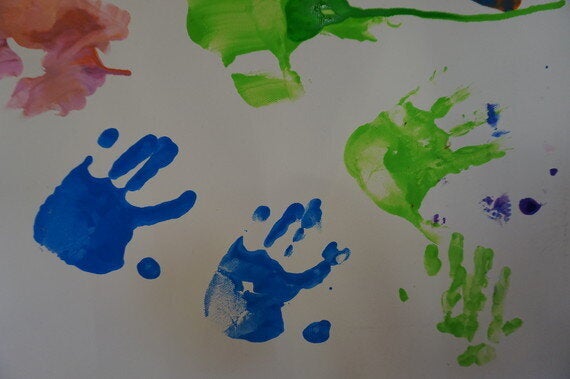 Our charity Tamba (Twins and Multiple Births Association) is the only UK-wide multiple births charity and provides support and help for families in England, Wales, Scotland and Northern Ireland.
We've already heard that Emmerdale actress Lucy Pargeter has given birth to her twin girls, or "twirls" as she referred to them, and Strictly Come Dancing star Anton Du Beke has also become a parent of twins.
Soon George and Amal Clooney and Beyonce and Jay-Z, as well as Hollyoaks star Kieron Richardson and his husband Carl Hyland, will be joining our multiples gang and are all expecting twins within the next few months.
Beyoncé, Kieron and George Clooney will have plenty of fun running around after their newborns and I'm sure they're already thinking about a lifetime of making happy memories together.
Now the arrival of the babies is imminent, their thoughts are probably turning to names. Names are incredibly important to a person's sense of individuality and should be chosen with great care.
As a charity, we advise against choosing names which rhyme or sound similar and instead pluck for options which help celebrate individuality.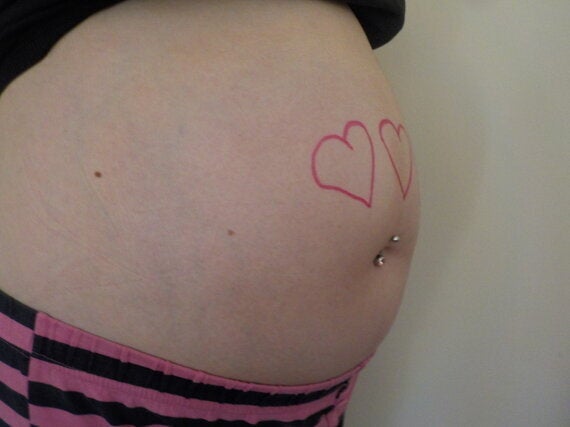 Individuality is especially important for multiples who will, in any case, be growing up with a strong sense of being one of a pair.
Tamba's top tip when it comes to names is to beware of choosing names that rhyme, sound similar or are easily confused with each other. We have heard of close calls when it came to administering drugs to babies on the neonatal ward who had very similar sounding names. When it comes to similar sounding names, it's important to consider any likely abbreviations too. For example, Timothy and James are very different, but Tim and Jim may cause confusion.
We'd also encourage parents to consider avoiding choosing names that begin with the same initial. Parents of twins may find it a struggle labelling belongings when the children are older if they have the same letters at the beginning of their names.
We're all about promoting individuality and celebrating each child's uniqueness, so we'd also suggest avoiding names that suggest children come as a single unit, such as Apollo and Venus.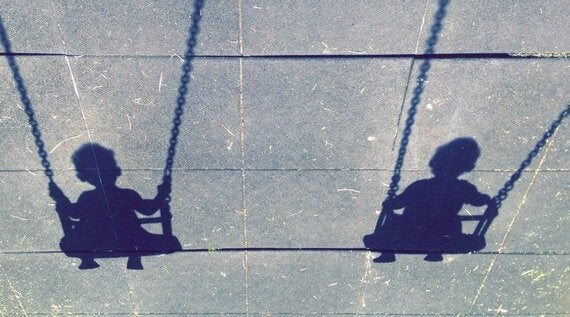 Picture: Supplied by Sam Cunningham to Tamba
And finally, while it may seem obvious, babies will definitely not thank you for names that could be seen as a joke, so we'd advise Beyonce and the Clooneys not to pluck for something like Tom and Jerry, Thelma and Louise or Ariel and Aladdin.
We have lots of resources for expectant parents who are about to welcome twins, triplets or more into the world. We encourage them to visit www.tamba.org.uk to access a range of factsheets and helpful tips.
And if any celebrities are reading this, we'd certainly welcome you as a member of our charity too!