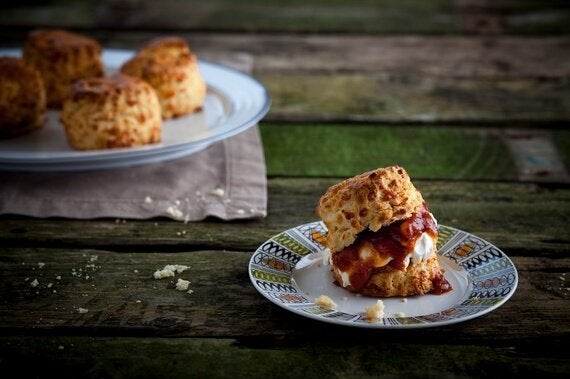 I had quite an expensive education. It involved Latin and wearing a blazer. I'm afraid I've never had a cross to bear with regards to school. I don't have stories of being miserable. Not especially. I was bullied a little in the early years but no more than the next kid. I was reasonably popular. I was reasonably good at my studies. There were enough stupid rules for my teenage angst ridden self to rage against. (I still don't understand why we had to ask a teacher for permission to remove our blazer. Discipline gone mad).
Lately though, I feel angry. Increasingly, on a daily basis, I find myself feeling let down by how little my education was 'future proof'. I am not so old to have not studied IT at school and yet all I remember is using 'paint' to draw pictures. We were taught, as was traditional, to remember vast swathes of information rather than work stuff out. So here I am at 35, sitting at my kitchen table most nights, head in hands, as I navigate new platforms and editing software. And it makes me mad as a box of frogs that I can remember some Latin verbs at the drop of a hat, yet excel baffles me. Anyway, onto the recipe.
Makes 12 mini scones/5 - 6 large ones
300g plain flour, plus extra for dusting
15g baking powder
90g very cold salted butter, cut into 1cm cubes
100g grated cheddar
1 red chilli, finely chopped
145ml very cold whole or semi-skimmed milk, plus extra for brushing
Mix the flour and baking powder together until well distributed. Use your fingertips to rub in the butter. Stir through the cheese and chilli with a blunt knife, then add the milk, stir and use your hands to pull it together by squeezing. Wrap in cling film and chill for 30 minutes.
Preheat the oven to 220°C/fan 200°C/gas mark 7. Cover a baking sheet with non-stick baking paper. Flour the work surface, roll the dough to about a 3cm-thickness then use a scone cutter dipped in flour to cut straight down, without twisting or turning it. Place the scones on the baking sheet, a scones width apart.
Brush the tops of the scones with a little milk or egg wash, making sure that none of it runs down the sides as it will stop a good rise. Bake immediately for 10-15 minutes until golden brown and well risen.