Holidays: there's a pretty all-encompassing word for you. There are those of us who dream of white-sand beaches, and those who envisage exploration of exciting cities. There are those who want nothing but culture, history and heritage, and then those who--like me--just can't stay still on that sun lounger. You see, I'm one of those irritating travel companions; you know the ones who can't help but keep busy?
Over the years, I've built up a bewildering multitude of hobbies; and now, I think it's about time they creeped into my holiday time. The thing is, when I write about enjoying hobbies on holiday, I don't mean risk life and limb; tentatively grin upon rocky cliff-face as you prove your adventurous side on Facebook. Rather, I'm picking up on a new trend that's seen hundreds of holidaymakers satisfied: by immersing themselves in a new field for a fortnight, many leave with a new skill to use when they get home. And, with everything from wine-tasting to painting on the cards, there are some pretty fantastic options out there. Have a think about what you'd like to learn, and don't worry about inexperience.
Trust me: next time you see me with a paintbrush in hand, I'll be claiming my piece is conceptual.
A'hoy There Sailor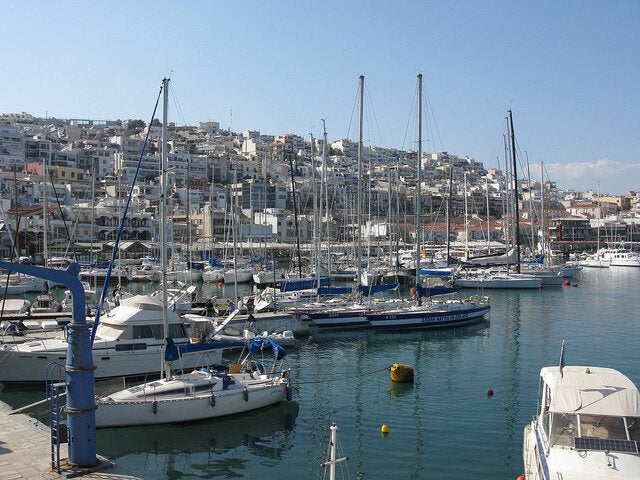 From the West Coast of Scotland to the Grecian Sporades, there are certain spots best explored by sailing. You can hop on and off, take in historic sites amidst the ocean blue, and stop for a seaside lunch before enjoying an impromptu skinny dip. Not forgetting the opportunity to spot dolphins, whales and seals, of course. But what if you've no experience? No problem: while you can easily book lessons with the likes of the Athens Sailing Academy, there are also rental boats you can charter privately, learning to sail alongside a seasoned skipper.
The Art of Yoga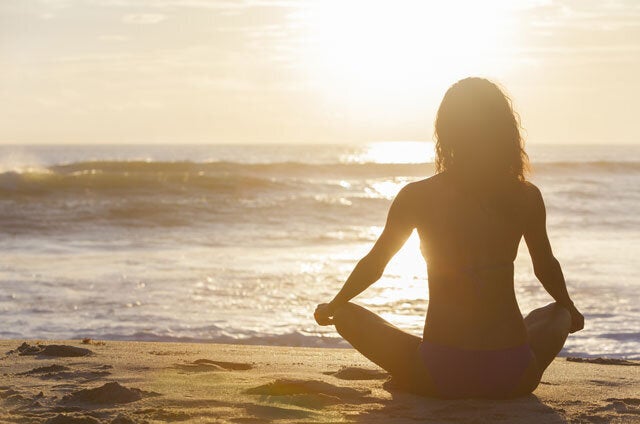 Beachside yoga class © Shutterstock
It's official: yoga has taken over the world. And when it comes to what type you want to practice, you have an overwhelming array of yoga forms to choose from. Holiday destinations are no less diverse, of course: you could opt for a private rental in Puerto Rico, complete with oceanfront yoga studio and tutor; or head for India, and attend by-donation programmes in Goa. Would you rather head for a traditional experience in the backwaters? Then check out Philipkutty's Farm in Kerala.
Sample Ceramics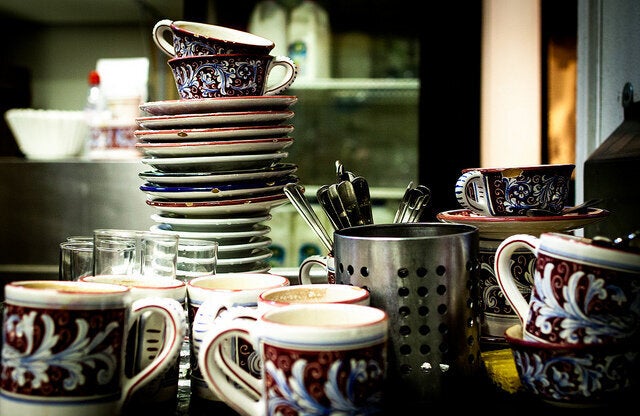 Fancy yourself the next Picasso? Ok, perhaps not, but trying your hand at any form of art is a great activity to enjoy on holiday; and it's one that takes you to some of the world's most picturesque destinations. Where better to go than the birthplace of the Renaissance, Italy, and particularly its 'Green Heart' Umbria? While there are hundreds of different all-inclusive packages to choose from, there are day courses, too. At the Romano Ranieri School of Ceramic Art, you can choose from Majolica painting or clay throwing in the lovely hill town of Deruta.
Crash Course in Cooking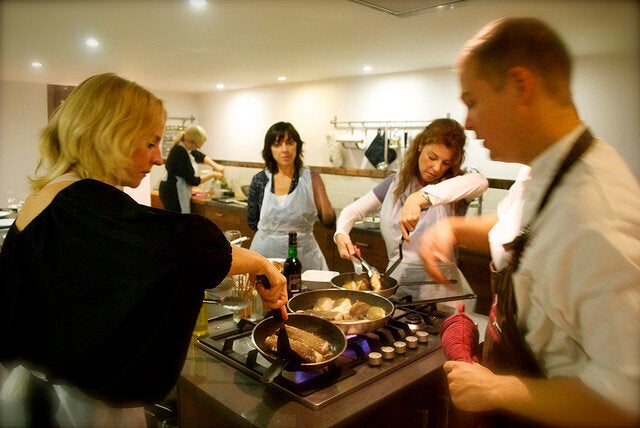 When it comes to reaching new gastronomic heights, you have to head for France. In the southwest, you could stay in pretty market town Casteljaloux, and learn how to create delectable petit fours at Le Gargantua; with thermal spas, a stunning lake and a golf course nearby, you don't have to spend all your time in the kitchen. Alternately, stick to the capital, and take a three-hour private walking tour with Promenades Gourmandes: you'll peruse Parisian markets and choose your ingredients, all before preparing an authentic meal.
Dive to the Depths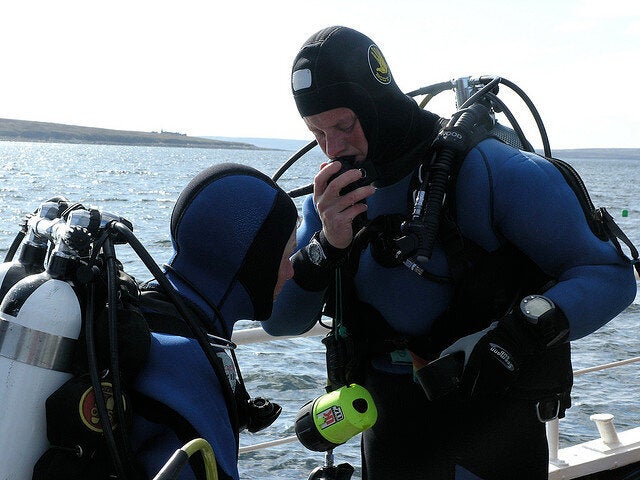 How about taking the plunge in Scotland? I'll give it to you that the weather's not blissfully warm, but it has some of the most outstanding dive sites in the world. You won't find an array of colourful tropical fish, but you will find numerous spots for wreck diving, including those in Oban, Mull and perhaps the most famous of them all, Scapa Flow off Orkney. While most consider this best reserved for the experts--there are no less than seven sunken ships to explore--Scapa Scuba are the island's only PADI dive centre, and offer excellent guided dives for beginners.
Wind Down with Wine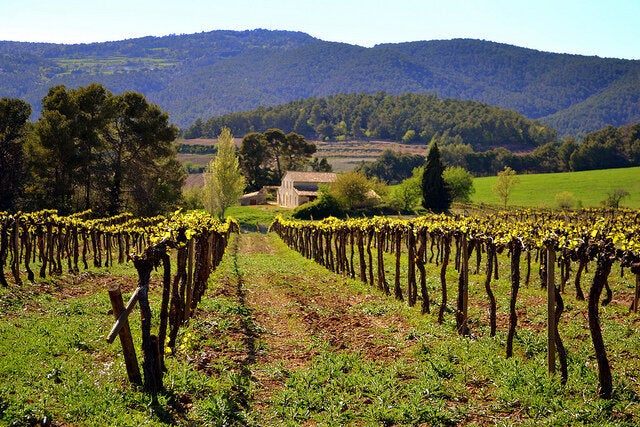 El Penedès Vineyards, Catalonia by Angela Llop © Angela Llop
What could be better than ending this article with wine-tasting tours? Whether you're clued up on Spain's viticultural traditions or know next to nothing about Portuguese varieties, there's an ever-increasing choice of courses from around the world. With Epicurean Ways, you can tailor your trip in Spain, spending as little as a day learning about classic reds like Rioja, or as much as a week sampling fizzy favourites like Cava. Covering cities Barcelona, Madrid and Seville--to name but a few--it's sure to be a great experience from the vineyard right down to the cellar.