With the beginning of another school year, students stationed in London this fall should maximize time spent outside before exams hit and temperatures drop. Inspire some of your college friends to leave campus and explore some of the many outdoor things to do in London. Fall festivals entail drinking beer in celebration of Oktoberfest, viewing a movie underneath the sunset, enjoying free art festivals, and getting spooked in time for Halloween.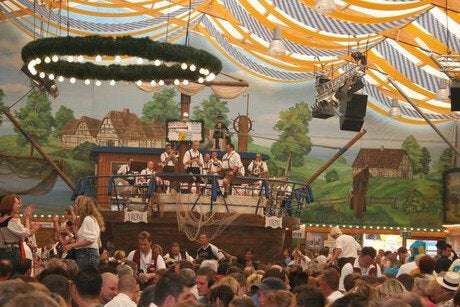 For those students in London unable to trek to Munich's Oktoberfest, there is no need to fret because London Oktoberfest is an excellent alternative for beer lovers. Oktoberfest in London offers a fun atmosphere and crowd, Tyrolean folk music, and traditional German food and drink. Students in London should seize one of the three weekend opportunities to celebrate this Bavarian drinking holiday.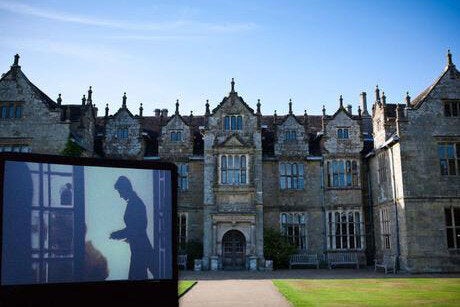 Ditch the movie theater and stay outside for an open-air film viewing show. For 2013, Kew the Movies will feature a mix of cinematic classics such as the Rocky Horror Picture Show, Dirty Dancing, Les Miserables, and Raiders of the Lost Ark. Alongside the movie, cinema lovers can also enjoy the scenic sunsets over the beautiful Kew Gardens.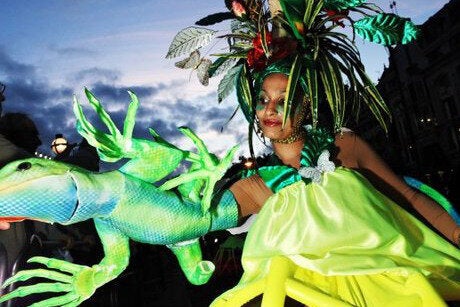 Students on a budget can find plenty of free events in London. In particular, the Thames Festival is London's largest outdoor arts festivals and brings in over 800,000 people. This spectacular arts festival lasts for an entire 10 days and spans alongside the River Thames, and the open roads, bridges, and public spaces from the London Eye to the St. Katharine Docks. Some Thames Festival highlights include a race amongst 340 boats, a 600-voice children's choir, and contemporary art showings.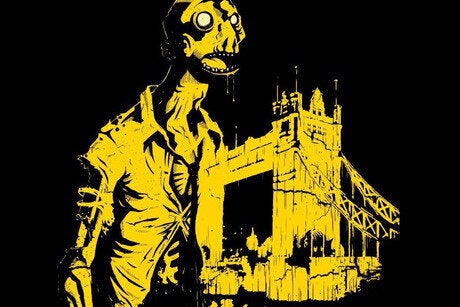 For students looking to get in the spirit of Halloween in London, the London Horror Festival puts on spooky, dark, erotic, yet hilarious performances held every year over the course of three weeks. Performances are held at the Etcetera Theatre and include comedy, storytelling, puppetry, lectures, dramas, and more.
Click here to get the inside scoop on the best concerts, festivals, parties, and more in your city every weekend!