The bralette is one of this year's hottest trends, but most women haven't yet grasped the multitude of styling options at their fingertips. It's soft, lightweight, and easy to layer under t-shirts and blouses. The bralette has become a wardrobe staple for many women looking for an alternative to traditional bras featuring wires, thick padding, and molded cups. While some bralettes offer these features, the majority are simple, sports-bra-like, bras with minimal frills. Bralettes have become a go-to option for women who despise poor-fitting traditional bras. Like with any type of bra, not all bralettes work for all women.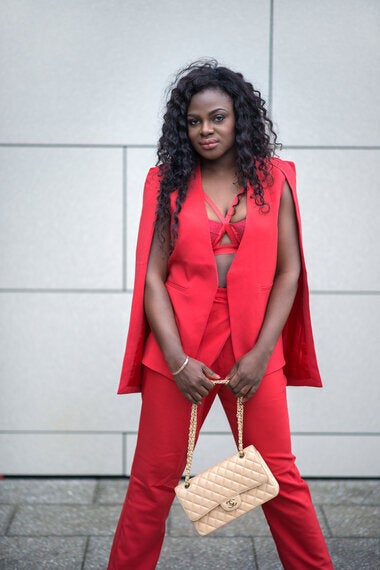 Bralettes ranges in design from laced and simple to sexy and embellished. This flirty under layer of clothing is essentially a bra, but can also serve as a complementing article of clothing to your outfit. Bralettes are great for layering underneath tanks and tees, and some designers have even made them capable of being worn as feminine crop tops.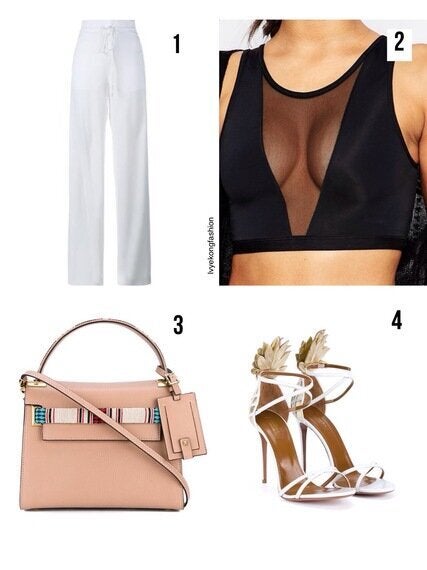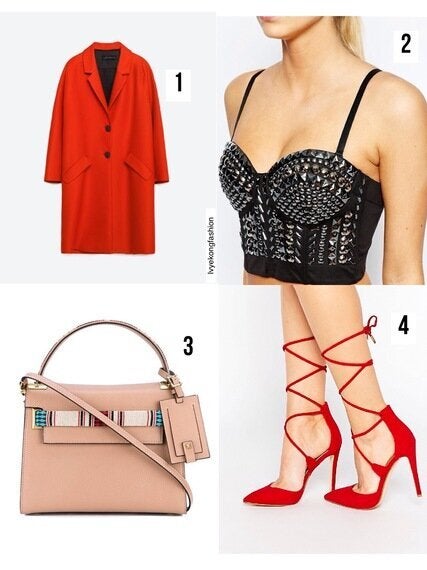 I wore a bralette in this post http://ivyekongfashion.com/classic-red/. I love the vibrancy of this red brallet. I also find it more comfortable than my usual everyday bras. As far as options go, the selection is endless. For women who prefer simplicity, soft cotton bralettes go with virtually any ensemble and can be found in a wide range of colors. If you prefer a more dramatic look, try a bralette with slight embellishments, such as a floral design, lace detailing, or ruched fabric.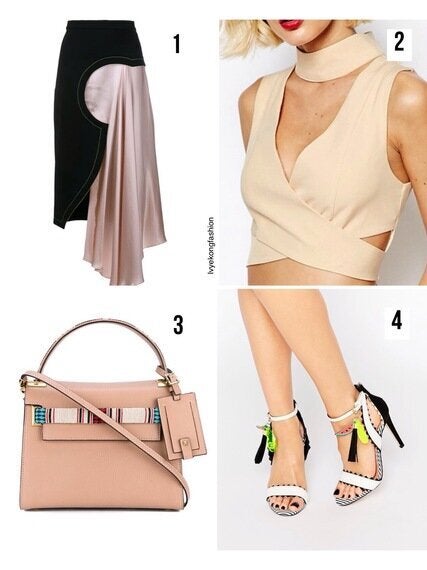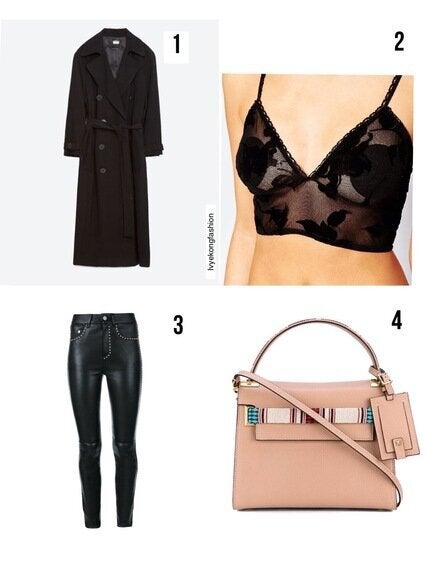 Ways to wear your bralette :-
With a Maxi Skirt: Wear a modest lace bralette with a high-waisted maxi skirt. Opt for a solid color bralette and pair it with a printed skirt for visual contrast.
Under a Relaxed Tee: Choose a neon-colored bralette with slight padding to wear under a relaxed-fit white tee. The color should show through slightly.
Coupled with Cut-Offs: Cut-off shorts are a popular summer trend that is casual and chic. Pair it with a simple bralette for lounging by the pool.
Beneath Backless Dresses: Need to wear a backless dress but don't like strapless bras? Choose a dressy lace bralette instead.
Covered with a Blouse: Choose a cute bralette to sport under a sheer blouse. The ensemble will look both chic and dressy without showing too much skin.
Instead of a Camisole: Tired of wearing full-length camisoles under every shirt? Switch to a bralette for great coverage without all the bulk.
Boyfriend Jeans: For that oh-so-casual look, combine a delicate bralette with a pair of comfy boyfriend jeans. Add a belt for contrast.
As Sexy Lingerie: The right bralette can double as a piece of sexy lingerie. For a confidence boost, choose one that gives your breasts a slight lift.
Brallet can also be worn with a high waisted trouser or shorts.
Depending on your style, you can pretty much get away with anything when it comes to wearing a brallet. Make sure you let your confidence shine through.
All the brallet featured in this post are from here: www.Asos.com
Beige bag here : net-a-porter.com
Related