So, this year's Apprentice has almost been chosen by Lord Sugar and after 17 weeks and 18 finger triggers, and following the ever-entertaining interviews, we're down to the final two (which wasn't a complete surprise following a gaffe on the BBC website), one of whom has the innovative business plan of 'setting up a digital marketing agency'. What a pioneer!
During the latest boardroom shellacking, to Lord Sugar's credit he did acknowledge that digital marketing (or 'getting people up the pecking order on the major search engines' as he one-dimensionally referenced it) is a saturated market place, but thankfully it looks like Sugar could have the right man by his side:
'Last year I was the number one consultant for all people that are recognised by the biggest search engine in the world' claimed Mark Wright. Really? As an industry professional and a Google Partner, I wasn't aware such an accolade existed, but if it does then Lord Sugar could be onto a winner! I mean, it isn't as if many haven't tried or failed in the world of SEO before is it?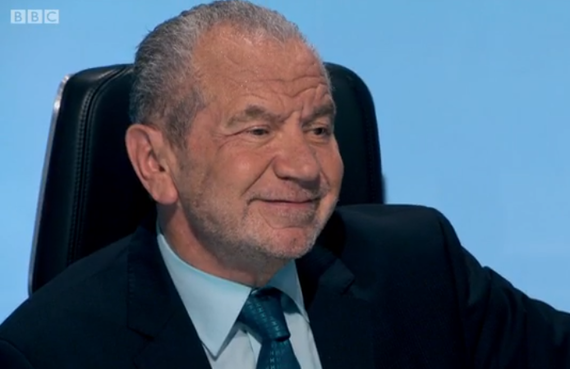 An industry that is renowned for its competition (as previous Apprentice winner, Ricky Martin, stated last night whilst showing Wright up during a cringe worthy mock cold-call) in 'getting people up the pecking order' is not for the faint hearted. Fly-by-night agencies don't cut it here! And taking a £250,000 punt on somebody who has worked for two years in the industry would be quite a gamble.
We didn't get to see the full contents of the business plans - it wouldn't make great viewing to be fair - but we were offered a sneak peak of some of them, including poor Soloman's, complete with two pages of brand logo concepts and not a lot else, to which he got totally annihilated by veteran Apprentice interviewer, Claude Littner. We also caught a glimpse of Wright's, featuring the kind of stock imagery that gives marketers a bad name.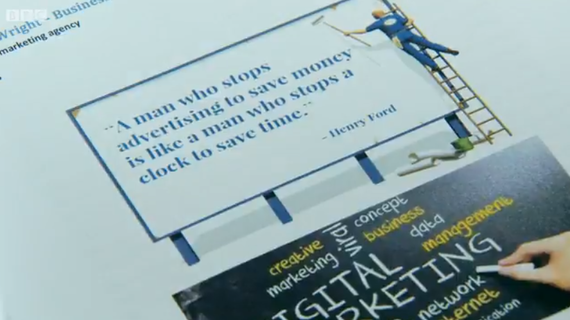 Hiring the other finalist, Bianca Miller, over Wright would be the logical choice, not necessarily regarding the individuals but more so the contrasting business plans. If Sugar does choose Wright, it would be a strange one, and on the face of it not the shrewdest of moves, particularly as Miller really does seem to have a business proposal worth considering - a gap in the lucrative hosiery market for different tones of tights: a business with a considerable USP, as approved by a 'fashion director' on the show. Not a new brand in a crowded and very specialist industry that has a vast amount of uncontrollable variables to contend with.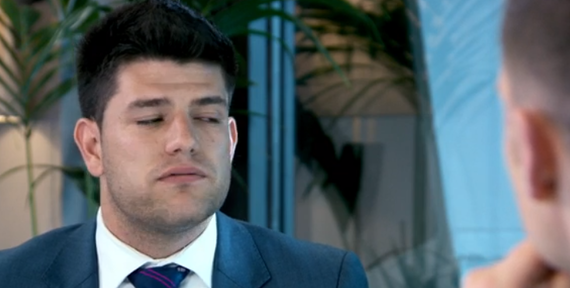 The digital landscape changes with the wind; as technology evolves, the behemoths, namely Google, are in control of content and commerce, and it takes more than an over-confident Aussie with a couple of years' experience and some Alan Sugar mentoring to succeed in this game.
Search marketing is an art and one that requires the perfect blend of technical and creative expertise. You can no longer buy a bunch of links and keyword spam your way to page one.
Good luck to them, but Lord Sugar would be better off with Miller. Better the denier you know.
Related