Long gone are the days when overseas weddings were just about being somewhere hot and on a beach. Today's couples are seeking out authentic experiences that incorporate at least a nod to local culture and sometimes a total immersion. Here are seven places to go for a wedding with a sense of place.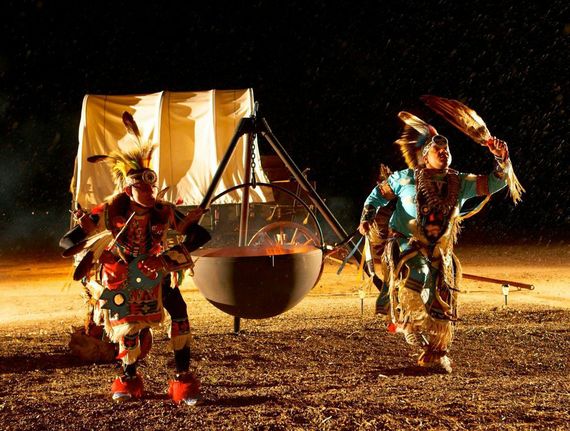 Wild West weddings
One of the most impressive new places to stay in the USA is Mustang Monument Ranch. This authentic ranch in the high Nevada desert is home to rescued Mustang horses, and also offers a true (luxury) Wild West experience. Not only is the setting magical but the ranch has a close relationship with the local Native American Indian tribes of the region. Book your Mustang Monument wedding and you can get a blessing from a local shaman before the official ceremony.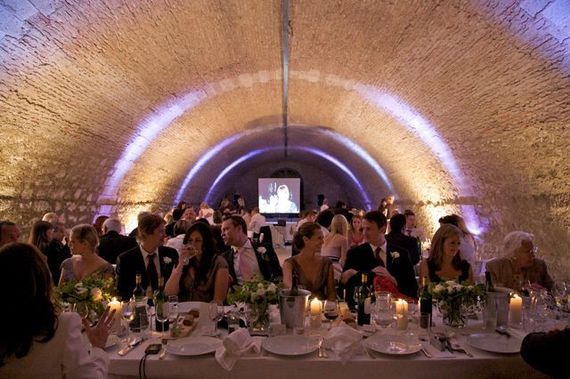 Your own French chateau
You don't need to look in the French countryside for long before you stumble on a gorgeous old chateau and many can be rented for a wedding - ideal if you want to invite friends and family to stay on for a few days of your honeymoon. Chateau de Lartigolle in Gascony has cool contemporary interiors but has lost none of the genuine feel of the French countryside.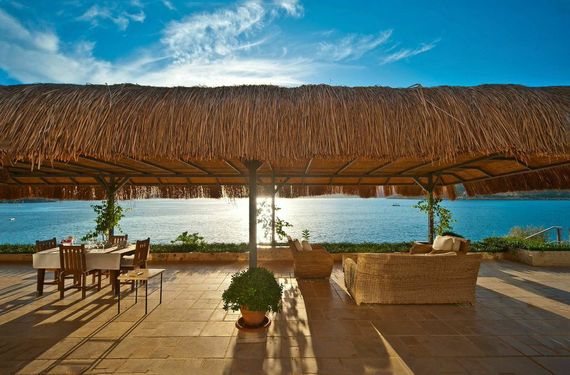 Hidden Turkey
Upmarket Turkey specialist Exclusive Escapes has introduced a bespoke wedding service with a local twist, and they keep it special by only holding one wedding per week throughout the season (May to October). Ceremonies are held at waterfront boutique hotels or luxury villas in Kalkan and Kas, typically followed by a five-course wedding breakfast and live music. The wedding party also gets a free day at sea on either a motor cruiser, catamaran or traditional gulet for up to 10 guests.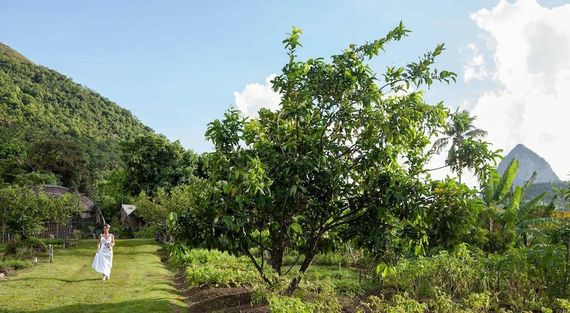 Historic St Lucia
St Lucia is arguably the prettiest of the larger Caribbean islands. One of its most spectacular properties, Anse Chastanet, has branched out from the beach and now offers couples the opportunity to wed among the remains of a colonial plantation or on the resort's organic farm.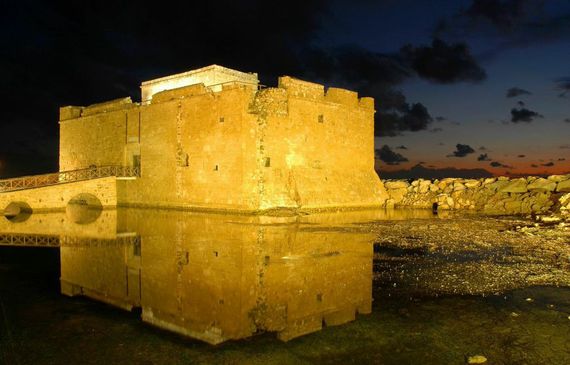 Medieval Mediterranean
Cyprus - the birthplace of Aphrodite - has always had a certain romance, and now couples can wed at one of the island's best known landmarks, the medieval castle in Paphos. With the civil ceremony taking place at the far end of the ancient nave, it's a fairy-tale setting with a choice of stunning backdrops for photos in the immediate vicinity of the castle.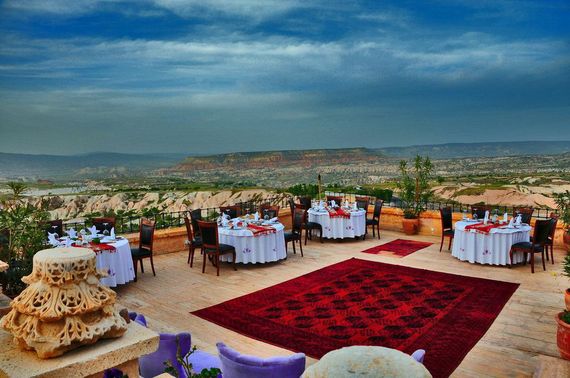 Escape to a cave
In the rock-hewn hills of Cappadocia in Turkey, the Museum Hotel is not the only place where you can stay in a cave, but it is surely the most luxurious. The hotel's wedding package includes the chance to take your vows in a hot-air balloon, a horseback promenade for the bride and whirling dervishes at the reception.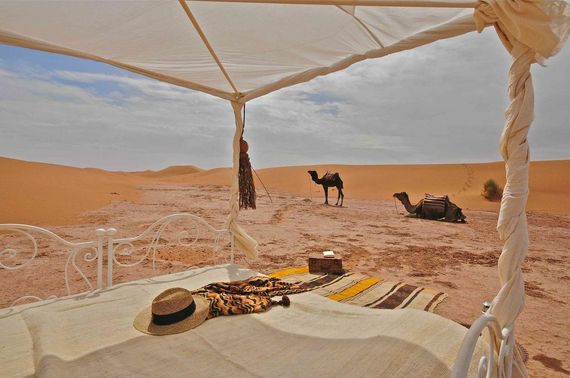 Desert romance
Experience traditional Berber hospitality at an atmospheric wedding in the Moroccan Sahara Desert. The gorgeous camp Erg Chi, near the Ch'gaga dunes, has just four tents with unexpected luxuries, rich fabrics and creature comforts inside, including a king-sized bed, bathroom and toilet.
If you're still not persuaded, here's my guide to the best beach weddings.
* Jane Anderson is Editor of 101 Honeymoons